War on Farming: New Zealand Proposes Taxing Cow, Sheep Burps and Peeing to Curb Emissions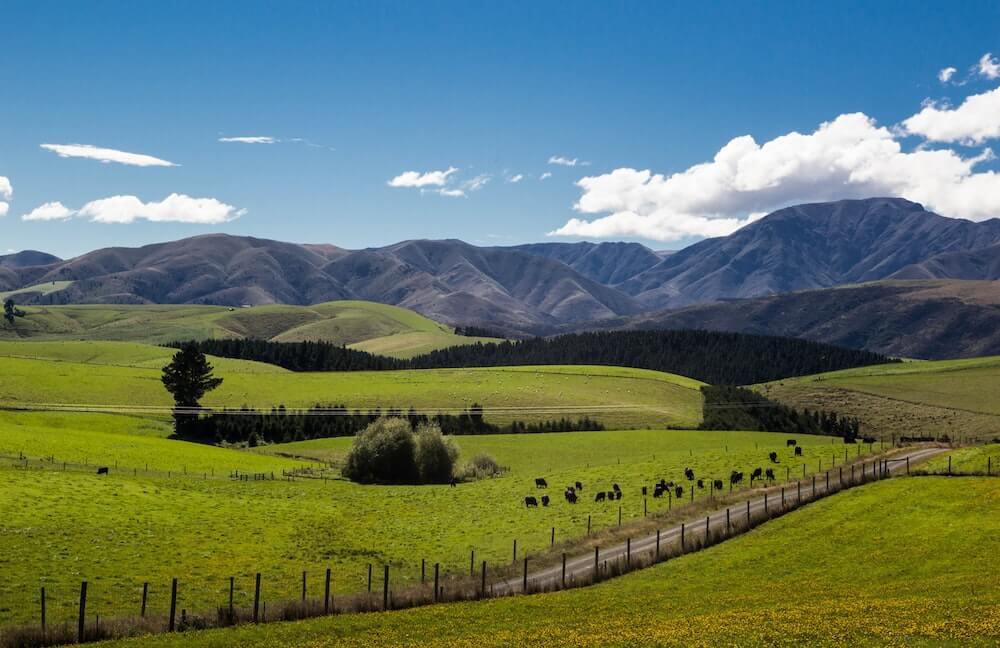 New Zealand's left-wing government on Tuesday proposed taxing the gasses farm animals create from burping and peeing as part of a plan to reset agricultural production and "tackle climate change."
The Labour administration led by Jacinda Ardern, a former president of the International Union of Socialist Youth , claimed what it called a farm levy would be a world first and farmers should be able to recoup the cost by simply charging consumers more for their products.
Ardern and three of her ministers stood behind a podium of hay bales at a North Island dairy farm to unveil the government's plan, the Guardian reports.
"No other country in the world has yet developed a system for pricing and reducing agricultural emissions, so our farmers are set to benefit from being first movers," Ardern said.
"Cutting emissions will help New Zealand farmers to not only be the best in the world but the best for the world."- READ MORE