Cow Farts and Burps to Be Taxed for Climate Change in Backdoor Meat Tax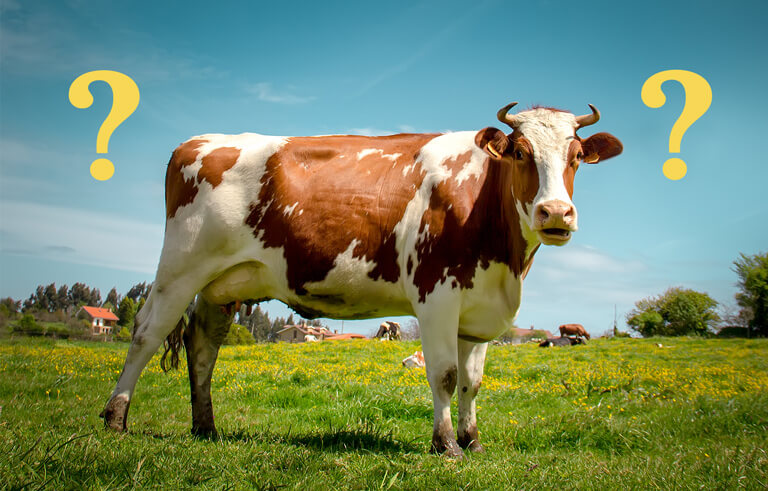 In an apparent backdoor effort to tax meat, the burps and farts of cattle and sheep are set to be taxed by the leftist government of New Zealand in a bid to, they claim, save the world.
The left-wing Labour government of Jacinda Ardern has drafted proposals to levy taxes against farmers for the methane emissions produced by cows and sheep in what would be the world's first green tax on livestock.
"There is no question that we need to cut the amount of methane we are putting into the atmosphere, and an effective emissions pricing system for agriculture will play a key part in how we achieve that," the government's climate change minister James Shaw said per The Telegraph.
New Zealand, which is home to 5 million people, is a net exporter of meat, with approximately 10 million cows and 26 million sheep grazing on its pastures.
As a result, around half of the country's emissions come from farming, mostly from the methane produced by the belching or flatulence of cows and sheep. Previously, agriculture has been exempt from the government's carbon emissions trading schemes.- READ MORE