(FREE) PAINE IN THE MORNING: What you need to know this Wednesday – October 12, 2022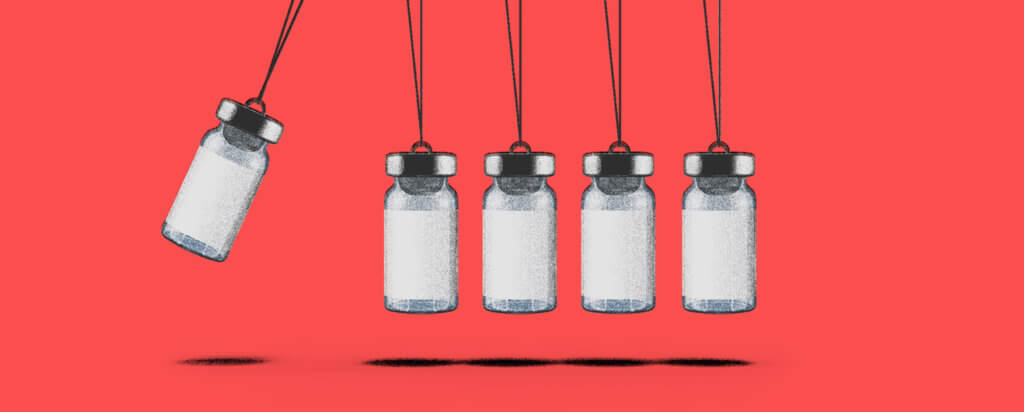 Here's what you need to know today, Wednesday – October 12, 2022.
There is also a full, ad-free video podcast of this broadcast available to Paine.TV members HERE.
Learn more about joining our community HERE.
---
Newly Obtained Emails Shed More Light On CDC's False Vaccine Safety Monitoring Statements – Newly obtained emails show the Centers for Disease Control and Prevention (CDC) made a false statement on COVID-19 vaccine safety monitoring in 2021, months before agency officials gave false statements on the matter to The Epoch Times.
The emails also show top officials in the agency discussing performing safety monitoring on a key database for myocarditis, a form of heart inflammation that has been linked to the vaccines from Pfizer and Moderna. – READ MORE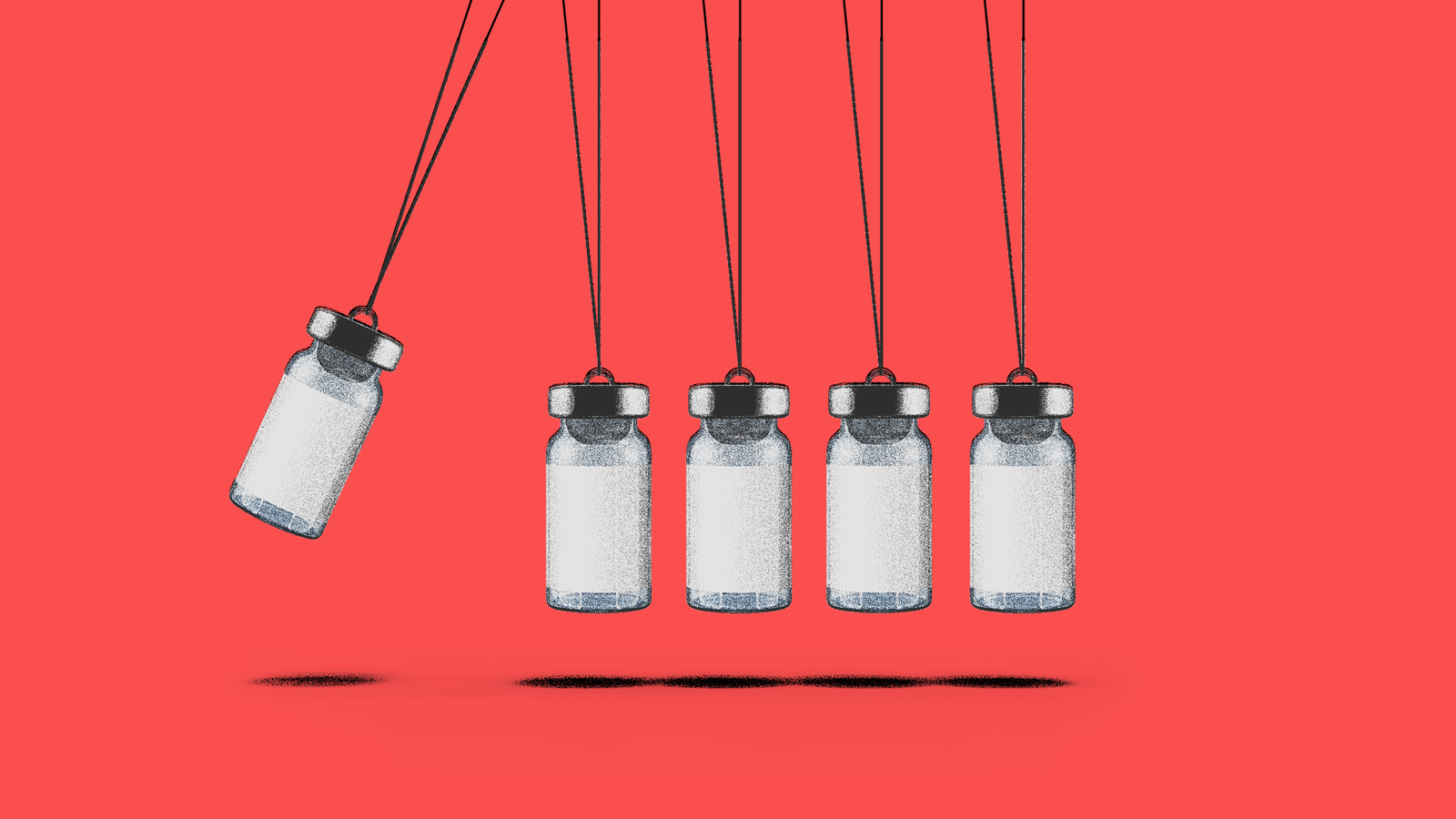 ---
PayPal CEO's Interview With World Economic Forum Could Suggest Mentality Behind Backtracked 'Misinformation' Penalty – Remarks made by PayPal CEO Dan Schulman during an interview with the World Economic Forum earlier this year could shed light on the company's attempt to pull $2,500 from users' accounts if they promote "misinformation."
PayPal, which has deplatformed multiple entities and commentators for their political and social views, had unveiled a forthcoming change to its acceptable use policy that would have banned the promotion of "misinformation," as well as "hate, violence, racial or other forms of intolerance that is discriminatory." Within one day of The Daily Wire breaking news of the policy change, PayPal claimed that the new guidelines were published "in error" and apologized "for the confusion this has caused." – READ MORE
---
War on Farming: New Zealand Proposes Taxing Cow, Sheep Burps and Peeing to Curb Emissions – New Zealand's left-wing government on Tuesday proposed taxing the gasses farm animals create from burping and peeing as part of a plan to reset agricultural production and "tackle climate change."
The Labour administration led by Jacinda Ardern, a former president of the International Union of Socialist Youth , claimed what it called a farm levy would be a world first and farmers should be able to recoup the cost by simply charging consumers more for their products. – READ MORE
---
"Back To The Old Days": Europeans Panic Buy Firewood And Stoves – As natural gas and electricity prices soar, many European households turn to firewood, a move to offset higher energy costs as the heating season begins. Rising demand for firewood is sending much of Europe back to the 'medieval' days of using stoves and fireplaces to heat homes.
The sabotage of the Nord Stream pipeline system underneath the Baltic Sea from Russia to Germany sparked even more energy uncertainty among Germans as many brace for what could be the coldest and possibly even the darkest winter in a generation due to rising risks of power blackouts. – READ MORE
---
UK National Grid Warns Of 3-Hour Rolling Blackouts This Winter – People in England, Scotland and Wales could be in for three hour power cuts this winter if it can't import enough gas and electric imports from other parts of Europe, the British National Grid has warned. The utility said that the scenario was "unlikely," but that a perfect storm of Russian gas cuts and a cold snap akin to 2018's "beast from the east" could result in the rolling blackouts – reminiscent of power outages experienced in the 1970s.
According to The Guardian, the pre-planned outages would be announced one day in advance, and would aim to reduce total power consumption by 5%. It would require the approval of King Charles on the recommendation of the business secretary. – READ MORE
---
Polish Households Burn Trash To Stay Warm As Sanctions On Russia Backfire –Poland temporarily suspended air quality controls so people can burn coal for heating homes through next April to ease the worst energy crisis in a generation. While Polish households have increased demand for coal and wood to offset the soaring energy costs of natural gas and electricity, some people are burning trash to stay warm.
Bloomberg spoke with one Polish resident by the name of Paulina Mroczkowska, who said she's already noticed people burning trash to heat their homes as a shortage of the NatGas worsens and the cost of living spirals out of control. – READ MORE
---
Electric Vehicle Company Recalls Nearly All Of Its Cars –  Rivian announced a recall on Friday impacting nearly every vehicle the electric car company has delivered to customers.
The venture, which is partially owned by Amazon and Ford, received seven reports potentially related to a loose fastener connecting vehicles' front upper-control arm and steering knuckle, which could be affecting drivers' ability to steer. Shares of Rivian had fallen more than 10% on Monday amid the recall announcement. – READ MORE
---
Homeowners find out their town has promised their houses to big corporation –Eminent domain is the legal concept that government can take people's private property – with just compensation – when it is needed for a public benefit like a road or a bridge.
But in recent years governments repeatedly have used the scheme to take private property – and then have turned it over to another private owner, and such disputes have come up repeatedly in court. – READ MORE
---
Another Large Company Announces Departure From Chicago –  Tyson Foods announced last week that all employees in the Chicago area would be relocated, rendering the meat and poultry company one of multiple businesses to pull operations from the Windy City in recent months.
Beginning next year, Tyson staffers will relocate from Chicago and Dakota Dunes, South Dakota, toward the firm's corporate headquarters in Springdale, Arkansas, which will receive upgrades designed to enhance worker creativity and collaboration. – READ MORE
---
Stroke Victim John Fetterman Still Needs Closed Captions To Understand Questions – Pennsylvania Democratic Senate candidate John Fetterman struggled to participate in a recent interview with New York magazine, requiring closed captioning technology to understand his interviewer.
Fetterman, who serves as Pennsylvania's lieutenant governor, has struggled with auditory processing and speaking since he suffered a stroke in May. While his campaign has insisted he is on the road to recovery and is fit to serve in the Senate, Fetterman's interview in early October for a New York profile revealed that the Democrat still has difficulty with basic communication. The magazine disclosed that during a video call interview, Fetterman used a closed captioning program to understand questions, reading them in real time. – READ MORE
---
The Most Dangerous State Lawmaker In America – Legislators such as Alexandria Ocasio-Cortez and Bernie Sanders often make headlines for their radically progressive agendas — from forcibly converting the entire economy to rely upon nascent green energy sources, to opening every federal social program for illegal migrants. Yet there is one state-level lawmaker who has repeatedly garnered the nation's attention by making even the most extreme leftists in Congress seem like Rand Paul or Josh Hawley.
A brief overview of policies forwarded by Scott Wiener, a Democratic member of the California State Senate, establishes the official as one of the most dangerous lawmakers in the nation. – READ MORE
---