(FREE) PAINE IN THE MORNING: What you need to know this Thursday – November 10, 2022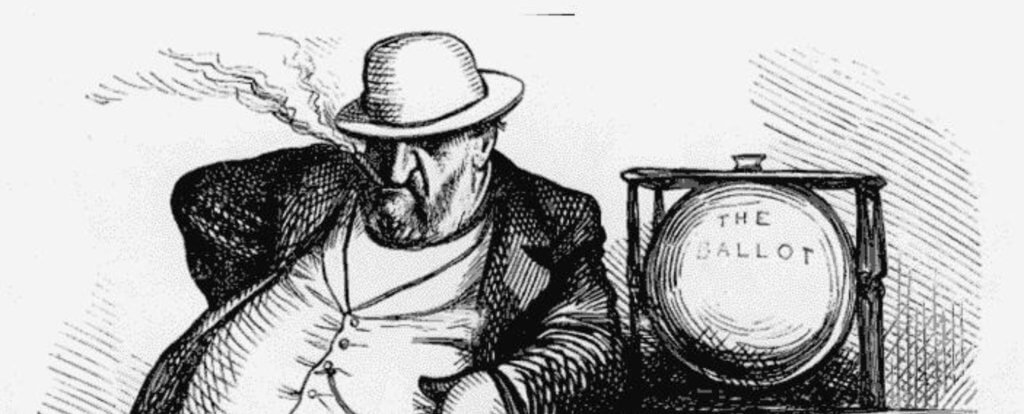 Here's what you need to know today, Thursday – November 10, 2022.
There is also a full, ad-free video podcast of this broadcast available to Paine.TV members HERE.
Learn more about joining our community HERE.
---
Mehmet Oz calls John Fetterman to officially concede Pennsylvania Senate race –Republican Dr. Mehmet Oz has called Democrat John Fetterman to concede the Pennsylvania Senate race, Fox News has learned.
The Fox News Decision Desk called the race for Fetterman early Wednesday morning, and Oz made the call to his opponent just hours later, the Democrat's spokesman told Fox. The Senate race was among the most important battles in the country for the midterm cycle, with Pennsylvania being one of a handful of states that will determine control over the Senate. – READ MORE
---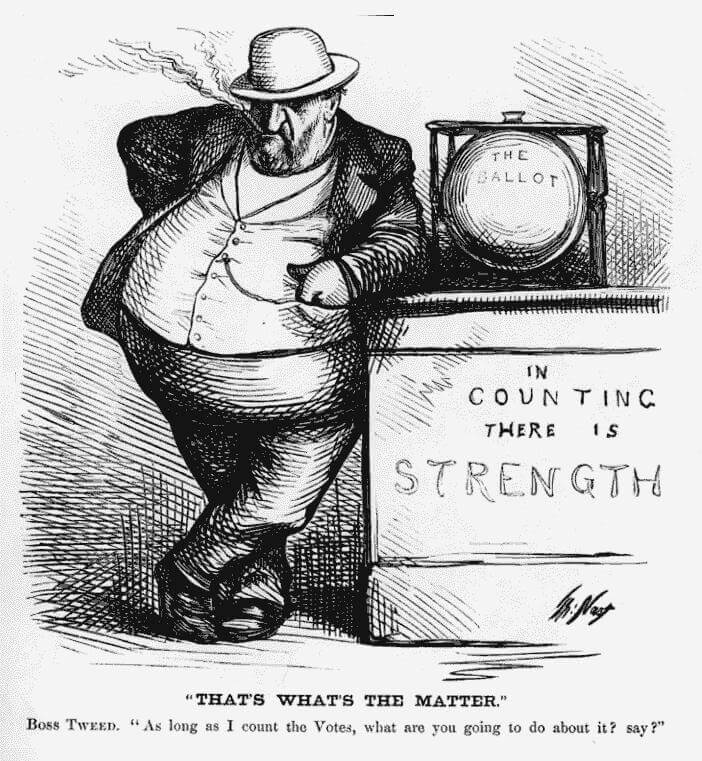 Georgia Secretary of State: Herschel Walker, Raphael Warnock to Advance to Senate Runoff Battle – Neither Republican Herschel Walker nor incumbent Sen. Raphael Warnock (D-GA) was winning the U.S. Senate race in Georgia with a majority as of early Wednesday morning, and the two candidates are now headed for a runoff election on December 6, according to the secretary of state's office.
Warnock was beating Walker by a razor-thin margin of less than one percent with 97 percent of precincts reporting, according to the state's unofficial results. – READ MORE
---
Pennsylvania state representative reelected despite being dead – A Pennsylvania state representative who died last month was reelected during the midterm elections, reports say.
Democrat Anthony "Tony" DeLuca died Oct. 9 "after a brief battle with lymphoma, a disease he twice previously beat. He was 85," the Pennsylvania House Democratic Caucus wrote. – READ MORE
---
John Kerry Says Climate Strategy 'Modelled' on Covid Vaccine Rollout at World Economic Forum Panel – The World Economic Forum's 'First Movers Coalition' climate change agenda was "modelled" off the effort to roll out vaccines during the Chinese coronavirus crisis, John Kerry said at a COP27 panel in Egypt on Tuesday.
Appearing alongside WEF President Børge Brende and various corporate executives, US Special Presidential Envoy for Climate John Kerry said that it is urgent for the private sector to pair with governments to realise the goal of preventing the global temperature from rising and to save lives in the allegedly looming global climate crisis. – READ MORE
---
John Kerry's handshake with accused narco-terrorist Nicolas Maduro was 'unplanned,' says State Dept – The State Department on Tuesday excused a handshake between top Biden administration climate envoy John Kerry and accused narco-terrorist Nicolas Maduro as an "unplanned interaction."
Kerry was caught on video briefly meeting Maduro, Venezuela's former president, at the COP27 U.N. climate meeting in Sharm El-Sheikh, Egypt. The brief but friendly encounter raised eyebrows on social media because Maduro has been charged by the U.S. government with narco-terrorism, conspiracy to import cocaine and possession of deadly weapons. – READ MORE
---
Ex-climate czar: John Kerry could sneak around Congress to implement carbon credits – Former White House National Climate Advisor Gina McCarthy said Tuesday that John Kerry, President Joe Biden's climate envoy, may be considering a way to work around Congress and move forward with his plan to reward nations that reject fossil fuels with "carbon credits," according to Bloomberg.
Kerry is planning to unveil a framework that would give developing countries "carbon credits" if they reduce CO2 emissions from their power sector at the United Nations COP27 climate summit as part of his plan to leverage such credits to fund green energy projects, according to The Financial Times. McCarthy said that Kerry may be attempting to carry out his plan without the approval of a potentially Republican-controlled Congress that would be unlikely to give him the funding he needs, Bloomberg reported. – READ MORE
---
Kerry's scheme allows polluting companies to continue polluting – White House climate envoy John Kerry announced Wednesday that the Biden administration will partner with the Bezos Earth Fund and the Rockefeller Foundation to create a financial framework that will allow corporations to offset their emissions by buying "carbon credits" from developing nations.
Kerry's plan will reward developing countries with "marketable carbon credits" if they reduce CO2 emissions from their power sector or make investments in green energy, according to a State Department press release. In turn, corporations looking to offset their carbon emissions will be able to purchase such credits and the resulting money raised will be used to fund "clean" energy projects all over the world. – READ MORE
---
Biden promises billions for 'nature-based solutions' to climate change – The Biden administration said it will direct billions of taxpayer dollars toward "nature-based" climate change solutions, which includes plans for "bringing the power of nature to maximize the value and resilience of military bases."
The White House on Tuesday released its "Roadmap for Nature-Based Solutions to Fight Climate Change," which the White House says will "put America on a path that will unlock the full potential of nature-based solutions to address climate change, nature loss, and inequity." It said $25 billion worth of current and pending projects are already aligned toward this goal. – READ MORE
---
This virtual-reality game is designed to KILL you – It's documented in a report from the Daily Mail, which explained it is the founder of Meta's Oculus platform who has described a "NerveGear" creation that "instantly 'destroys the brain' of the user when they die in a virtual game."
Palmer Luckey, the Oculus founder, claims his plans are for a VR headset that could kill you. – READ MORE
---
'The Big One Is Coming': Top US Military Commander Warns American Capabilities "Sinking" – A top US military commander has warned that the power of America's military deterrent is 'fading' – and that America might not be adequately prepared for a large-scale military engagement.
"This Ukraine crisis that we're in right now, this is just the warmup," Navy Admiral Charles Richard, commander of U.S. Strategic Command, said at a conference last week, according to the WSJ Editorial Board. – READ MORE
---
Mass Layoffs Come To Wall Street: Citi Fires "Dozens" Of Investment Bankers –With tech companies "unexpectedly" firing thousands of highly-paid, woke millennials as the US economy crumbles into the worst recession since Lehman…
… the mass layoff wave has finally come to the even-better paid Wall Street where, as Bloomberg reports, Citigroup is the first bank to eliminate dozens of jobs across its investment banking division this week. – READ MORE
---
The Zuck Cuts Begin: Facebook Lays Off 11,000+ Employees, 13% of Total Staff –Mark Zuckerberg's Facebook (now known as Meta) is reportedly laying off 13 percent of its staff, which accounts for more than 11,000 employees.
CNBC reports that Facebook CEO Mark Zuckerberg recently announced in a letter to employees that the company would be laying off 13 percent of its staff, or more than 11,000 employees. – READ MORE
---
The Shortages Are Coming – Do you remember in early 2020 when they told us that the shortages that we were experiencing would just be temporary? Of course some of them were, but then more shortages just kept on erupting. That wasn't supposed to happen, and now it appears that our supply chain problems could potentially get a whole lot worse. In just a few short months, we will be three years away from the beginning of the pandemic in the United States. But instead of a "return to normal", more shortages are on the way. And in some cases, they could even be life threatening.
Let me give you an example. We need Amoxicillin to treat some of the most common infections that our children experience. Unfortunately, the FDA is warning us that we are now facing a very serious shortage of Amoxicillin… – READ MORE