(FREE) PAINE IN THE MORNING: What you need to know this Wednesday – November 9, 2022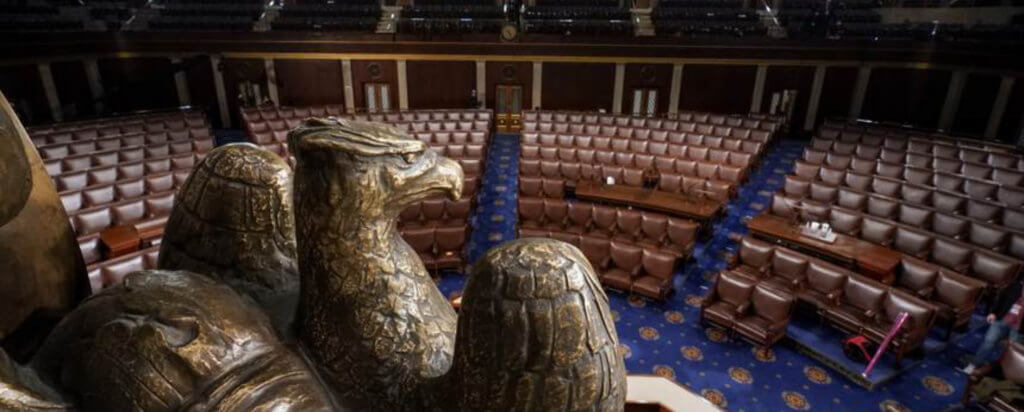 Here's what you need to know today, Wednesday – November 9, 2022.
There is also a full, ad-free video podcast of this broadcast available to Paine.TV members HERE.
Learn more about joining our community HERE.
---
ABC News Says "Red Mirage" Will Look Like Big Republican Win, But Vote Count Could Take "Weeks" – In a throwback to 2020, ABC News reports that a "red mirage" could make it look like Republicans are winning big on the night, but that a full vote count could take "weeks."
The legacy news outlet has published an article titled 'Early election night results might not indicate final tallies (and why that's OK)'. – READ MORE
---
Fetterman Predicts 'Dramatic' Overnight Comeback, Taps Clinton Lawyer To Fight PA Election Law – Pennsylvania lieutenant governor and Democratic US Senate candidate John Fetterman predicted on Monday that his Republican challenger, Dr. Mehmet Oz, will take an early lead on election day, only for a "dramatic" change to happen overnight as more ballots are counted, according to the Western Journal.
"Counting for ballots cast by mail and early in-person cannot begin until Election Day, thanks to the GOP-controlled legislature — an intentional move to help Republicans baselessly sow doubt about the election results when it suits them," Fetterman wrote in a memo to "interested parties," reads a memo from Fetterman, according to the Washington Post. – READ MORE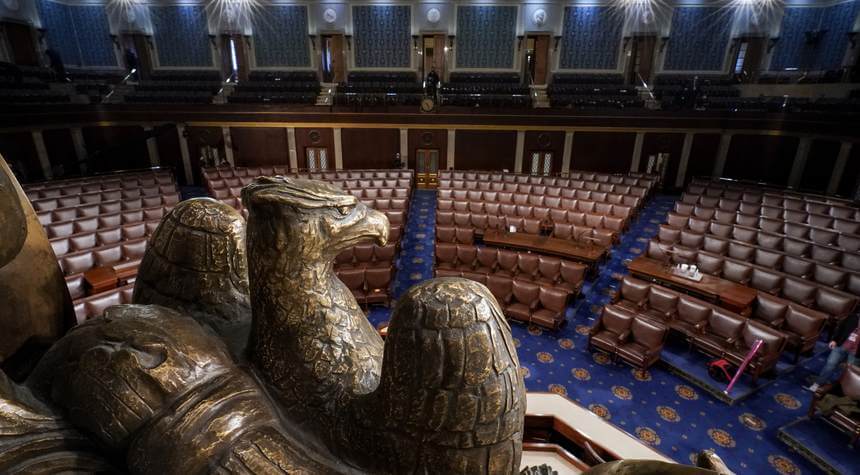 ---
Arizona Democrat Katie Hobbs Won't Recuse Herself from Overseeing Governor's Race – Arizona Secretary of State Katie Hobbs, a Democrat running for governor, refuses to recuse herself from overseeing Arizona's gubernatorial election.
Hobbs, who is tasked with supervising elections in her capacity as the secretary of state, is on the ballot as a candidate in the governor's race. Despite calls from her Republican opponent, Kari Lake, to recuse herself from overseeing the gubernatorial election, Hobbs declared that she would not step aside, as the Wall Streets Journal's Eliza Collins reported Sunday. – READ MORE
---
U.N. Tells Rich Countries to Pay $2 Trillion a Year for Climate 'Justice' – An annual transfer of funds from rich to poor countries, starting at around $2 trillion by 2030 and rising thereafter, is needed for climate "justice" according to a U.N.-backed report released Tuesday.
China has been specifically excluded from the demand for reparations, which includes taxes for fossil fuel companies on their global "carbon profits," even as the Communist state's greenhouse gas emissions now exceed the entire rest of the developed world combined. – READ MORE
---
Macron Urges US, China To Pay Their "Fair Share" For Climate Change – As the world's biggest hypocrites arrive in their private jets at the UN Climate Summit in Egypt's Sharm el-Sheikh (or as Rabo's Michael Every puts it, "Sham el-Chic"), French President Emmanuel Macron quickly made an early splash (perhaps more so even than Greta who is trying to get rich from her book telling us how we need to destroy capitalism), when he "urged" the United States, China and other non-European rich nations to pay their fair share to help poorer countries deal with climate change. – READ MORE
---
Northeast Faces Winter Energy Crisis as Biden Promises 'No More Drilling' – As President Joe Biden and other Democrats promise to curtail U.S. domestic oil production, the northeastern United States could face a historic energy crisis as temperatures fall this winter, burdening an energy economy already beset by record-high prices and oil shortages.
Signs of vulnerability in the Northeast have been apparent in recent months, Bloomberg reported, with retailers already rationing oil as stockpiles of diesel and heating oil are at a third of their normal levels. Those unfavorable conditions could bring about challenges to the Northeast's energy infrastructure that would be unprecedented in most Americans' lifetimes, according to Bloomberg – READ MORE
---
EPA Asks the Public to Help Decide How It Should Spend Billions to Fight the Climate Crisis – The Environmental Protection Agency (EPA) is calling on the public to share how they believe billions should be spent on fighting the climate crisis.
Last week, the agency announced "public engagement and input opportunities" for programs funded by the Inflation Reduction Act. – READ MORE
---
Afghanistan IG: We Can't Fully Account for $1.1 Billion Spent Since Kabul Fell; Feds Won't Cooperate – The U.S. Special Inspector General for Afghanistan Reconstruction has informed lawmakers that, "for the first time in its [14-year] history," it is unable to provide Congress and taxpayers with "a full accounting" of government spending in the country – more than $1.1 billion since the Taliban takeover – because federal agencies won't cooperate.
In its most recent quarterly report to Congress, the 57th since its establishment, the watchdog said both USAID and the Treasury Department "refused to cooperate with SIGAR in any capacity, while the State Department was selective in the information it provided." – READ MORE
---
Migrants Are Given 'Literal Roadmaps' To Reach The US Border. And Big Tech Is Funding It – Doctors Without Borders, a medical aid nonprofit which is funded by a number of prominent tech companies, is publishing and distributing maps to migrants showing routes through Central America that reach the U.S., according to a copy of the map seen by the Daily Caller News Foundation.
The map is labeled "shelters for people on the move" in Spanish and lists a number of clinics and other areas where aid can be found along the journey to the U.S., according to the document. While Doctors Without Borders hasn't received U.S. government funding since 2002, the group still receives sizable donations from American companies, including from tech giants Microsoft, Google.org and Amazon. – READ MORE
---
Take A Rare Glimpse Inside China's Zero-Covid Madhouse – The western world has been given a rare, intimate look inside the confines of a Chinese Covid-19 concentration camp, after Financial Times Shanghai correspondent Thomas Hale was ensnared by the President Xi Jinping's zero-Covid regime.
It's not that Hale had tested positive. Merely being designated as a "close contact" was enough to sentence him to 10 days of confinement on a secret island camp identified only as "P7." – READ MORE