Ukrainian Official Refutes FTX-Ukraine Money Laundering Rumors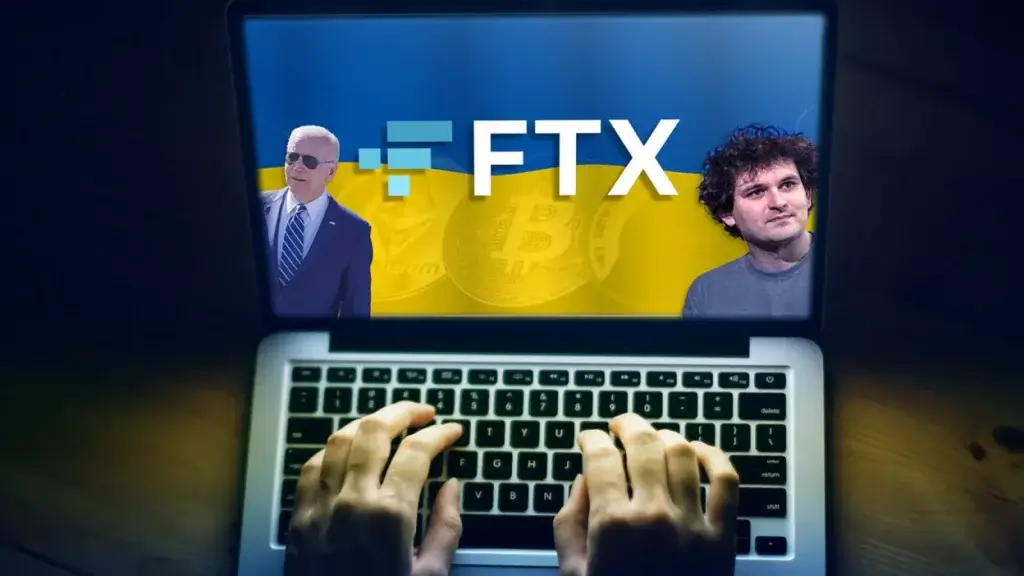 Alex Bornyakov, deputy minister of digital transformation of Ukraine, took to Twitter Monday night to officially deny a conspiracy theory around the country's crypto fundraising effort.
"A fundraising crypto foundation @_AidForUkraine used @FTX_Official to convert crypto donations into fiat in March. Ukraine's gov never invested any funds into FTX. The whole narrative that Ukraine allegedly invested in FTX, who donated money to Democrats is nonsense, frankly," Bornyakov tweeted, ending with a "facepalm" emoji.
Last week, a theory spread suggesting the U.S. government's massive aid to the besieged nation rebounded to the U.S. Democratic party via the failed FTX crypto exchange, which was an official partner of Ukrainian government for the crypto fundraising campaign.
FTX filed for bankruptcy last week following CoinDesk's report that the balance sheet of FTX sister company Alameda Research held a surprisingly large amount of FTT, an exchange token issued by FTX. Soon after that, FTT tanked, spiraling a crisis of liquidity on the exchange and a collapse in the company's value. – READ MORE