U.S. Navy, NATO Recently Tested Underwater Technology Near Location Nord Stream Pipelines Were Damaged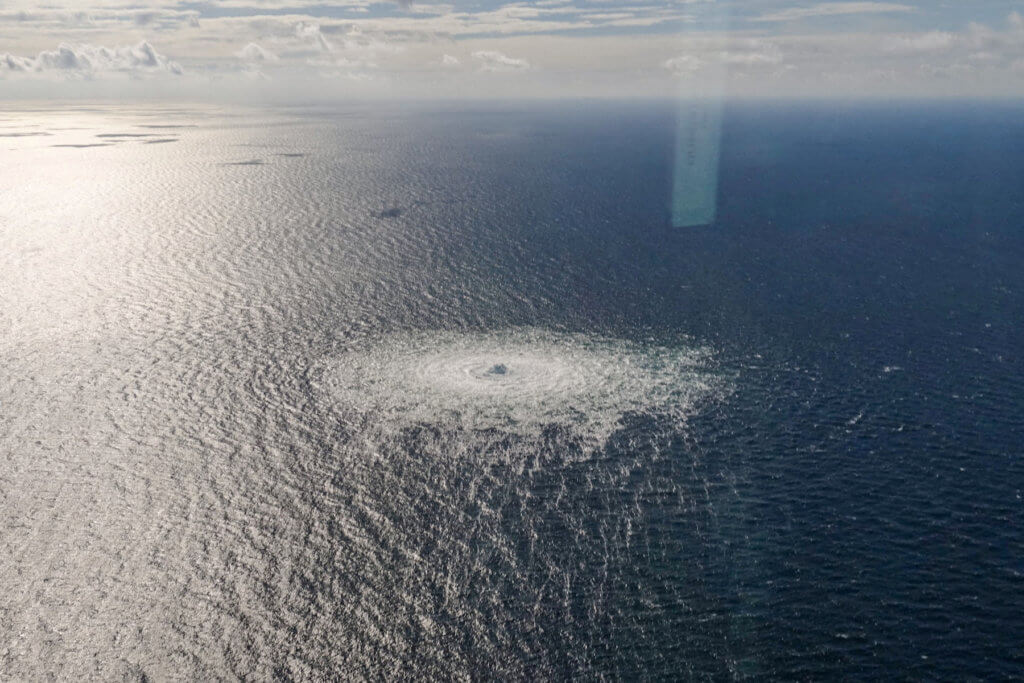 The U.S. Navy recently tested technology and completed training exercises near the portion of the Nord Stream pipeline system that saw damage on Monday.
The pipelines, which carry natural gas under the Baltic Sea from Russia to Germany, have been the center of geopolitical strife since the invasion of Ukraine. Russia severed shipments through Nord Stream 1 a month ago, while Germany blocked the adjacent Nord Stream 2 from beginning shipments immediately before the invasion. Sweden and Denmark reported two leaks in Nord Stream 1 and one leak in Nord Stream 2 on Monday, while the system's operator confirmed that the destruction was "unprecedented."
In June, the U.S. Navy joined other NATO members for BALTOPS 22, a series of maritime exercises in the Baltic Sea near the Danish island of Bornholm — the location of the Nord Stream pipeline leaks. Among other initiatives, scientists from five nations tested unmanned underwater mine hunting technology.
"BALTOPS, with the high degree of complexity, tested our collective readiness and adaptability, while also highlighting the strength of our Alliance and resolve in providing a maritime domain with freedom of navigation for all," Vice Admiral Gene Black said in a statement. – READ MORE