'Forever Unusable': 15 Things We Know About The Mysterious "Explosions" That Severely Damaged The Nord Stream 1 And 2 Pipelines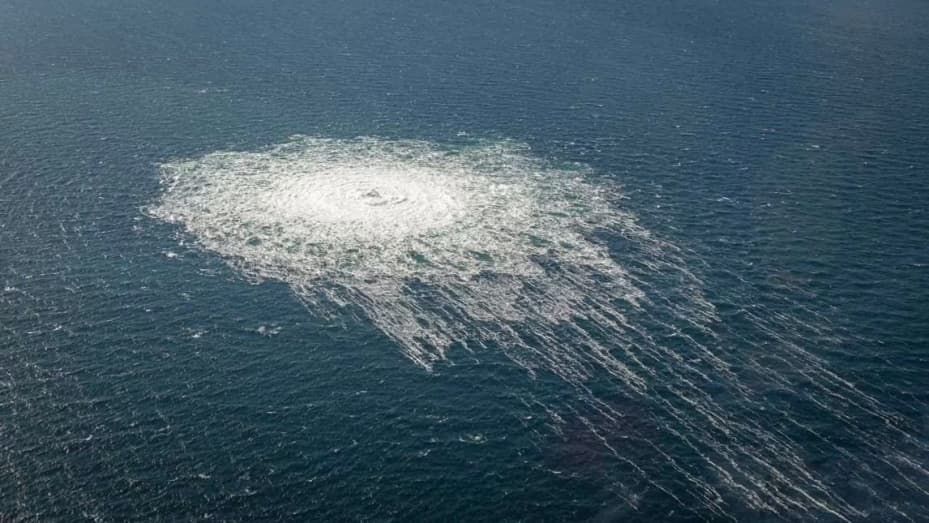 Something really strange just happened.  On Monday, large underwater "explosions" were detected in the precise areas of the sea where the Nord Stream pipeline system is now leaking.  In fact, the explosions were so large that they actually registered on the Richter scale.  If someone wanted to purposely damage the Nord Stream 1 and Nord Stream 2 pipelines, very large explosions would be needed because those pipelines are extremely thick.  So it appears that this was a deliberate act of sabotage, and that is what many European officials are now alleging.  But if that is the case, who was behind it?
But there are certain facts that we do have.  The following are 15 things we know about the "mysterious explosions" that severely damaged the Nord Stream 1 and Nord Stream 2 pipelines…
#1 We are being told that the sections where the pipelines were damaged are "70-90 meters below sea level".  So someone would need to go down pretty deep to get to them.
#2 It is extremely unlikely that these pipelines could have been ruptured by accident because they are extremely thick…
The steel pipe itself has a wall of 4.1 cm (1.6 inches) and is coated with steel-reinforced concrete up to 11cm thick. Each section of the pipe weighs 11 tonnes, which goes to 24-25 tonnes after the concrete is applied.
#3 It is being reported that explosions "were heard" in the areas where gas is now leaking out of the pipelines…
Explosions were heard near the Nord Stream 1 and 2 pipes where gas is now leaking into the Baltic from three holes, scientists have confirmed, while chronic safety concerns have led to a five-mile exclusion zone being imposed around the affected area.
#4 The Swedish National Seismic Network detected one explosion that registered 1.9 on the Richter scale and another one that registered 2.3 on the Richter scale… – READ MORE