'Thousands' of ISIS Terrorists Released in Afghanistan as US Expects 'Future' Attacks: Pentagon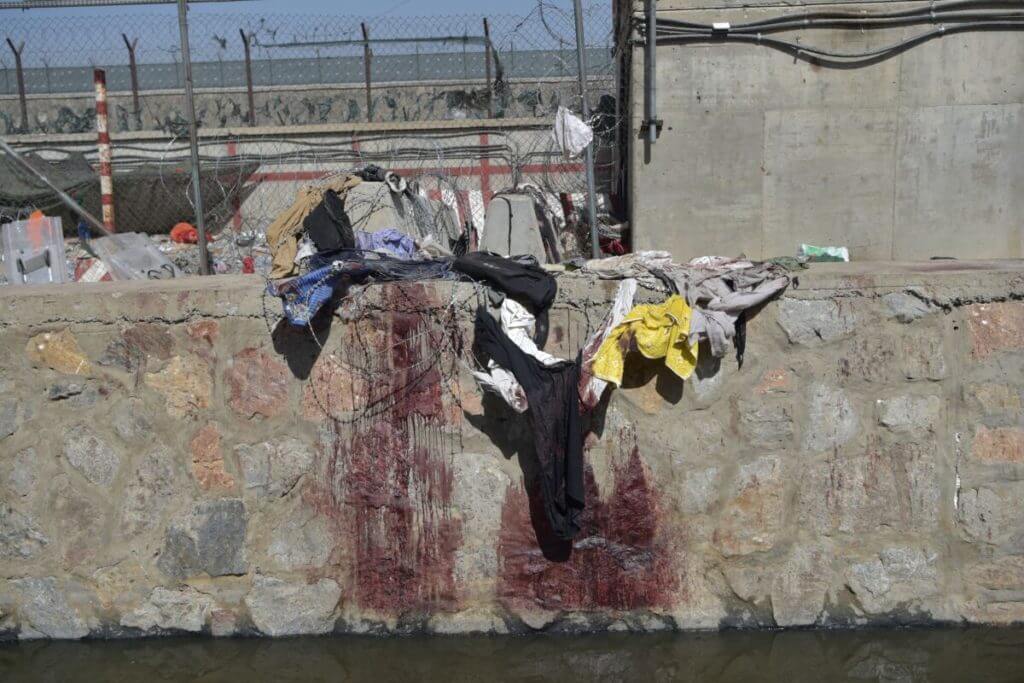 Several thousand ISIS-K terrorist members escaped Afghan prisons when the country's government fell and the Taliban took over earlier this month, said Pentagon spokesman John Kirby on Friday.
"Clearly it's in the thousands," Kirby said in response to a question about the number of ISIS terrorists who escaped in recent days. The Taliban, he said, emptied the prison at Bagram airbase—located outside Kabul—which had ISIS members.
The United States, he added, believes there are "specific, credible threats" against Kabul airport. "We would expect future attempts" against the facility, Kirby said.
The terrorist group, which has its origins in Syria and Iraq and has operated in Afghanistan since at least 2015, claimed responsibility for the attack on the Kabul airport that left dozens of people, including 13 U.S. service members, dead on Thursday. ISIS-K is also known as Islamic State Khorasan, an antiquated term to describe the region that encompasses Afghanistan, Pakistan, and other Central Asian nations.
Reports have said that ISIS-K is primarily comprised of disgruntled former Taliban members. The two terrorist groups have fought each other during sporadic bursts of fighting over the past several years. – READ MORE