Texas Police Lt: Officers Did Not Try to 'Disable' Shooter Sooner Because 'They Could've Been Shot'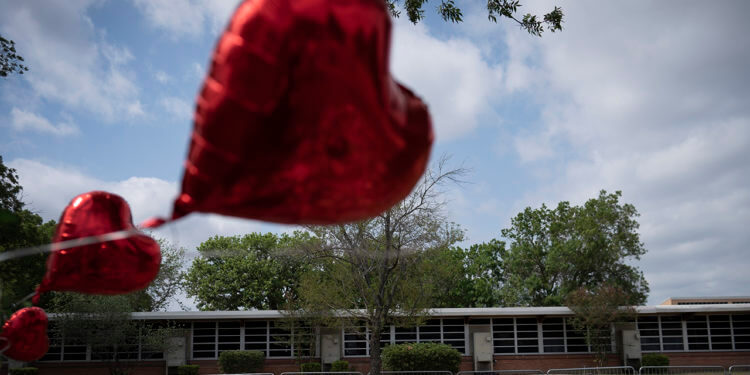 A Texas law enforcement official is offering an explanation as to why police officers in Uvalde waited to engage the gunman in Robb Elementary School.
Lt. Chris Olivarez, of the Texas Department of Public Safety, appeared on CNN's "Situation Room" Thursday night and faced questions about law enforcement's response to Tuesday's shooting.
He told host Wolf Blitzer that several officers entered the school and started taking fire from the gunman.
(…)
"And, of course, we know that one of those officers, an agent, actually was shot, was grazed on the top of the head. But they were able to shoot and kill the suspect and preserve any other life. We know that there [were] other injured children inside that classroom that they were able to save as well," he added.
"They could've been shot. They could've been killed," Texas police lieutenant explains why law enforcement did not go into Uvalde school right away. pic.twitter.com/lfzTtAQqFg

— Virginia Kruta (@VAKruta) May 27, 2022
However, Blitzer asked, "Don't current best practices, lieutenant, call for officers to disable a shooter as quickly as possible, regardless of how many officers are actually on site?" – READ MORE