Shake Shack Will Again Raise Prices Due to Inflation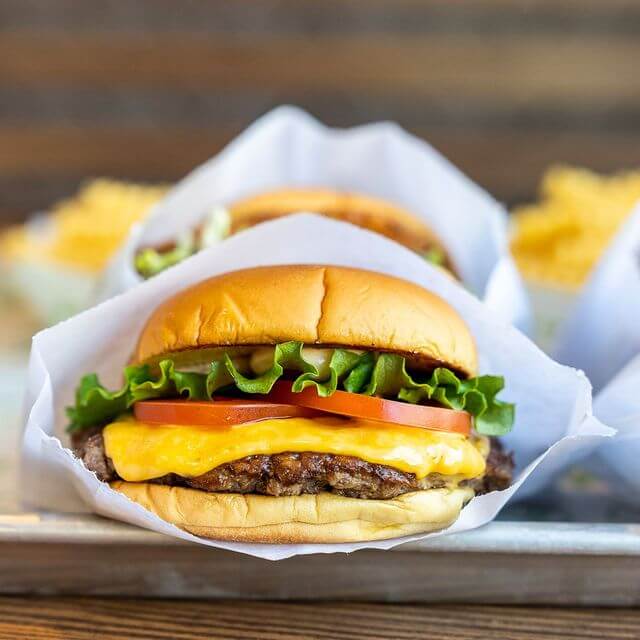 The popular burger chain Shake Shack announced it will be implementing yet another price hike in 2021 to fight inflation.
During a conference call with analysts last week, Shake Shack's chief financial officer Katherine Fogerty said customers will be paying three to 3.5 percent more for their food in the fourth quarter of 2021.
"This is higher than the approximately 2% menu price we have historically taken at the end of most calendar years, and we'll be evaluating the need for further price increases that might go into effect in 2022," Fogerty said, as reported by Eat This, Not That.
Shutdowns and social distancing measures due to the coronavirus have had a crushing effect on Shake Shack's business in urban areas.
"The chain's suburban locations are gaining post-pandemic momentum (especially in Texas), but its urban restaurants, like the iconic locations in New York City and Chicago, are struggling without their core customers: office workers and tourists," reported the outlet.- READ MORE