Report: State Department Hit with Cyber Attack, Extent of Breach Unclear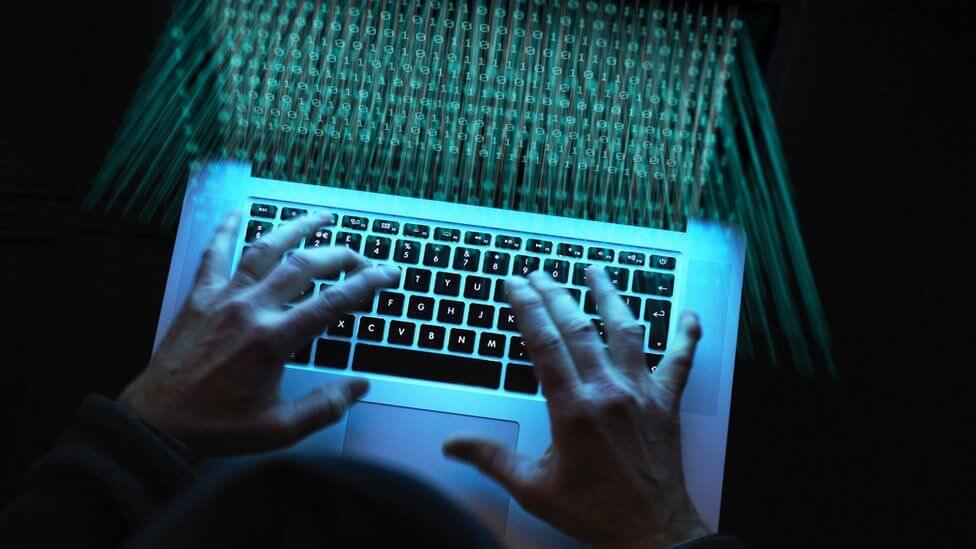 The State Department has reportedly experienced a cyber attack and notifications regarding a possible serious breach were issued by the Department of Defense Cyber Command, a source recently told Fox News.
"It remains unclear if any department operations were affected by the breach, but a source familiar with mass evacuation of thousands of Americans and Afghans from Kabul said Operation Allies Refuge has 'not been affected,'" Fox Business reported Saturday.
State Department hit by cyber attack, says mission to evacuate Americans from Afghanistan 'not affected' https://t.co/EtKj111FZn

— FOX Business (@FoxBusiness) August 21, 2021
Meanwhile, the extent of the alleged breach and those behind the attack remained unclear.
"The Department takes seriously its responsibility to safeguard its information and continuously takes steps to ensure information is protected," a department spokesperson said. "For security reasons, we are not in a position to discuss the nature or scope of any alleged cybersecurity incidents at this time." – READ MORE