Report: Biden to Use Buffalo Shooting to Seek Confirmation of ATF Nominee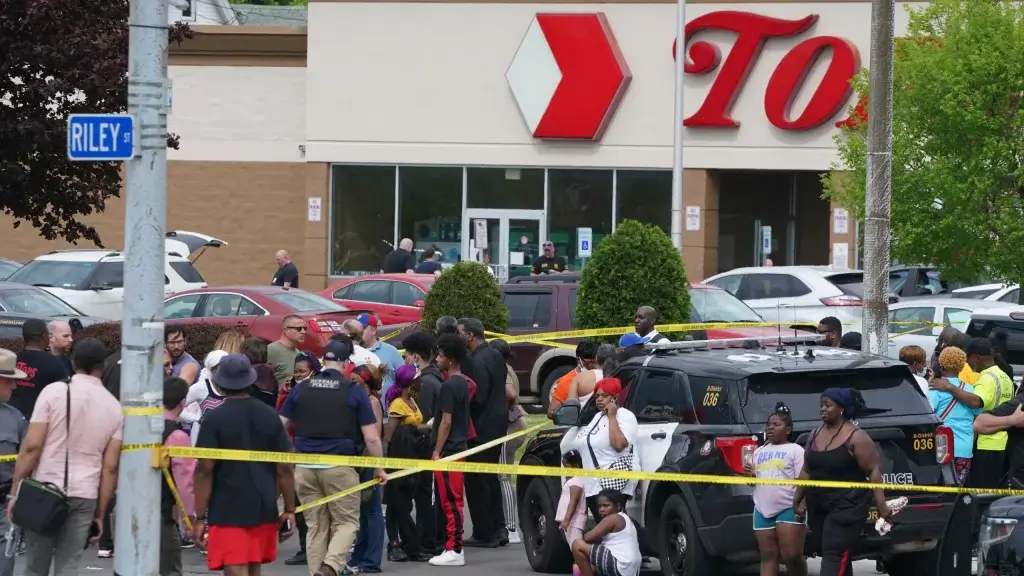 Politico reports that Biden and his White House team will use Saturday's Buffalo grocery store shooting to push for confirmation of ATF director nominee Steve Dettelbach.
Biden nominated Dettelbach in early April and the Hill pointed out that Dettelbach was Obama's Harvard Law School classmate.
Moreover, the Daily Mail observed that Dettelbach espoused support for various gun controls during an "unsuccessful" bid to become attorney general of Ohio in 2018.
The Mail explained that Dettelbach "has called for an assault weapons ban and universal background checks." – READ MORE