(FREE) PAINE IN THE MORNING: 11 things you need to know this Thursday – June 23, 2022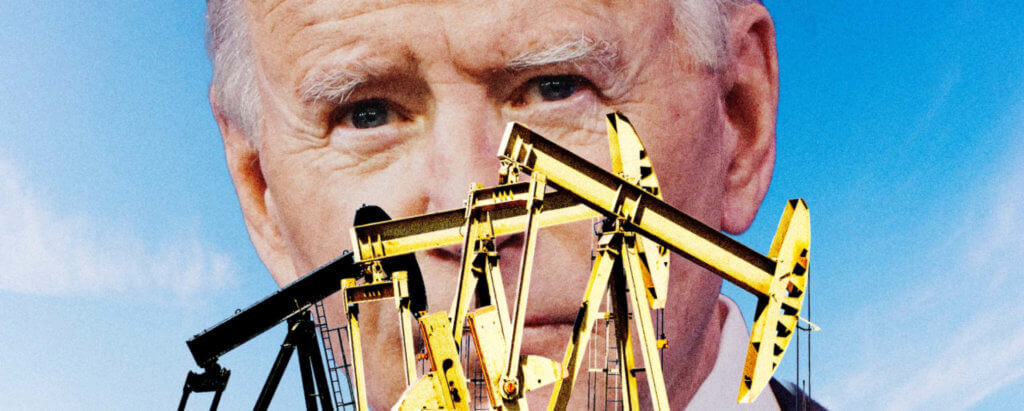 There is also a full, ad-free video podcast of this broadcast available to Paine.TV members HERE.
Learn more about joining our community HERE.
---
Biden Will Back a Three-Month Federal Gas Tax Holiday Despite Threat of Higher Inflation – The Biden White House is signaling that it will back a federal gas tax holiday proposal in Congress, according to numerous sources. The holiday would last three months.
Congress has been reluctant to suspend the 18.4 cents-per-gallon federal gas tax and 24.4 cents per gallon for diesel for any length of time, citing the loss of revenue in an era of tight budgets and the probability that suspending the tax would lead to higher inflation in 2023. – READ MORE
---
Biden Mocks Oil Company For Proposing Solutions To Bring Down Gas Prices As American Families Suffer – President Joe Biden mocked the CEO of a major U.S. company Tuesday afternoon after the company proposed solutions to help lower gas prices as American families suffer pain at the pump.
Biden's remarks were aimed at Chevron CEO Michael Wirth, who said that his company's mission was to "work every day to help provide the world with the energy it demands and to lift up the lives of billions of people who rely on these supplies." – READ MORE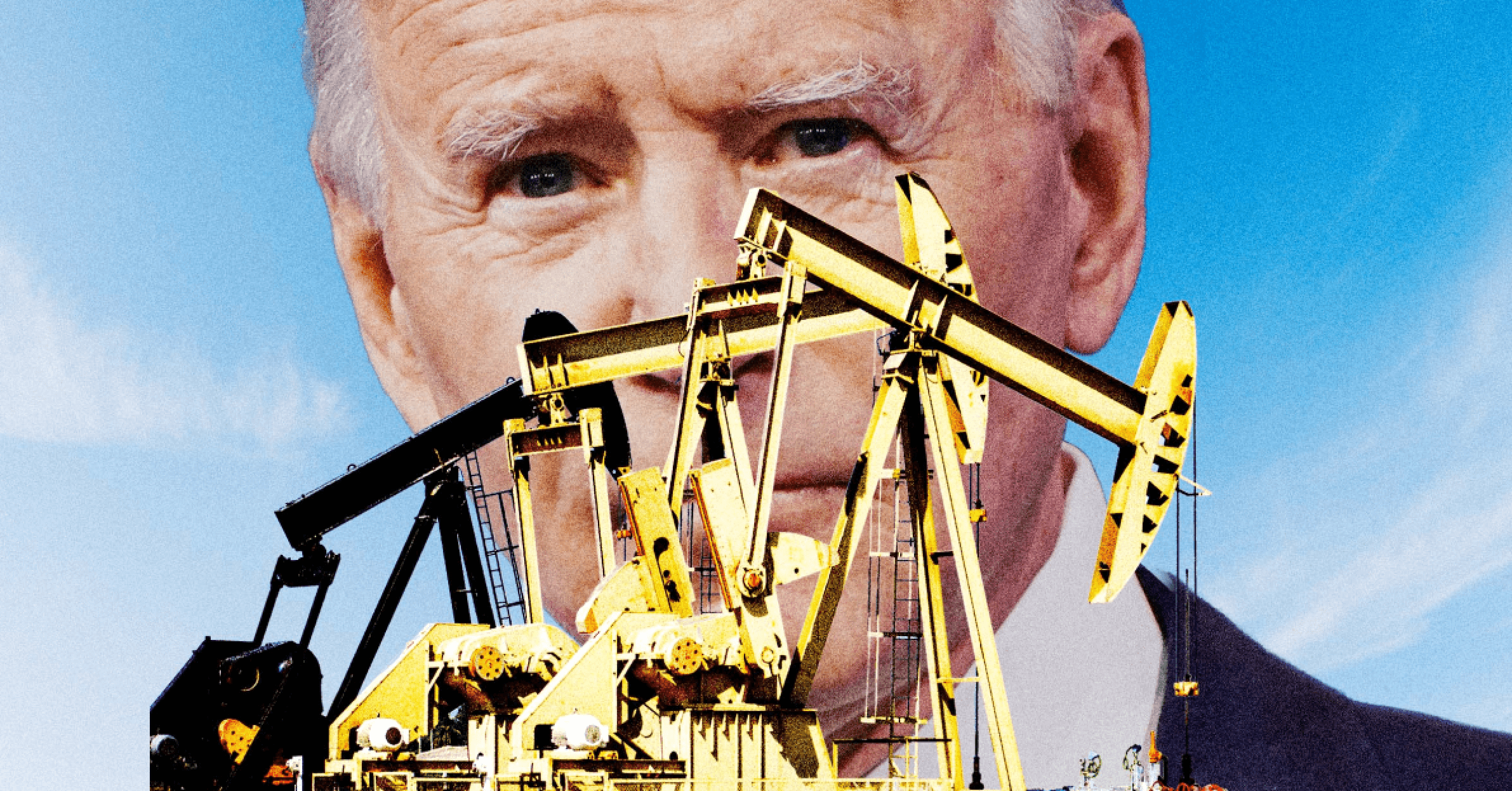 ---
Report: Airports Around the World Cancel Flights Amid Staff Shortages – Airports from around the world have been delaying and canceling flights due to an ongoing staffing shortage while travel demands remain high.
Various airports have reported long wait lines at check-in counters that often stretch to the outside. According to the Wall Street Journal, Amsterdam's Schiphol Airport began "limiting the number of passengers allowed inside, asking travelers not to show up more than four hours before their flights" while advising people to wear comfortable shoes due to the long waits. – READ MORE
---
Senate Unveils Language of Gun Control Deal: Expands Background Checks, Expands Prohibited Purchasers – The Senate unveiled Tuesday the language of the bipartisan gun control deal Sen. John Cornyn (R-TX) struck with Democrats at Senate Minority Leader Mitch McConnell's (R-KY) behest.
NPR reports that the gun control expands background checks for gun buyers ages 18-20. The legislation also expands the prohibited buyers list by adding dating relationships under the domestic violence clause, thus closing the "boyfriend loophole" Democrats have been arguing against for years. – READ MORE
---
Senate's Bipartisan Bill Contains Gun Controls that Have Nothing to Do with Uvalde, Buffalo, Parkland, Las Vegas, Orlando… – The Senate's bipartisan gun control bill contains heightened penalties for firearm trafficking and straw purchases, although trafficked or straw purchased firearms were not used in Uvalde, Buffalo, Parkland, Las Vegas, or Orlando, among others. – READ MORE
---
Chicago Police No Longer Allowed To Chase Criminals Over Minor Offenses –Chicago police officers will no longer be permitted to chase people on foot over minor offenses, the department stated on Tuesday.
Chicago Police Superintendent David Brown announced the new policy designed to increase safety for officers and bystanders. The change is set to go into effect by the end of the summer. – READ MORE
---
Biden Boasts As Infants As Young As Six Months Now Cleared For COVID Vaccines – With children as young as six months now cleared to get COVID vaccine shots under a controversial federal recommendation, President Biden bragged that only the United States was taking such an approach.
Biden and his wife Jill were visiting the COVID Center at the Church of the Holy Communion in Washington, D.C. on Tuesday. – READ MORE
---
Study: COVID vax INCREASES risk of infection – A new study published in the New England Journal of Medicine found that two doses of the mRNA vaccines increased the risk of COVID-19 infection during the omicron wave.
And researchers further confirmed that those infected without having been vaccinated for COVID-19 acquired natural immunity from infection, the Epoch Times reported. – READ MORE
---
After $6 Trillion in COVID Spending, Team Biden Is Still Complaining About a Lack of Pandemic Funds  – Between March 2020 and March 2021, Congress passed about $6 trillion in spending that, at least in theory, was intended as pandemic relief. The first $4 trillion was passed with bipartisan support under President Donald Trump, but the final tranche was passed early in President Joe Biden's presidency on an entirely partisan basis. Biden, with the help of then-new Democratic majorities in Congress, wrote and passed what would become a $2 trillion spending bill, the American Rescue Plan (ARP), that the White House billed as a "comprehensive plan to address the public health crisis and resulting economic crisis."
Biden specifically rejected a counteroffer from a group of Republicans that would have spent less than $1 trillion, saying that the only risk was spending too little, not too much. Democrats went big, and their ambitions weren't in any way checked by Republicans.  – READ MORE
---
Federal COVID Aid to States and Localities Cost $855,000 Per Job Saved – A massive federal bailout of state and local governments during the pandemic had a negligible effect on overall employment levels despite costing taxpayers an estimated $855,000 per job saved.
That's the bottom line of a new National Bureau of Economic Research working paper published this week. In the paper, a trio of researchers attempted to determine the effectiveness of nearly $1 trillion in pandemic-era aid distributed to state and local governments—the majority of which was delivered as part of the $1.9 trillion American Rescue Plan passed in March 2021. – READ MORE
---
Supreme Court Makes It Effectively Impossible To Sue Federal Cops, Smashing a 51-Year-Old Precedent – Reports that the U.S. Supreme Court is poised to overturn one of its major precedents recently gripped much of the country. Today, the high court effectively did just that.
Except it wasn't Roe v. Wade—the case that established a constitutional right to an abortion—that the justices declared null. It was a different early-1970s precedent with far-reaching implications for anyone who has their rights violated by federal government agents. – READ MORE
---