Biden Will Back a Three-Month Federal Gas Tax Holiday Despite Threat of Higher Inflation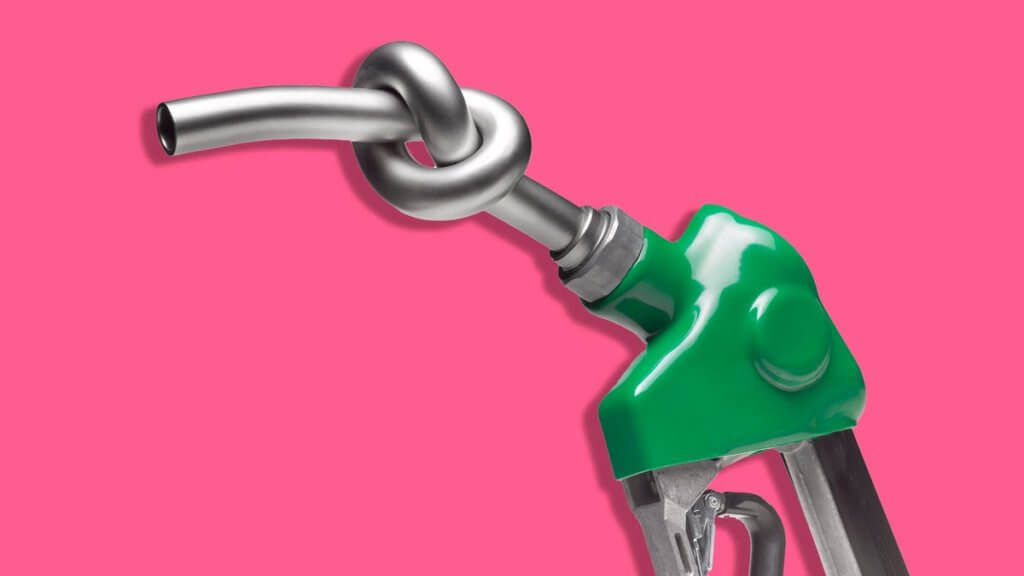 The Biden White House is signaling that it will back a federal gas tax holiday proposal in Congress, according to numerous sources. The holiday would last three months.
Congress has been reluctant to suspend the 18.4 cents-per-gallon federal gas tax and 24.4 cents per gallon for diesel for any length of time, citing the loss of revenue in an era of tight budgets and the probability that suspending the tax would lead to higher inflation in 2023.
But the gas tax holiday would bring prices at the pump down, which is all the president cares about. With the midterm elections approaching, Biden has very little opportunity to put downward pressure on prices. Suspending the gas tax is one of them.
But the Committee for a Responsible Federal Budget, a non-partisan group that advocates for reducing the federal budget, previously argued that suspending the tax for a 10-month period could actually increase demand for gasoline and other goods and services when the economy is already confronting high consumer demand and pandemic-induced supply chain disruptions.

While the gas tax holiday may reduce prices at the pump, it will further increase demand for gasoline and other goods and services at a time when the economy has little capacity to absorb it," the blog post said. "The result could be even higher rates of inflation in 2023."

Suspending the gas tax for 10 months would also reduce revenue by about $20 billion, according to the CRFB.- READ MORE