(FREE) PAINE IN THE MORNING: What you need to know this Tuesday – February 21, 2023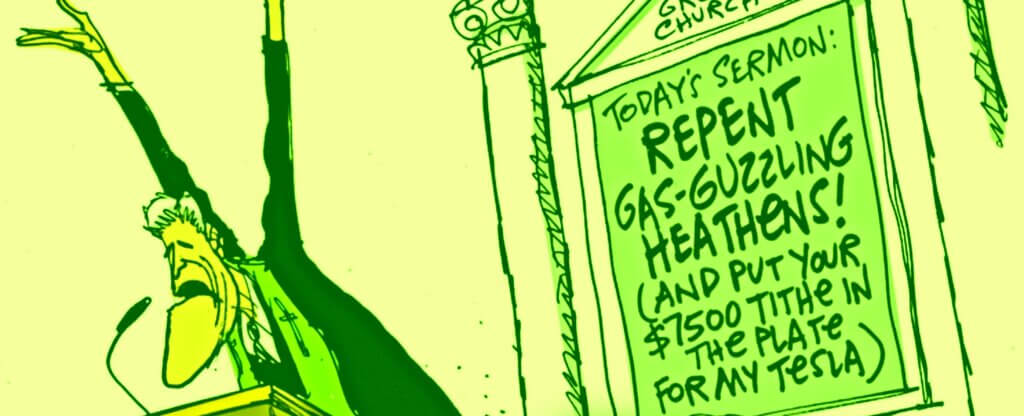 Here's what you need to know today, Tuesday – February 21, 2023.
There is also a full, ad-free video podcast of this broadcast available to Paine.TV members HERE.
Learn more about joining our community HERE.
---
President Biden Makes Surprise Visit To Kyiv, Pledges New Military Aid – President Biden departed from Joint Base Andrews in Prince George's County, Maryland, early Sunday morning. He stopped at Ramstein Air Base in Germany before making an unannounced visit to Ukraine on Monday morning. The visit comes ahead of the first anniversary of Russia's invasion of Ukraine.
Biden's visit comes as Russia prepares for a massive spring offensive. Western countries are racing to flood Ukraine with new weaponry, including main battle tanks and armored vehicles. Biden delivered remarks alongside President Volodymyr Zelenskyy at Mariinsky Palace in Kyiv and announced new military aid worth $500 million, according to AP News. The new military aid includes anti-tank missiles, air surveillance radars, howitzers, shells, ammunition, and other support but no new advanced weaponry. – READ MORE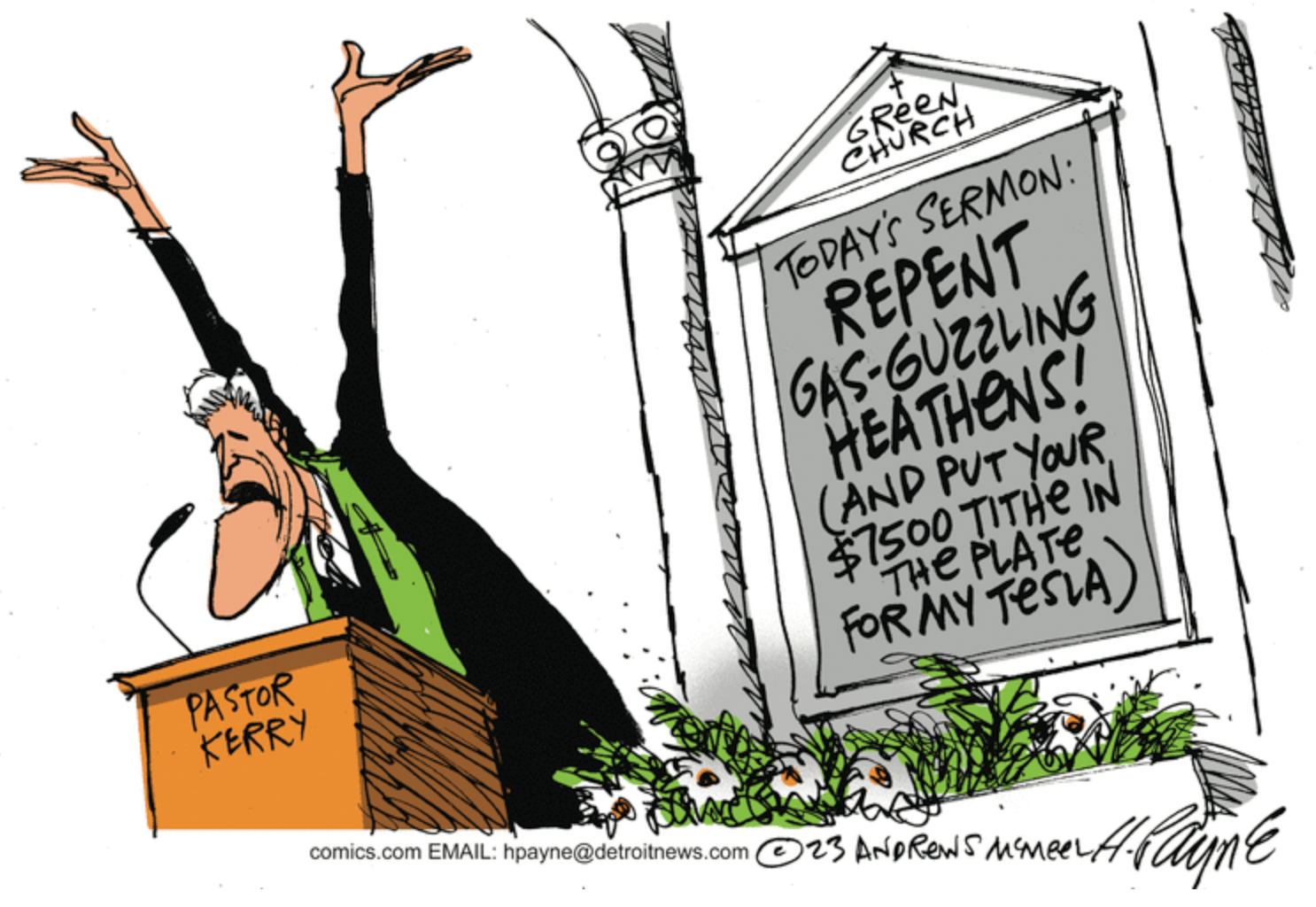 ---
Cincinnati Closes Ohio River Water Intake as Safety Precaution After East Palestine Train Derailment – Cincinnati has closed its Ohio River water intake and switched to water reserves as a safety precaution in response to the train disaster in East Palestine, Ohio, earlier this month.
Greater Cincinnati Water Works (GCWW) shut off Ohio River water intake on Friday and switched to water reserves, with the anticipation that the chemical plume traveling down the river from East Palestine will reach the city, according to a report by WXIX. – READ MORE
---
Top 9/11 Lawyer Says EPA Claim Ohio Air 'Safe' Sent 'Shivers Up My Spine' – 'Stay Away, Don't Believe EPA' – Following the fiery derailment of a train carrying toxic chemicals along the Ohio-Pennsylvania line, renowned 9/11 attorney Michael Barasch, whose law firm represents over 25,000 members of the 9/11 community, said the EPA insisting the "air is safe" sent "shivers" up his spine, given that clients of his "are dying every single day from 9/11 toxic dust," as he warned residents of the affected areas to "stay away and don't believe the EPA."
After the East Palestine disaster saw harmful pollutants released into the air, surface soils and water, attorney Michael Barasch told Breitbart News that news of the incident followed by the Environmental Protection Agency (EPA) insisting the "air is safe" sent "shivers" up his spine, especially given that clients of his "are dying every single day from 9/11 toxic dust." – READ MORE
---
Vanguard, BlackRock Top 2 Shareholders of Norfolk Southern and ABC, NBC Parent Companies – #2 and #4 Owners of CBS Parent – Vanguard and BlackRock, giant asset management firms known for their commitment to investing in liberal Environmental, Social and Governance (ESG) causes, aren't just the top two shareholders of Norfolk Southern, whose train derailment created an environmental disaster, they're also among the top shareholders of the parent companies of the broadcast networks that have abandoned coverage of the ongoing toxic threat.
Last Tuesday NewsBusters reported that, while reports of health problems feared to be associated with the train derailment in East Palestine, Ohio have continued, broadcast network news coverage has all but vanished – READ MORE
---
East Palestine Launched A Digital ID Program Days Before Disaster – As Klaus Schwab recently opined, the future of global hegemony will be dependent on the mastery of avant garde technologies which were once relegated to the realm of science fiction. With that power in mind, technologies advancing artificial intelligence, synthetic biology, and other pillars of the World Economic Forum's so-called fourth industrial revolution have begun to permeate into our everyday lives. Perhaps no greater example of the imperative of the technocratic elite to harness these technologies is the digital ID. The premise of an over arching digital identity as a mechanism for vast government surveillance was one of the cornerstones of the authoritarian response to the COVID-19 pandemic. Apparently, that crisis wasn't the only instance of an opportunity to beta test the tools of dystopian oppression.
The town of East Palestine, Ohio shows how deeply embedded this agenda is in the plans of the elite. Before the town entered into the public discourse by becoming the scene of one of the worst environmental disasters in US history, the biggest piece of news to come out of it appears to be another iteration of the ongoing initiative to implement digital surveillance tools into public infrastructure. In late January, East Palestine officially launched its MyID program in order to equip residents of the town and neighboring Unity Township with digital IDs. The premise was purportedly to equip emergency responders with digital health profiles of those who they would be treating. East Palestine's digital ID initiative was first announced in October 2022. – READ MORE
---
Biden Said 'No' to Outright Gas Stove Ban; Is Willing to Price Them Out of Existence Instead. – President Joe Biden likely had his fingers crossed last month while promising Americans that the administration "does not support" gas stove bans. That's because this month, his Department of Energy released a proposed rule updating energy efficiency standards with new costly and stringent standards for conventional cooking products—including gas stoves—that would make them unaffordable for many.
This new rule comes after the media hailstorm in January when a Consumer Safety Product Commission member suggested that the commission would be pursuing a nationwide ban on gas stoves, citing potential health risks as the justification for the move. The White House was quick to respond during a press briefing shortly after, assuring us that the administration was not supportive of such a ban. – READ MORE
---
John Kerry's Taxpayer-Funded Fight Against the 'Climate Crisis' Takes Him to Five-Star Island Resort – John Kerry's fight against the "climate crisis" has taken the jet-setting Biden administration official to yet another luxurious location: a five-star island resort in the Bahamas.
Kerry, who has served as President Joe Biden's climate czar since January 2021, is on the Caribbean island for three days this week to "advance international cooperation among nations particularly vulnerable to the climate crisis," the State Department announced Monday. Included in his itinerary was an opulent opening ceremony held at Atlantis Paradise Island, a lush five-star resort that boasts 14 swimming pools, 14 lagoons, dozens of luxury restaurants, a yacht marina, a private golf course, a world-class casino with more than 700 slot machines, at least 3 nightclubs, and a movie theater. Bahamian prime minister Philip Davis during a Wednesday night speech thanked Kerry for attending the ceremony, a line that was met with muffled applause. – READ MORE
---
Mainstream Media Continues To Push False 'COVID Heart' Narrative To Explain Excess Deaths –  CBS joins the chorus of mainstream media outlets promoting the false narrative that covid is the cause of a sharp increase in excess heart failure deaths around the world. The concept of "covid heart" has been thoroughly debunked by multiple studies, yet the lie continues to persist because of media disinformation.
An early report that set in motion fears of a Covid-heart disease connection was published in JAMA Cardiology on July 27, 2020. German researchers claimed that 78% of recently recovered Covid-19 patients had "abnormal" signs on their cardiac magnetic resonance scans and 60% showed signs of inflamed heart muscle, a condition known as myocarditis. Those astonishing numbers were covered in nearly 400 news outlets. The report has so far been viewed more than 900,000 times — a rarity for academic papers. – READ MORE
---
US Says Government, Not Moderna, Should Face COVID-19 Vaccine Lawsuit – The U.S. government is asserting that it, not Moderna, should face a lawsuit that alleges the company committed patent infringement with its COVID-19 vaccine.
The government said the court should allow it to "relieve Moderna of any liability for patent infringement resulting in performance of the '-0100 contract and to transfer to the United States any liability for the manufacture or use of the inventions claimed in the patents-in-suit resulting from the authorized and consented acts." – READ MORE
---
The AMA Said 'Trust Your Doctor' On Smoking – The American Medical Association (AMA) urges physicians to promote COVID-19 vaccines and bivalent boosters.
The AMA even supplies members with social media talking points and strategies to deal with vaccine detractors.
It is not the first time that my profession has endorsed a product that may be hazardous to your health. – READ MORE