Report: 10 Criminals Arrested Nearly 500 Times, Thanks to New York's 'Insane' Bail Reform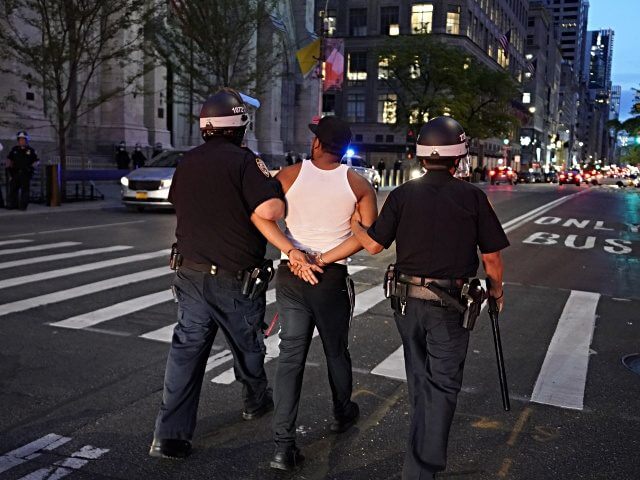 Ten criminals caused trouble in New York City and were arrested nearly 500 times, thanks to the state's bail reform law, the New York Post reported Wednesday.
Many of those individuals remained on the loose, the outlet continued:
Stunning statistics compiled by the NYPD, and obtained first by The Post, show that the city's alleged "worst of the worst" repeat offenders have been busted a total of 485 times since bail reform went into effect in 2020.

Two of the defendants are actually accused of embarking on lives of crime in the wake of bail reform, with one busted 33 times since 2020 and the other busted 22 times, all this year, the data shows.
Mayor Eric Adams (D) voiced his opinion on the matter Wednesday during a press conference.
"Our criminal justice system is insane," he stated.- READ MORE