(FREE) PAINE IN THE MORNING: What you need to know this Monday – August 8, 2022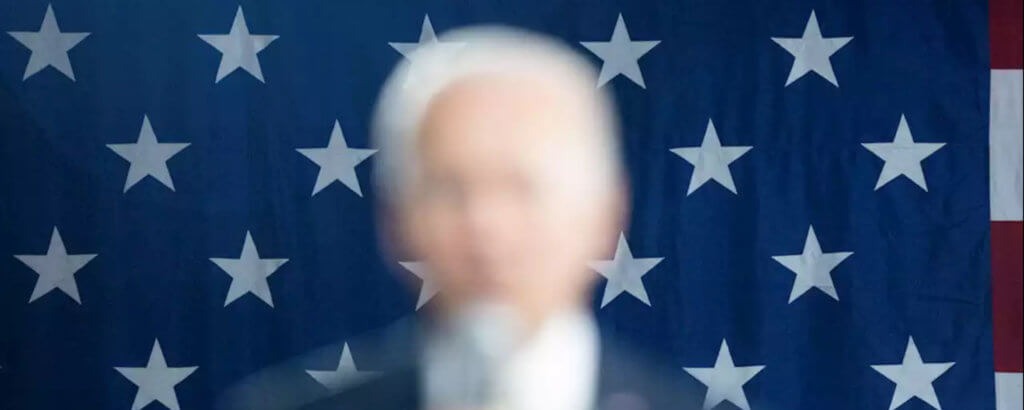 Here's what you need to know today, Monday – August 8, 2022.
There is also a full, ad-free video podcast of this broadcast available to Paine.TV members HERE.
Learn more about joining our community HERE.
---
Jobs report not what it seems – Economic analyst Charles Payne is warning that the jobs report that the government released early Friday doesn't say exactly what Joe Biden apparently wants it to say.
That's because of the "new jobs" created, 384,000 of them are part-time. – READ MORE
---
New York Times guest writer blames 'vibe-cession' for US economic woes: 'The vibes in the economy are… weird' – A New York Times guest essay is taking heat for its insistence that "weird vibes in the economy" are setting the stage for a recession as economists and consumers alike say the recession has already arrived.
"The vibes in the economy are… weird. That weirdness has real effects," author Kyla Scanlon wrote Thursday. – READ MORE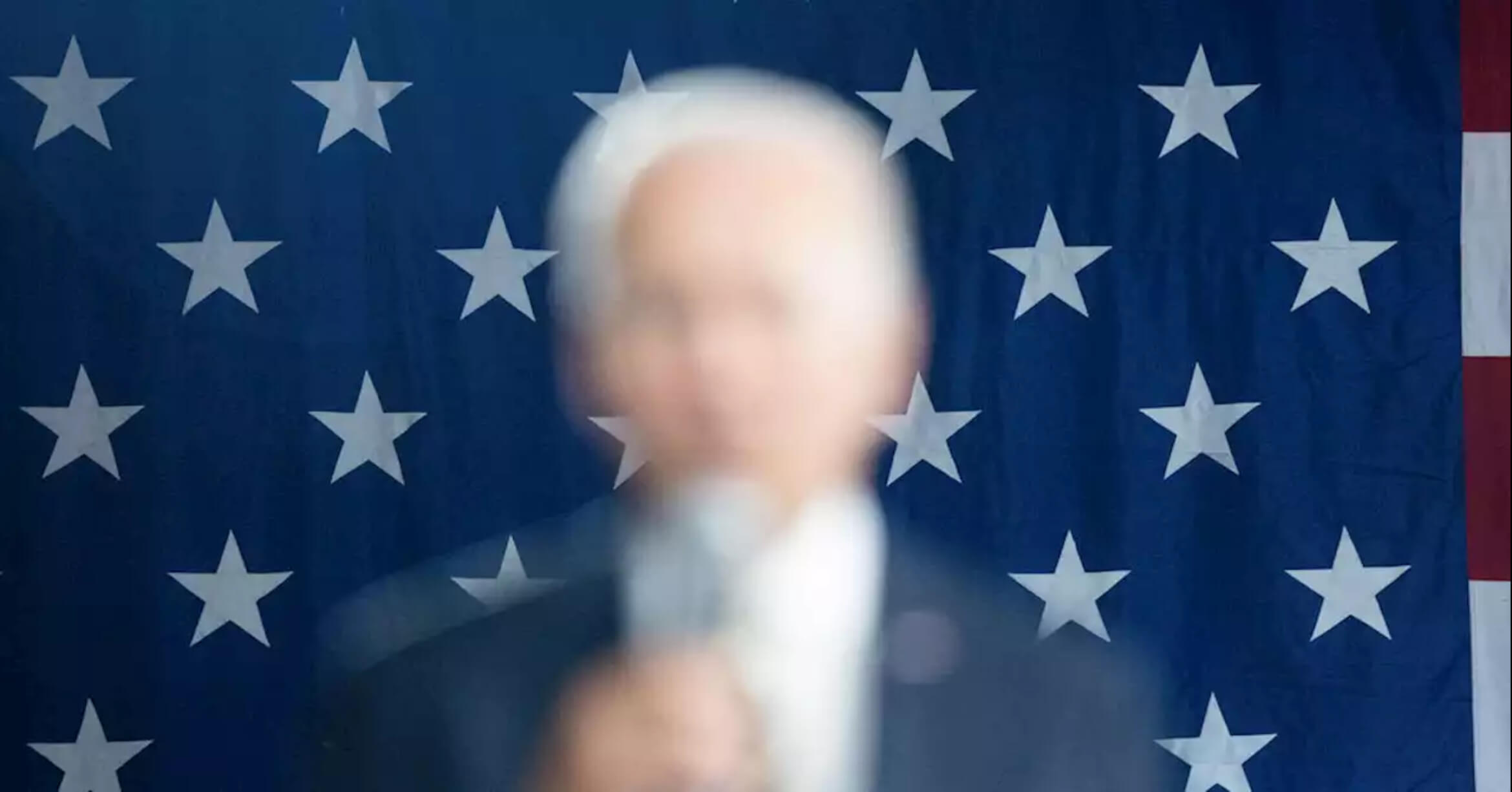 ---
Dems Poised To Make IRS Larger Than Pentagon, State Department, FBI, and Border Patrol Combined – If Democrats have their way, one of the most detested federal agencies—the Internal Revenue Service—will employ more bureaucrats than the Pentagon, State Department, FBI, and Border Patrol combined.
Under the Inflation Reduction Act negotiated by Sen. Joe Manchin (D., W.Va.), the agency would receive $80 billion in funding to hire as many as 87,000 additional employees. The increase would more than double the size of the IRS workforce, which currently has 78,661 full-time staffers, according to federal data. – READ MORE
---
"Revolution Has Begun": 75,000 Brits To Stop Paying Power Bills Amid Inflation Storm – The resistance is growing as more than 75,000 irritated people in the UK have pledged not to pay their electricity bill this fall when prices jump again.
"75,000 people have pledged to strike on October 1st! If the government & energy companies refuse to act then ordinary people will! Together we can enforce a fair price and affordable energy for all," tweeted "Don't Pay UK," an anonymous group spearheading the effort to have more than one million Brits boycott paying their power bill by Oct. 1. – READ MORE
---
Spain Bans A/C Dropping Below 80°F, Threatens Massive Fines – Citing "a real risk of a natural gas shortage during the coming winter," the Spanish government has decreed that all shops, department stores, cinemas, hotels and public buildings cannot have air conditioning set below 27 degrees Celsius (just below 81 degrees Fahrenheit) in the summer, heating above 19 degrees in the winter (66 degrees Fahrenheit).
Additionally, the lights in shop windows must be turned off at 10 pm, and access doors to the premises must close automatically to ensure air does not get out. – READ MORE
---
'Don't Test, Don't Tell': Senate Democrats Cancel COVID Policy to Ram Through Reconciliation Bill – Senate Democrats have reportedly canceled their coronavirus testing policy over the weekend to ram through a reconciliation bill, dubbed the "Inflation Reduction Act."
"Senate Democrats, some of whom have decried their G.O.P. colleagues' lenient attitude toward masking, have adopted an unofficial 'Don't Test, Don't Tell,' protocol of late, particularly as they endeavor to pass the historic Inflation Reduction Act this weekend," Puck reported. – READ MORE
---
'Blue Collar Tough Guy' John Fetterman Lived off Parents' Money Until His Mid-40s – Pennsylvania Democrat U.S. Senate nominee John Fetterman's "blue collar" image is being called into question after reports revealed he lived off of his parents' money well into his mid-40s.
Although Fetterman runs ads that purport him to be a "blue collar tough guy," his parents reportedly financially supported him while he served as mayor of Braddock, Pennsylvania, for 13 years. – READ MORE
---
Chinese Company Buys 300 Acres Near American Air Force Base, Lawmakers Voice National Security Concerns – A Chinese food manufacturing company has bought 300 acres of land in North Dakota, just 20 minutes from the Grand Forks Air Force Base.
The Fufeng Group, which is based out of Shandong, China, has recently purchased the sprawling property in Grand Forks, North Dakota, CNBC reports. The 300-acre plot of land is roughly 20 minutes from the Grand Forks Air Force Base. – READ MORE
---
Report: 10 Criminals Arrested Nearly 500 Times, Thanks to New York's 'Insane' Bail Reform – Ten criminals caused trouble in New York City and were arrested nearly 500 times, thanks to the state's bail reform law, the New York Post reported Wednesday. – READ MORE
---
The Biden Administration Has Found a Sneaky Way to Compile an Illegal Gun Registry – The Biden administration has made no secret about its desire to insert itself into the lives of Americans as much as possible — especially when it comes to guns.
There aren't many things that the administration wants more than to enact gun control, and the first step to confiscating guns would be a nationwide gun registry. Think about it: if the feds know who owns what, it's easier for them to go after otherwise law-abiding gun owners. – READ MORE
---
Federal Prosecutor Sets Up Hotline for Reporting, Among Other Things, People "Espousing … Hate-Filled Views" – A press release Wednesday by the U.S. Attorney in charge of the federal prosecutor's office in Massachusetts, Rachael S. Rollins announced the rollout of an "End Hate Now" telephone hotline – READ MORE
---
FBI cites 2nd Amendment emblem as indicator of 'Militia Violent Extremists' – The FBI considers someone who displays a particular emblem representing the Second Amendment as a possible "Militia Violent Extremist," according to a new report from Project Veritas.
The organization set up by James O'Keefe in 2010 as a nonprofit journalism enterprise to facilitate undercover reporting said it had obtained from a whistleblower an FBI document "which shows how the Bureau classifies American citizens it deems to be potential 'Militia Violent Extremists.'" – READ MORE
---