Tactical team prevented from entering school earlier by local Uvalde police: report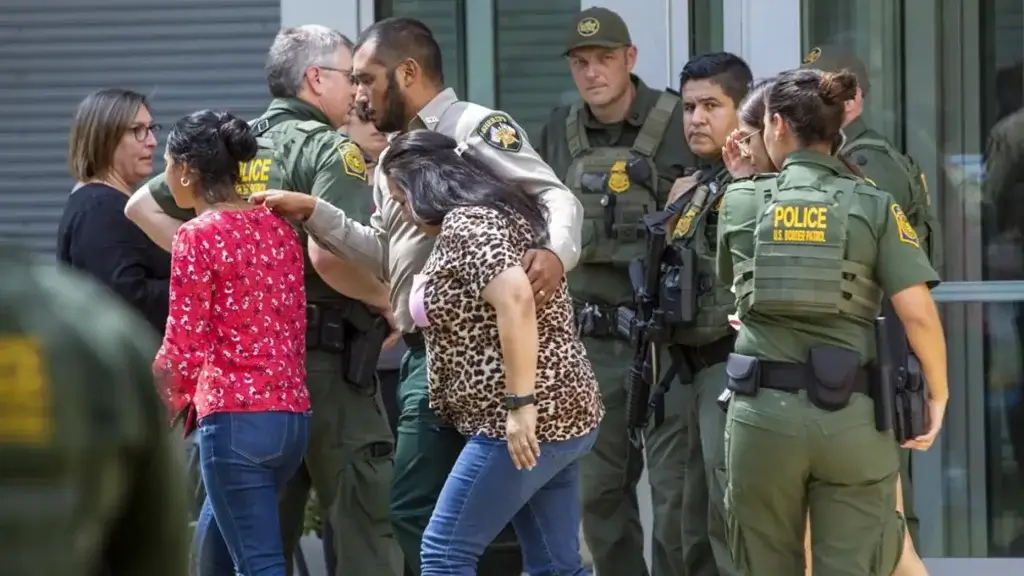 The tactical team that killed Uvalde school shooter Salvador Ramos reportedly arrived at the school earlier than was previously known and was delayed in entering the building Ramos was barricaded inside.
Two officials briefed on the situation told the New York Times that specialized Border Patrol agents arrived at Robb Elementary School between 12 p.m. and 12:10 p.m. which is roughly 30 minutes earlier than previously thought.
Additionally, the officials say that the Uvalde Police Department held the Border Patrol agents back from going inside.
The Times reported that the agents "did not understand why they were left to wait."
What happened in the 90 minutes between when the first 911 call of an armed individual with a gun walking toward the school was placed at 11:30 a.m. on Tuesday and the moment when officers shot and killed Ramos has fueled mounting public anger and scrutiny over law enforcement's response to the rampage.
"They say they rushed in," said Javier Cazares, whose fourth-grade daughter, Jacklyn Cazares, was killed in the attack, and who raced to the school as the massacre unfolded. "We didn't see that." – READ MORE