Progressives Want 1.2 Million Afghan Immigrants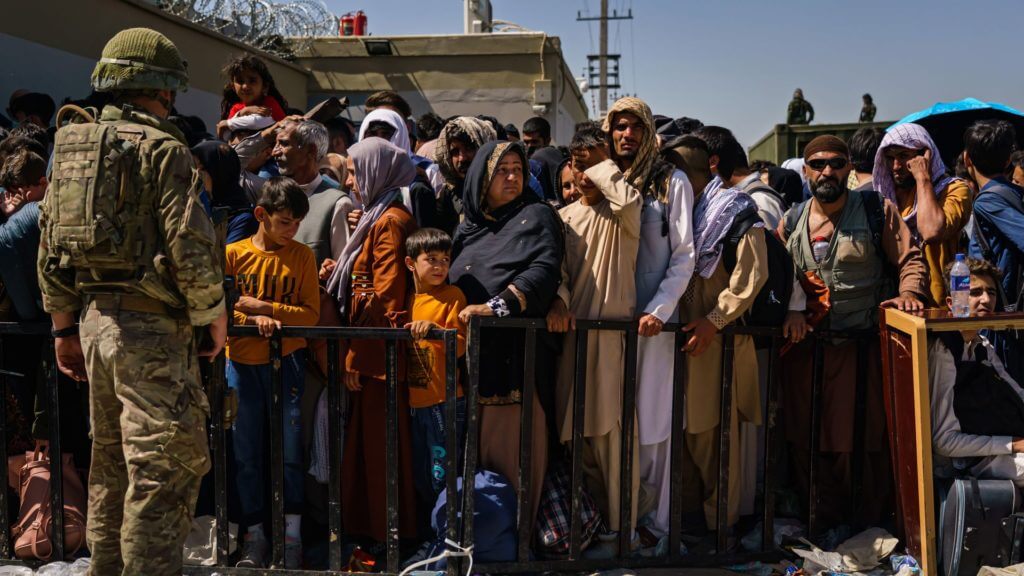 Immigration advocates are urging the government to import 1.2 million Afghan immigrants into the United States, even as President Joe Biden's deputies are rushing to pack roughly 100,000 Afghans into the pipeline by August 31.
The New York Times reported August 25:
At least 250,000 Afghans who may be eligible for expedited American visas remain in Afghanistan, far too many for American forces to rescue before their deadline to leave next week, new estimates suggest.

…

These estimates are based on reports on Afghan employment published annually by the Department of Defense and analyzed by the Association of Wartime Allies, a group that advocates for Afghans affiliated with the U.S., and researchers at American University. Other estimates vary widely, from 100,000 to more than 300,000 people.

The group estimated that the number could be far higher, depending on the assumptions used: More than a million Afghans who remain in the country, it found, could be eligible for expedited immigration status.
On its website, the Association of Wartime Allies group suggests a goal of roughly 1.2 million:

The group is run by Kim Staffieri and Matt Zeller, who is affiliated with the liberal-run Truman National Security Project, which works with progressive groups that want to further expand migration. – READ MORE