Polish Households Burn Trash To Stay Warm As Sanctions On Russia Backfire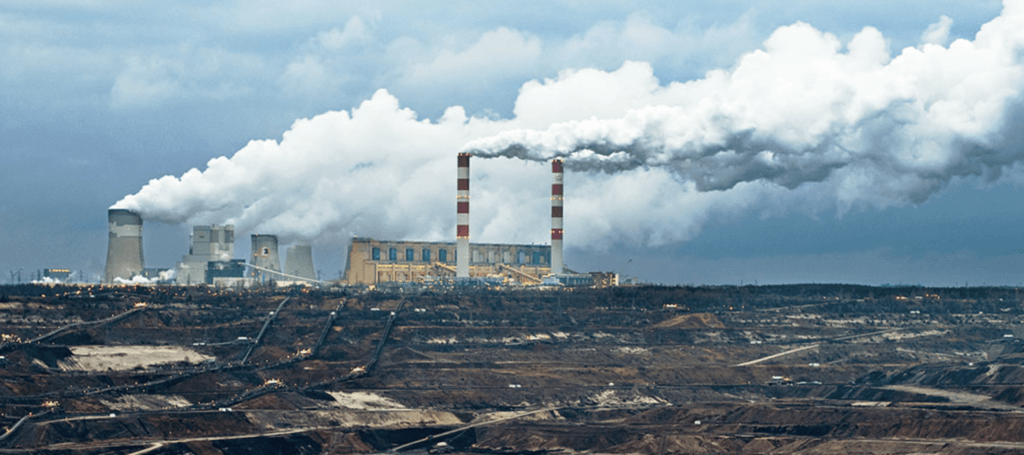 Poland temporarily suspended air quality controls so people can burn coal for heating homes through next April to ease the worst energy crisis in a generation. While Polish households have increased demand for coal and wood to offset the soaring energy costs of natural gas and electricity, some people are burning trash to stay warm.
Bloomberg spoke with one Polish resident by the name of Paulina Mroczkowska, who said she's already noticed people burning trash to heat their homes as a shortage of the NatGas worsens and the cost of living spirals out of control.
"It's so bad this season that you can smell trash burning every day, which is completely new. 

"Rarely can you smell a regular fuel. It's scary to think what happens when it really gets cold," Mroczkowska said, a resident of Warsaw, the capital city.
Winter is quickly approaching as temperatures slide across the Central European country. – READ MORE