(FREE) PAINE IN THE MORNING: What you need to know this Thursday – September 22, 2022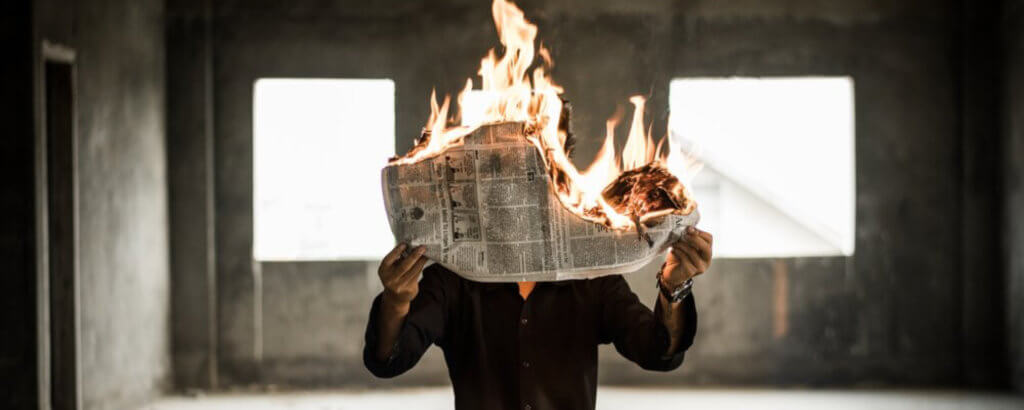 Here's what you need to know today, Thursday – September 22, 2022.
There is also a full, ad-free video podcast of this broadcast available to Paine.TV members HERE.
Learn more about joining our community HERE.
---
Fed goes big again with third-straight 75-basis-point rate hike – The Federal Reserve made history on Wednesday, approving a third consecutive 75-basis-point hike in an aggressive move to tackle the white-hot inflation that has been plaguing the US economy.
The supersized hike, which was unfathomable by markets just months ago, takes the central bank's benchmark lending rate to a new target range of 3%-3.25%. That's the highest the fed funds rate has been since the global financial crisis in 2008. – READ MORE
---
Global meltdowns over skyrocketing cost of living keep getting worse – Economic breakdown continues to inspire massive protests and social unrest throughout the globe with no sign of abating, according to a recent study.
Socioeconomic tensions will continue to fuel heightened levels of civil unrest through the next six months, according to a study from U.K.-based risk consulting firm Verisk Maplecroft, published Sept. 1. Inflation has spurred cost of living crises in developing and wealthy nations alike, exacerbated by persistent supply chain issues, weather and political instability contributing to high energy costs and food shortages. – READ MORE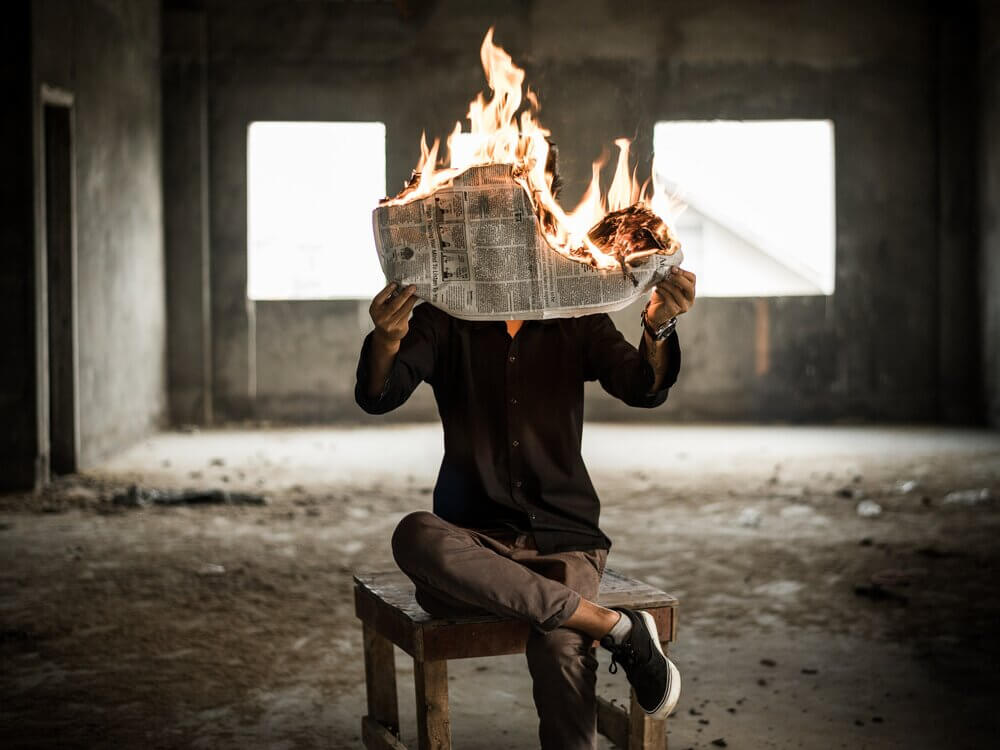 ---
A Natural Gas Shortage Is Looming For The US – Last week, the media rushed to report that natural gas prices in the United States had fallen sharply after trade unions and railway companies reached a tentative deal that averted a potentially devastating strike.
Indeed, natural gas prices fell by nearly a dollar per million British thermal units, helped by a respectable build in inventories. And yet, inventories remain below the seasonal average, exports are running at record rates, and producers are beginning to struggle to meet demand, both at home and abroad. – READ MORE
---
New England's Power Crisis Set To Return, Regulator Warns – New England's power grid could be several cold snaps away from the start of an energy crisis that reappears whenever temperatures dip because of the state's heavy reliance on natural gas generation, delayed/blocked expansion/upgrades to energy infrastructure, and lack of grid diversification.
Bloomberg spoke with Allison Clements, commissioner for the Federal Energy Regulatory Commission, who warned New England (for our international readers, New England consists of six states in the US Northeast, Connecticut, Maine, Massachusetts, New Hampshire, Rhode Island, and Vermont) faces another energy crisis this winter. – READ MORE
---
BP Refinery In Ohio That Provides Gasoline For Midwest "Shut Down" After Fire –A BP spokesperson told Reuters the BP-Husky Toledo refinery in Oregon, Ohio, has been "safely shut down" in response to Tuesday night's fire.
The fire's cause is still unknown, but sources told Reuters, "leaking fumes from a crude unit may have caused the ignition in another unit at the facility." – READ MORE
---
BlackRock CEO says the crisis in the price of energy is accelerating investment in green energy – The CEO of the BlackRock investment firm said that skyrocketing energy prices are shrinking the "green premium" and causing more investment to flow into green energy sources.
Larry Fink was being interviewed by former President Bill Clinton as part of the Clinton Global Initiative when he made the comments in defense of ESG environmental scoring. – READ MORE
---
European Companies Pause Production As Energy Prices Soar – European manufacturers are taking severe hits as high energy prices continue to grapple with the continent's economy.
Russia severed natural gas flow through the Nord Stream 1 pipeline earlier this month, citing mechanical issues as the country continues its invasion of Ukraine. Germany — the continent's largest economy — relied upon Russian natural gas for 55% of its imports as of last year and has since witnessed wholesale energy prices increase twentyfold. – READ MORE
---
Germany To Nationalize Struggling Uniper In Deepening Energy Crisis – Germany on Wednesday announced a move to nationalize struggling natural gas supplier Uniper SE as it strives to keep the industry functioning in the wake of a global energy crisis, according to Reuters.
Uniper is Germany's largest importer of Russian NatGas and has suffered tremendous losses after Russian energy giant Gazprom slashed Nord Stream 1's pipeline capacity to zero, forcing the utility to purchase natgas outside contracts on the open market at record high prices. – READ MORE
---
Report: European Governments Spend Half a Trillion Euros on Energy Crisis –Governments in Europe have earmarked nearly 500 billion euros in the last year to cushion citizens and companies from soaring gas and power prices, according to research published by think-tank Bruegel on Wednesday.
Months of surging prices have seen governments roll out measures to curb retail power prices, slash energy taxes and give subsidies to bill-payers. – READ MORE
---
Feds charge 47 in alleged scheme to steal $250 million from pandemic food program – Federal authorities charged 47 people in Minnesota with conspiracy and other counts in a scheme to steal "$250 million from a federal program that provides meals to low-income children," reports the Associated Press.
Prosecutors allege the defendants created companies that claimed to be offering food to children across Minnesota, then sought reimbursement for those meals through the Department of Agriculture's food nutrition programs. – READ MORE
---
US Ends Reports On Military Costs, Arms Transfers – The State Department announced in August that it will no longer publish World Military Expenditures and Arms Transfers (WMEAT) reports, which have been released by the US government since the 1960s.
The WMEATs detail US global military spending, arms transfers, and related data for each country in the world. The 2022 National Defense Authorization Act (NDAA) included an amendment that repealed a 1994 provision requiring the State Department to publish a WMEAT each year. – READ MORE
---