"People Are Fed Up": Soaring Electricity Bills Become New Pain Point For Biden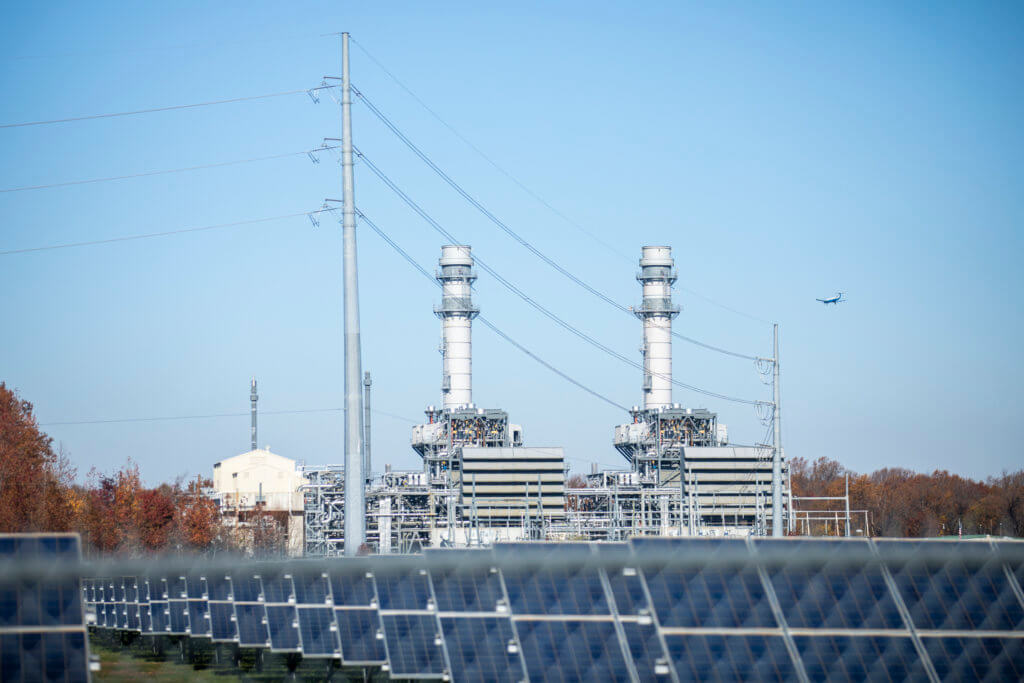 Utility companies are increasing electricity prices for American households ahead of the heating season. Some households take on debt to cover their power bills, while millions cannot pay. High electricity bills will be yet another uncomfortable political pain point for the Biden administration, according to Bloomberg.
Ahead of the US midterm elections, we outlined in several pieces that rising commodity prices are forcing utility companies to negotiate power contracts with customers higher.
Readers may recall we recently titled a note, "Your Next Pain Will Be Soaring Electricity Costs As Energy Crisis Comes To America." A gubernatorial debate in California not too long ago focused on skyrocketing electricity bills. Across the country, in Maine, politicians argued whether renewable energy is driving up electricity prices. A New York Republican candidate for governor pitched a move for the state to reverse a ban on oil and natural gas drilling to secure energy.
Discussions about power bills across the country come as at least 20 million households — or about 1 in 6 American homes — are behind on their utility bills. This winter's energy supply crunch could increase power bills and devastate households. – READ MORE