Payrolls Disaster? ADP Report Shows Hiring Falling Far Short of Expectations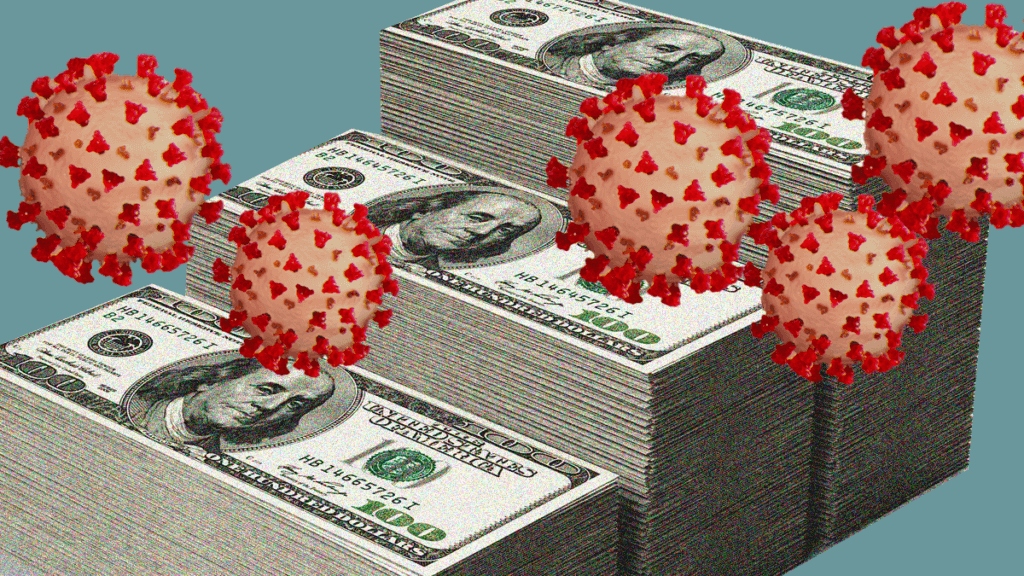 U.S. businesses added just 330,000 jobs in July, according to a report from payroll processing firm ADP Wednesday.
That was less than half of the 680,000 forecast by analysts, according to Econoday. June's estimate was revised down to 680,000 from the initial estimate of 692,000.
July's job growth wa the smallest gain in ADP's estimates since February.
The ADP report is often looked to as a forerunner of the Department of Labor's monthly jobs report, which is due out Friday. But it has had trouble tracking that report through the pandemic period as hiring and layoffs have gyrated wildly. Some analysts say that even if ADP is not an accurate guide to the official number it is a good guide to the direction of hiring.
Leisure and hospitality added 139,000 jobs, according to ADP. Education and health services payrolls grew by 64,000.  Professional and business services climbed by 36,000.- READ MORE