Not Just Nancy: Lawmakers Have Been Trading Like Drunken Insider Sailors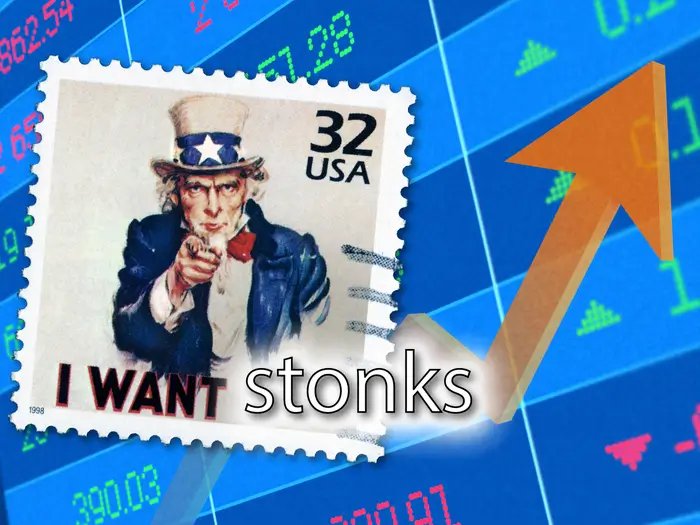 Approximately 3,700 stock trades reported by 97 current lawmakers posed potential conflicts of interest, as their financial dealings intersected with the work of committees on which they serve, according to an extensive analysis by the New York Times of trades spanning a two year period (2019 – 2021).
To examine the potential for conflicts, The Times used a comprehensive database called Capitol Trades, which was compiled from congressional trading disclosures by the German financial data firm 2iQ Research.

The Times then matched the trades against committee assignments, hearings and investigations to construct a picture of how members' congressional work and their personal financial transactions could potentially intersect. -NYT
In just one example, Rep. Alan Lowenthal (D-CA) reported that his wife sold shares in Boeing on March 5, 2020, the day before a House committee on which he sits released a scathing report on the company's handling of its 737 Max jet, which had been involved in two fatal crashes.
In another case, Ohio Republican Bob Gibbs, who sits on the House Oversight Committee, bought shares in pharmaceutical company AbbVie in 2020 and 2021 while the committee was investigating the company and five rivals over high drug prices.- READ MORE