Newsom Warns Of Possible Forced Water Limitations Across California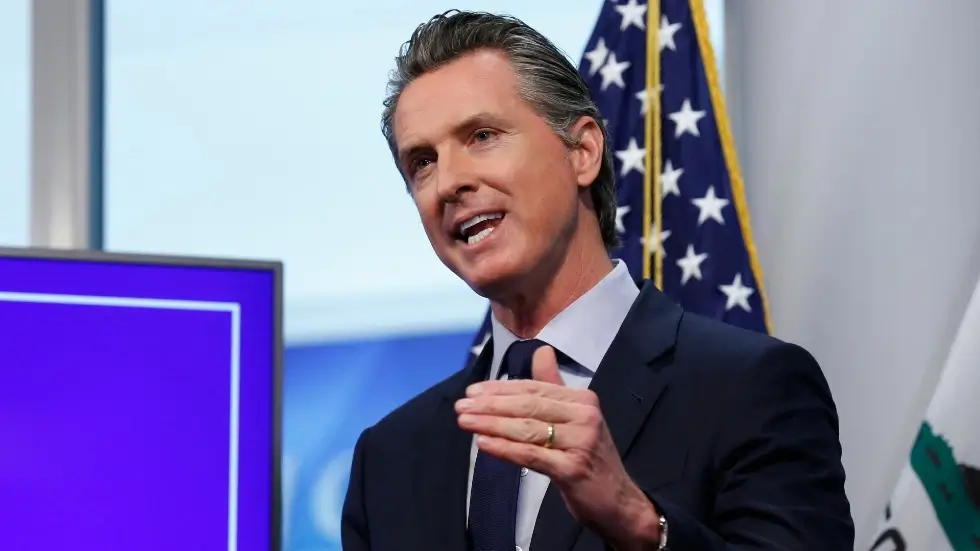 California Governor Gavin Newsom (D) is pushing for more water conservation efforts and warning that the government could force mandatory water limitations across California if efforts don't get better over the coming months.
Almost a year ago, the governor urged Californians to reduce water utilization on their own by 15%, but as the Los Angeles Times pointed out, California is not near that benchmark. "Compared with a 2020 baseline, statewide cumulative water savings since July have amounted to just 3.7%," the outlet noted.
According to the most recent conservation numbers by the State Water Resources Control Board, urban water usage across the state rose by almost 19% in March. The board noted that when the numbers are compared to March 2020, which was the beginning of the current drought, the average use of water in towns and cities went up by 18.9%.
In the South Coast Hydrologic Region, where over half of California's population resides, urban water use went up 26.9%. However, some department authorities noted that the sharp rise was partly because March 2020 was wetter than normal when contrasted with March 2022. – READ MORE