(FREE) PAINE IN THE MORNING: 11 things you need to know this Wednesday – May 25, 2022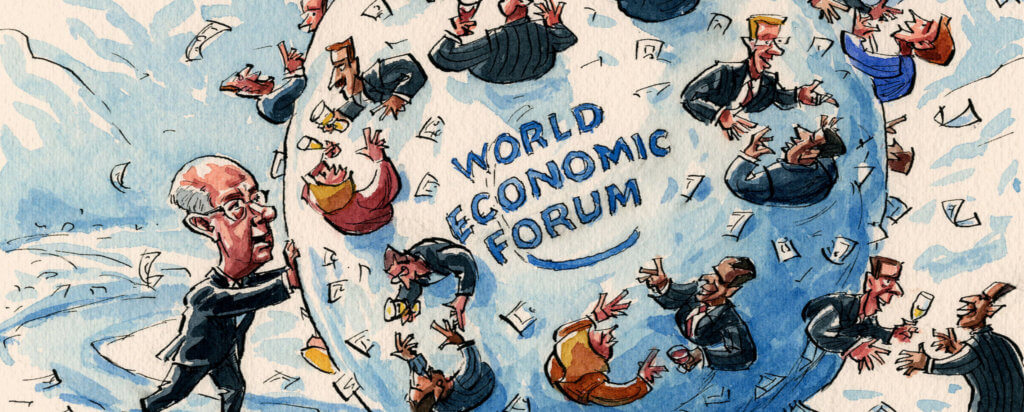 There is also a full, ad-free video podcast of this broadcast available to Paine.TV members HERE.
Learn more about joining our community HERE.
---
'God willing': Biden calls gas price crisis moment of 'incredible transition' away from oil and gas – President Joe Biden appeared to celebrate the gas price crisis on Monday as a moment of "incredible transition" away from a reliance on fossil fuels.
During a joint press conference with Japanese Prime Minister Fumio Kishida in Tokyo, a reporter asked Biden whether Americans should prepare for an economic recession. – READ MORE
---
Davos Oligarch Pitches "Individual Carbon Footprint" Tracker – Know what's even more fun than eating bugs and owning nothing? Tracking your personal carbon footprint!
That's right – according to J. Michael Evans, president of the Alibaba Group, a new social compliance platform tested in Chinese cities might be the wave of the future.- READ MORE
---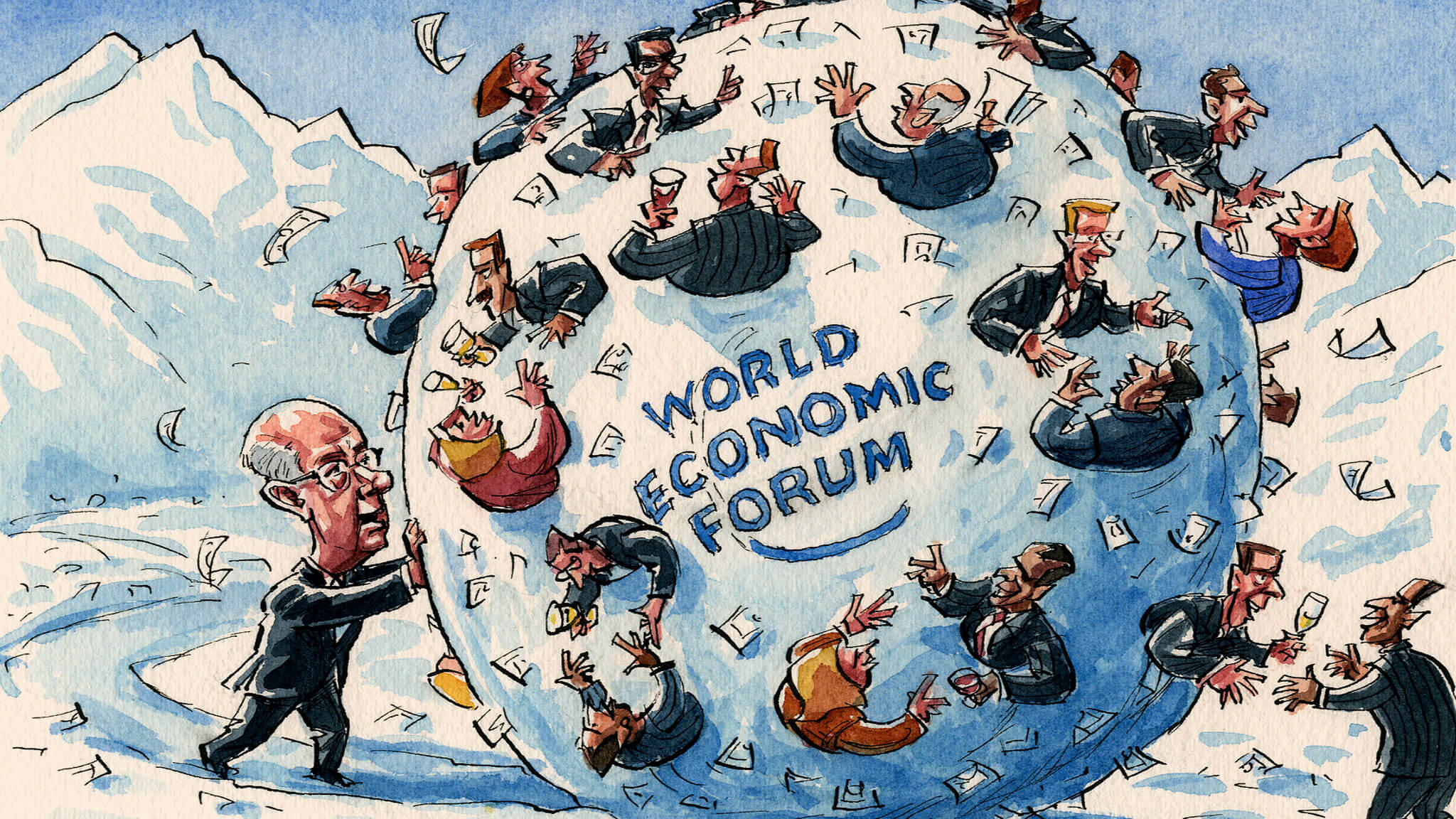 Watch: Davos Elites Warn "Painful Global Transition" Should Not Be Resisted By Nation-States – As World Economic Forum head Klaus Schwab proclaimed that "the future is built by us" at the opening of the annual Davos gathering, two other European elites declared that the global energy crisis is a "transition" that will be "painful" for most, but should not be resisted by nations tempted to preserve their own sovereignty over the "global agenda."=
Schwab called those summoned before him a "powerful community," and declared "We have the means to improve the state of the world, but two conditions are necessary: The first one, is that we act all as stakeholders of larger communities, so that we serve not only our self-interests but we serve the community. That's what we call 'stakeholder responsibility.'" –  READ MORE
---
Newsom Warns Of Possible Forced Water Limitations Across California – California Governor Gavin Newsom (D) is pushing for more water conservation efforts and warning that the government could force mandatory water limitations across California if efforts don't get better over the coming months.
Almost a year ago, the governor urged Californians to reduce water utilization on their own by 15%, but as the Los Angeles Times pointed out, California is not near that benchmark. "Compared with a 2020 baseline, statewide cumulative water savings since July have amounted to just 3.7%," the outlet noted. – READ MORE
---
Biden Admin: Gulf Oil & Gas Permits Got Slow-Walked Because A Federal Agency Is Bad At Math – A simple math error may be the reason that drilling permits have been held up in some locations, the Biden administration has revealed.
According to a report from The Daily Caller, the administration acknowledged in a letter to industry leaders that "a mathematical error is delaying the federal offshore oil and gas program." – READ MORE
---
Biden wants your blackout emergency kit to pack 'sustainably sourced' utensils, dinnerware – The Biden administration suggested Monday that Americans include "sustainably sourced disposable utensils" in their energy blackout emergency kits.
The recommendation was part of a guide published by the Department of Energy (DOE) for helping Americans prepare for blackouts over the summer. The agency noted that blackouts can occur during extreme weather events like hurricanes and thunderstorms, which may knock down regional power infrastructure, or demand overload triggered by high seasonal temperatures. – READ MORE
---
Bird Flu Outbreak Plunges US Egg Production To 7-Year-Low – Avian influenza has already impacted more than 37 million birds across 34 US states this year. The fast-spreading virus has sent the production of eggs tumbling and prices at the supermarket soaring.
Bloomberg reports the production of US eggs in April plunged as millions of egg-producing hens were slaughtered to mitigate the virus' spread. The latest data from the USDA shows egg production fell 3.9% to 7.55 billion, while the number of egg-laying birds dropped 5.3% from a year ago. – READ MORE
---
CDC Now Recommends COVID Testing For All Domestic Air Travel, Including The Vaccinated – The Centers for Disease Control and Prevention (CDC) is recommending that all domestic travelers undergo COVID-19 testing before and after they travel – regardless of vaccination status.
In an update on the agency's website, anyone traveling within the United States may want to consider "getting tested as close to the time of departure as possible," and no more than three days before a flight. It previously only recommended testing for people who have not received COVID-19 vaccines or up-to-date booster shots. – READ MORE
---
Pfizer Moves To Dismiss Lawsuit From COVID-19 Vaccine Trial, Citing 'Prototype' Agreement – Pfizer has asked a U.S. court to throw out a lawsuit from a whistleblower who revealed problems at sites that tested Pfizer's COVID-19 vaccine.
Brook Jackson, the whistleblower, alleged in a suit that was unsealed in February that Pfizer and associated parties violated clinical trial regulations and federal laws, including the False Claims Act. – READ MORE
---
Forget Burning Man — Psychedelic Shamans Now Heading to Davos – The World Economic Forum, a gathering of the global elite now synonymous with the quaint Swiss town of Davos where it's held, isn't the usual place you'd expect to find a shaman, do breathwork or get rooted in your body.
But this year's gathering of government leaders and corporate executives will have access to a "Medical Psychedelics House of Davos" program with almost 40 sessions and speakers, including researchers, entrepreneurs, investors — and some who consider themselves shamans. While not part of the core Davos agenda, which doesn't permit commercial activity, the program has a space on the town's main promenade, which traditionally showcases Fortune 500 companies to the conference's attendees. – READ MORE
---