Davos Oligarch Pitches "Individual Carbon Footprint" Tracker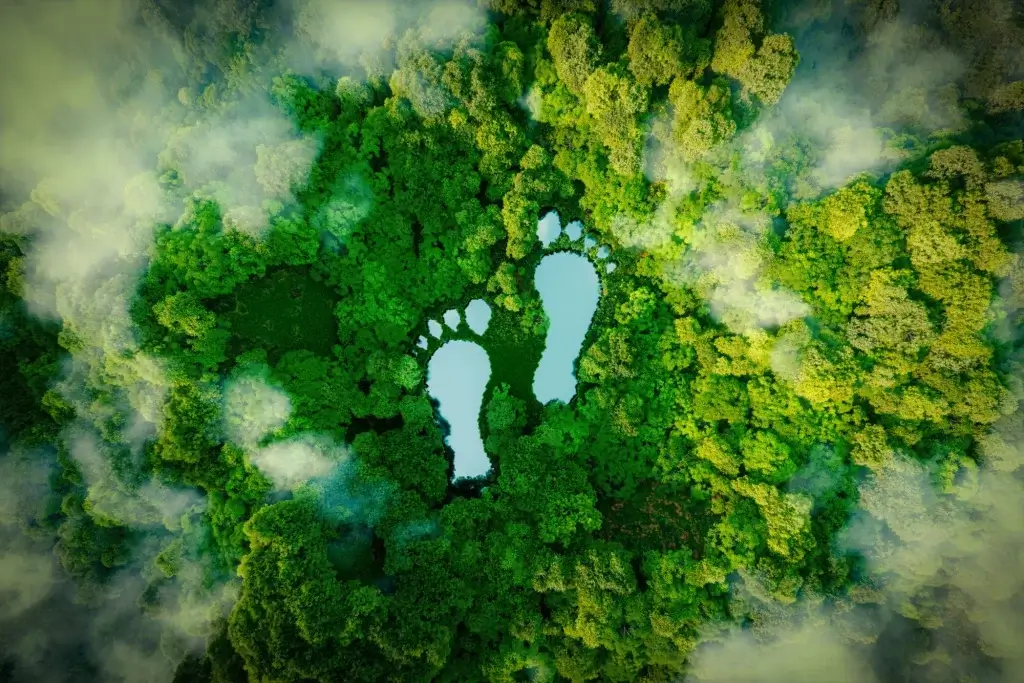 Know what's even more fun than eating bugs and owning nothing? Tracking your personal carbon footprint!
That's right – according to J. Michael Evans, president of the Alibaba Group, a new social compliance platform tested in Chinese cities might be the wave of the future.
"We're developing, through technology, an ability for consumers to measure their own carbon footprint. What does that mean? That's, where are they traveling, how are they traveling, what are they eating, what are they consuming on the platform?" he told the World Economic Forum this week, adding "stay tuned, we don't have it operational yet – but this is something we're working on."
Alibaba Group president J. Michael Evans boasts at the World Economic Forum about the development of an "individual carbon footprint tracker" to monitor what you buy, what you eat, and where/how you travel. pic.twitter.com/sisSrUngDI

— Andrew Lawton (@AndrewLawton) May 24, 2022
Want to learn more about Alibaba's carbon tracking tech? They summarized it in a March blog post, in which it's described as a platform to "encourage people to adopt low-carbon behaviors and be environmentally accountable."- READ MORE