'God willing': Biden calls gas price crisis moment of 'incredible transition' away from oil and gas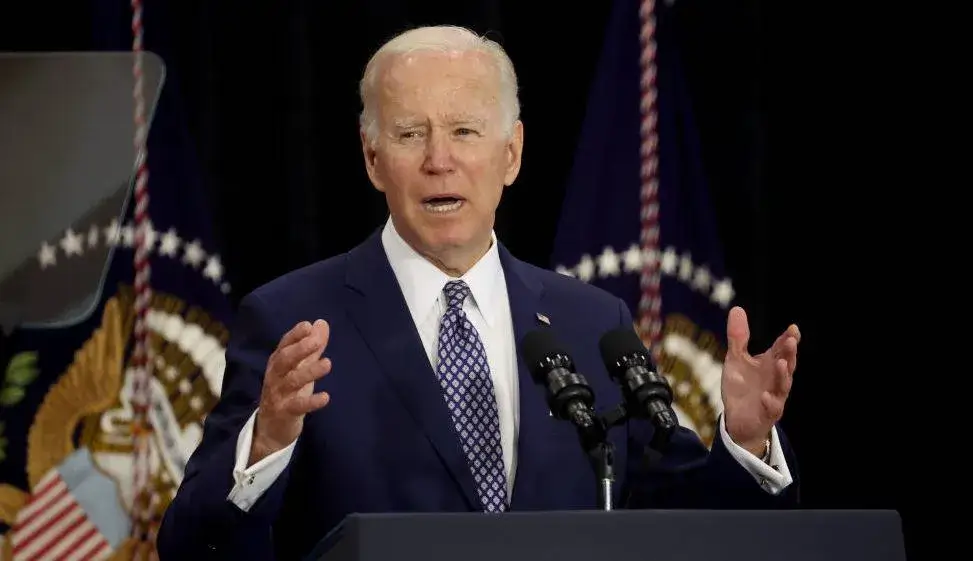 President Joe Biden appeared to celebrate the gas price crisis on Monday as a moment of "incredible transition" away from a reliance on fossil fuels.
During a joint press conference with Japanese Prime Minister Fumio Kishida in Tokyo, a reporter asked Biden whether Americans should prepare for an economic recession.
When Biden said Americans should not worry about a recession, he claimed his administration has made "significant progress" toward improving the economy before repeating talking points about "Putin's tax" (referring to record-high gas prices) and the war in Ukraine worsening domestic problems.
Then Biden said the quiet part out loud, exclaiming that, "God willing," Americans will be less reliant on gas when the energy crisis subsides.
"Here's the situation: When it comes to the gas prices, we're going through an incredible transition that is taking place that — God willing — when it's over, we'll be stronger and the world will be stronger and less reliant on fossil fuels when this is over," Biden said. – READ MORE