New York to ban sale of all gas-powered new cars by 2035 to benefit 'disadvantaged communities,' follows California's lead to convert to electric vehicles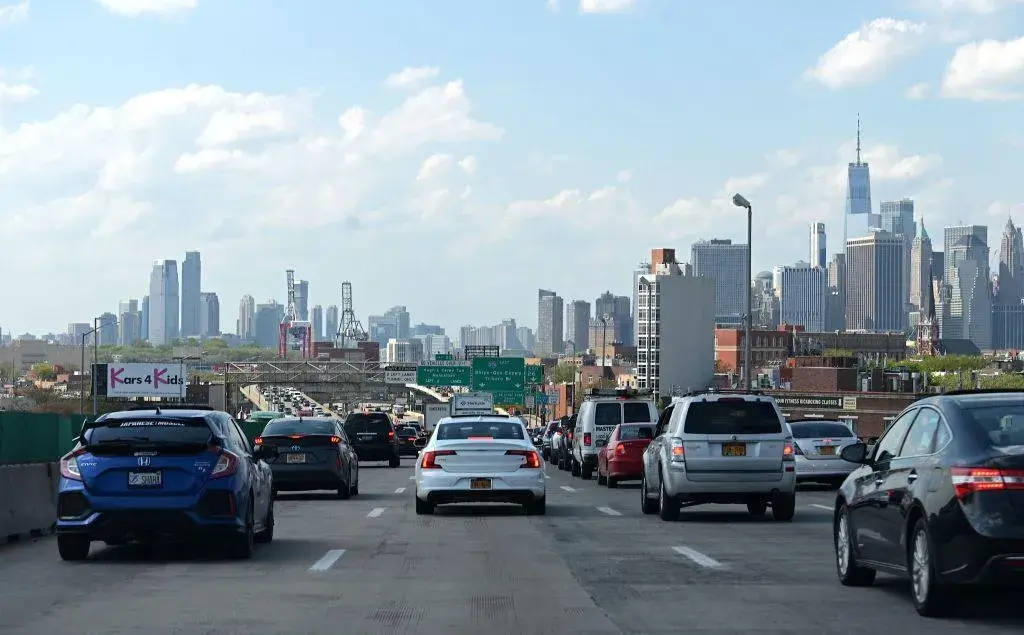 New York plans to prohibit the sale of all new gas-powered cars and trucks by 2035. New York Gov. Kathy Hochul is following California's lead to convert all new car sales to electric vehicles.
On Thursday, Holchul announced that she will aggressively push the state to require every new car to be an EV by 2035.
Holchul will direct the State Department of Environmental Conservation to "take major regulatory action that will require all new passenger cars, pickup trucks, and SUVs sold in New York State to be zero emissions by 2035."
"New York is a national climate leader and an economic powerhouse, and we're using our strength to help spur innovation and implementation of zero-emission vehicles on a grand scale," Holchul said. "With sustained state and federal investments, our actions are incentivizing New Yorkers, local governments, and businesses to make the transition to electric vehicles. We're driving New York's transition to clean transportation forward, and today's announcement will benefit our climate and the health of our communities for generations to come."
Holchul desires to ensure "New York's communities benefit from historic federal climate change investments."- READ MORE