(FREE) PAINE IN THE MORNING: What you need to know this Wednesday – September 7, 2022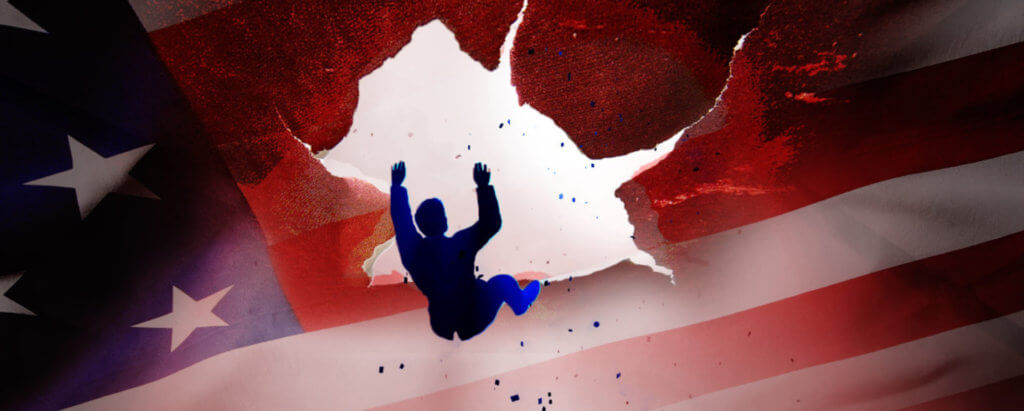 Here's what you need to know today, Wednesday – September 7, 2022.
There is also a full, ad-free video podcast of this broadcast available to Paine.TV members HERE.
Learn more about joining our community HERE.
---
12 Numbers That Show That We're Getting Dangerously Close To An Economic Crash As The Fall Of 2022 Approaches – You have heard me say it over and over again. What we are witnessing right now reminds me so much of 2008, and we all remember what happened in the fall of 2008. That doesn't mean that this new crisis will unfold exactly the same way that the last one did. Ultimately, every economic downturn is unique. But the fact that we are seeing so many parallels between what is transpiring now and what transpired 14 years ago should deeply alarm all of us. We appear to be on the precipice of another economic crash, and all of the "solutions" that our leaders give us just seem to make things even worse.
Hopefully someone out there can find a way to pull a miracle out of a hat and a worst case scenario can be averted.
But I wouldn't count on that happening. The following are 12 numbers that show that we are getting dangerously close to an economic crash as the fall of 2022 approaches… – READ MORE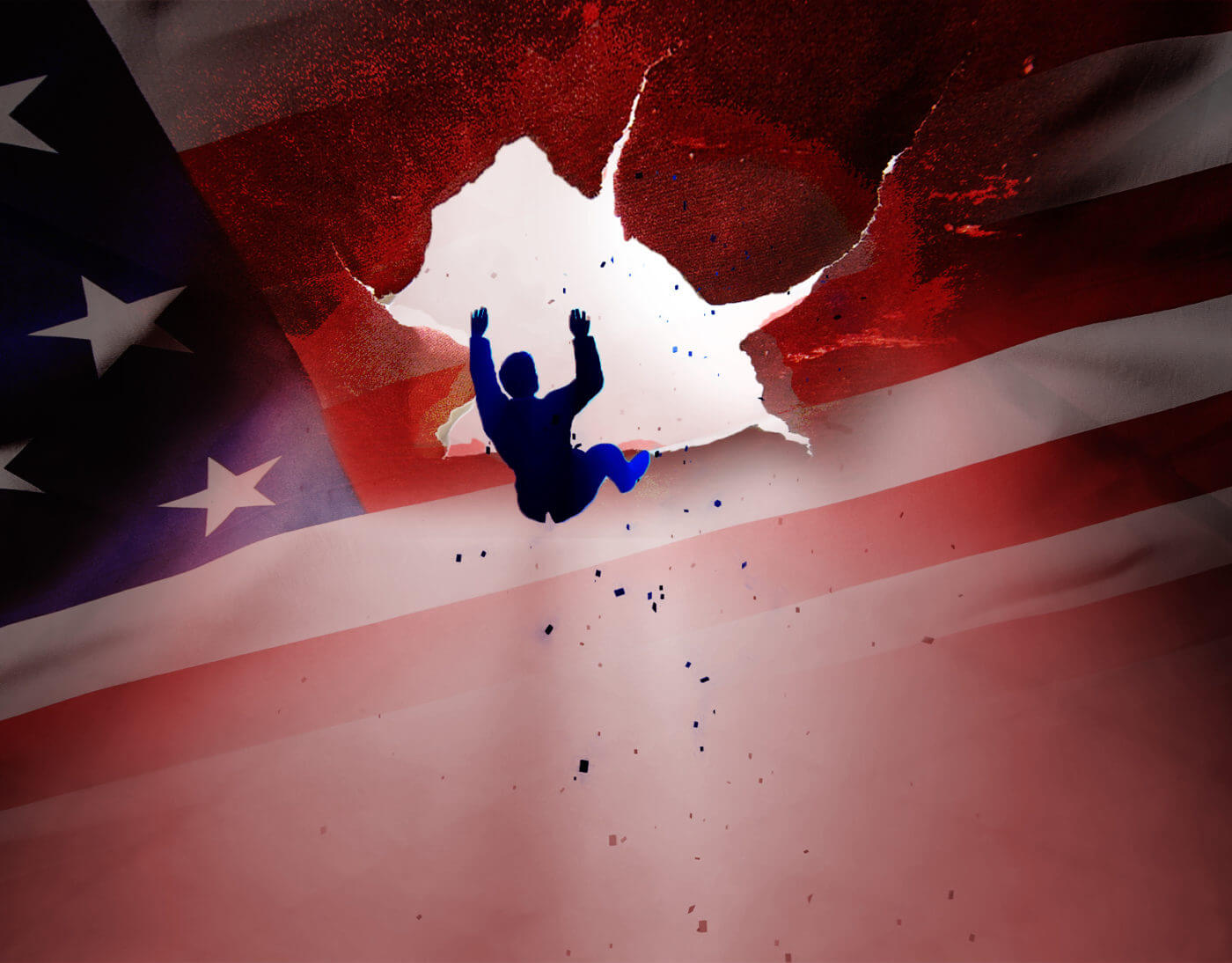 ---
EU energy prices soar as Russia vows not to resume gas supplies until sanctions lifted – Russia will not resume its gas supplies to Europe until the West lifts its sanctions, reports the Guardian.
Dmitry Peskov, Moscow's spokesperson, blamed sanctions "introduced against our country by western countries including Germany and the UK" for Russia's failure to deliver gas to Europe. – READ MORE
---
Despite energy crisis, major nation rules out keeping nuclear power on – German Economy Minister Robert Habeck has ruled out extending the life of its three remaining nuclear power plants in the middle of its energy crisis, according to German media outlet Focus.
Germany will continue with its plans to phase out nuclear energy use by the end of 2022, but will keep two of the plants available in case of emergencies until spring 2023 as the nation looks to address its ongoing energy crisis, according to Focus. An electrical grid stress test to help determine Germany's energy requirements for the winter months informed Habeck's decision to shutter the nuclear plants. – READ MORE
---
Inflation Crisis: Cost of Beer Must Rise to £20 a Pint, Industry Tsar Warns – The cost of a pint of beer must rise to up to £20 (~$23) if British pubs are to stay in business this winter, an industry bigwig has said.
UK pubs will only be able to stay in business if customers are forced to pay up to £20 (~$23) a pint, an industry expert has said, begging the government to "start stepping in and doing something". – READ MORE
---
Leaked Paper Shows UK Cops Preparing For "Greater Civil Unrest" This Winter –New Prime Minister Liz Truss may have only weeks to deliver a confidence turnaround in the UK economy or face a surge in violent crime and breakdown in public order caused by a cost-of-living crisis.
The Times revealed police chiefs fear "economic turmoil and financial instability" has the "potential to drive increases in particular crime types," such as shoplifting, burglary, vehicle theft, and online fraud and blackmail, as Brits face one of the worst collapses in living standards in a century amid energy hyperinflation. – READ MORE
---
With electric grid under incredible strain, California activates gas-powered emergency generators – Days after the declaration of a statewide grid emergency and facing the potential of rolling blackouts, California has activated four gas-powered emergency generators.
KMPH reported that the California Independent System Operator instructed the Department of Water Resources of Roseville and Yuba City to turn on their generators, which were installed in 2021 for emergency use only. These generators can channel roughly 120 megawatts to the grid, produced by burning natural gas — enough to power 120,000 homes in a state with a population of over 39.2 million. – READ MORE
---
Up to 17 States on the Hook for California's Ban on Gas-powered Cars – Seventeen states may be required to follow California's mandate to ban the sales of almost all gasoline-powered cars by 2035 and to require the purchase of electric vehicles — even though some states are already struggling to meet current electricity demand.
In 2020, just weeks after California suffered rolling blackouts due partly to a lack of energy from renewable sources, Gov. Gavin Newsom (D) announced that he would force drivers to move to electric vehicles and ban gas-powered car sales as of 2035. – READ MORE
---
10 Facts Electric Vehicle Advocates Don't Want You To Know – There are a host of reasons why the Left is absolutely determined to force Americans out of their privately owned, gasoline-powered cars and trucks and into unreliable public transportation and costly Electric Vehicles (EVs), none of which have to do with "saving the environment."
The central reason the Left loves EVs is that the process of forcing Americans to convert to electric-powered transportation will destroy forever the incredible freedom and prosperity associated with privately owned gas-powered vehicles. – READ MORE
---
Biden's Labor Chief Promotes Worker Replacement, Says Immigrants Are 'Only Way' to Fill Jobs – The Democrat party's pick for Secretary of Labor says CEOs are being victimized by a shortage of immigrant workers.
Companies want to hire another 11 million people, Labor Secretary Marty Walsh told Fox News on September 2, adding:
If those 11 million jobs had to be filled tomorrow, we certainly don't have enough people in the United States to fill those jobs … the issue of workers has to be addressed and the only way [emphasis added] you can do it is through immigration. – READ MORE
---
World Economic Forum Official Rebukes Dissenters: 'Shouldn't Really Be Talking About' Geneva-Based Organization – A senior official with the elitist World Economic Forum (WEF) has had enough of contrary opinions targeting the Geneva-based organization, cautioning dissenters to instead address more important things than "conspiracy theories."
Adrian Monck, former journalist turned managing director of the WEF, also argued politicians espousing alternative views should pause and wonder if in reality they are enabling bad actors for attacking the wisdom as delivered by the WEF. – READ MORE
---