12 Numbers That Show That We're Getting Dangerously Close To An Economic Crash As The Fall Of 2022 Approaches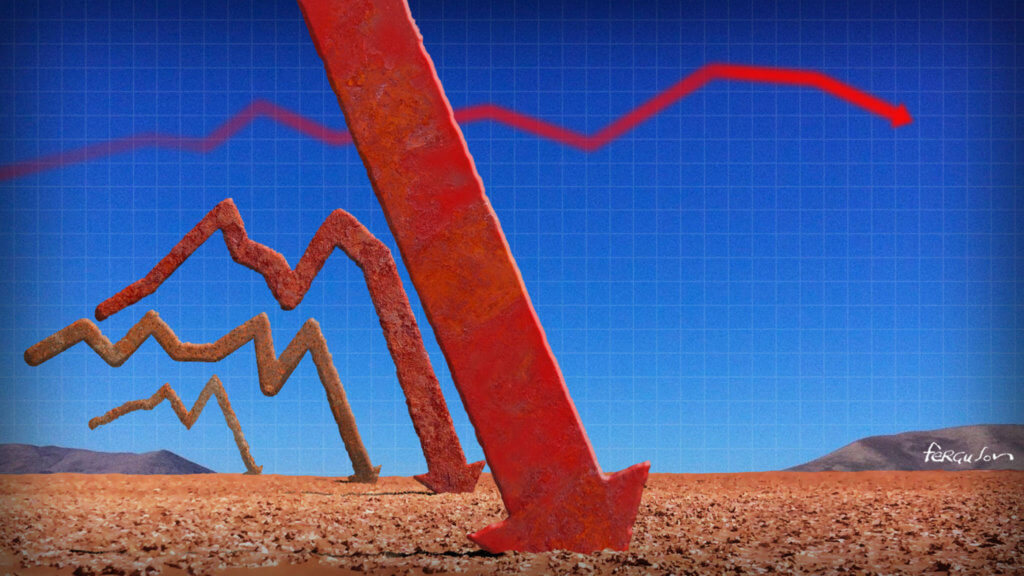 You have heard me say it over and over again.  What we are witnessing right now reminds me so much of 2008, and we all remember what happened in the fall of 2008.  That doesn't mean that this new crisis will unfold exactly the same way that the last one did.  Ultimately, every economic downturn is unique.  But the fact that we are seeing so many parallels between what is transpiring now and what transpired 14 years ago should deeply alarm all of us.  We appear to be on the precipice of another economic crash, and all of the "solutions" that our leaders give us just seem to make things even worse.
Hopefully someone out there can find a way to pull a miracle out of a hat and a worst case scenario can be averted.
But I wouldn't count on that happening.  The following are 12 numbers that show that we are getting dangerously close to an economic crash as the fall of 2022 approaches…
#1 The government is telling us that the unemployment rate only went up to 3.7 percent in August.
#2 According to John Williams of shadowstats.com, if honest numbers were being used the real rate of unemployment in the United States would be over 24 percent.- READ MORE