Kabul Airport Bombings: Largest 1-Day Loss of U.S. Soldiers' Lives in Afghanistan Since 2011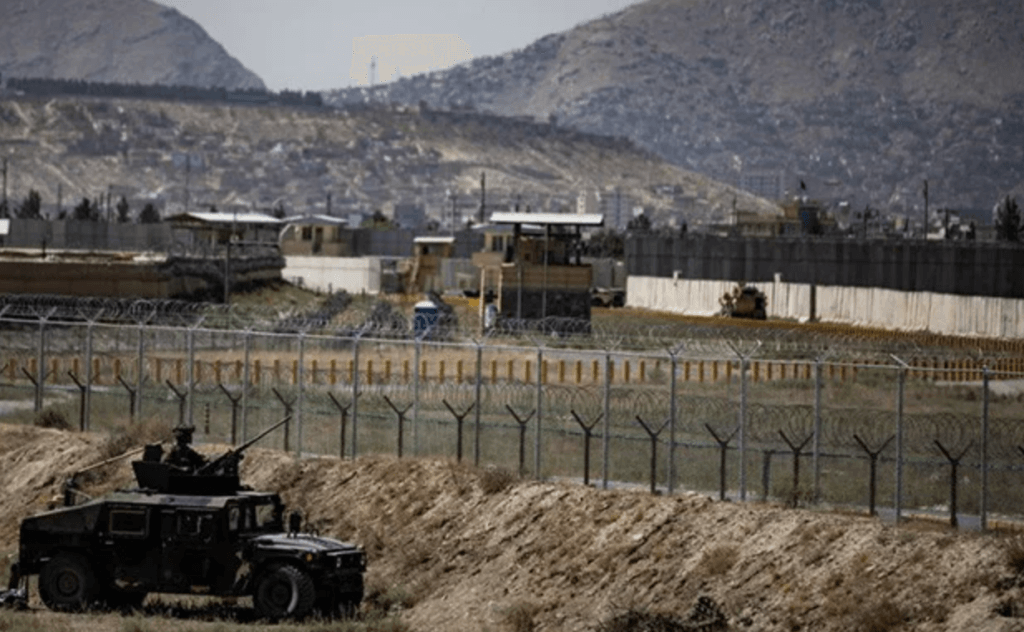 At least 12 U.S. troops were killed Thursday in Kabul, marking the largest single-day loss of life for American soldiers in Afghanistan in ten years.
"Two US officials say 11 Marines and a Navy medic were killed in the Afghanistan attacks," the Associated Press reported Thursday afternoon.
Previously, the largest single-day loss of U.S. servicemen occurred while Joe Biden was vice president under Barack Obama. On August 6, 2011, a CH-47 Chinook helicopter carrying 30 American servicemen, including 22 Navy SEALs, was shot down by Taliban fighters with a rocket-propelled grenade.
The suicide bombings on Thursday occurred outside of Kabul's Hamid Karzai International Airport and the Baron Hotel attack. More than 60 Afghan civilians were also killed. Prior to the explosions, the Kabul Airport was in complete chaos as thousands of Americans, Afghans, and foreign nationals were attempting to flee the Taliban government. – READ MORE