Is Silicon Valley Spying on Conservatives for the FBI?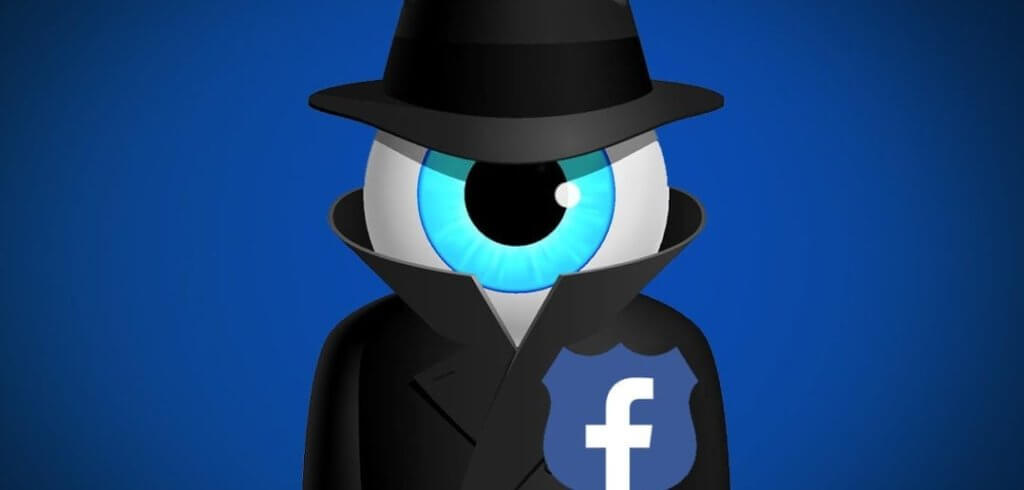 The NY Post today makes a troubling claim, attributed to FBI whistleblowers — that without probable cause Facebook has given the FBI the private posts of conservatives upset about the 2020 election, triggering numerous investigations.
The Post article offers some compelling details. My favorite is the agents' complaint that the project produced a very large volume of data about people who weren't really threats, thus wasting investigative resources. If you want to inspire FBI agents to discover their inner civil libertarian and blow the whistle on a surveillance program, nothing does the job better than giving them lots of intrusive but unproductive make-work.
But as the story is written, it has one big problem. The conduct it describes would violate the law in a way that neither the FBI nor Facebook would likely be comfortable doing. Federal law mostly prohibits electronic service providers from voluntarily supplying customer data to the government.
What's more, Facebook has issued a denial. A very careful denial. It says that "the suggestion we seek out peoples' private messages for anti-government language or questions about the validity of past elections and then proactively supply those to the FBI is plainly inaccurate and there is zero evidence to support it."
A compound denial like that often means that portions or slight variations of the statement are true. Thus, if Facebook is screening for something just a bit more alarming than "anti-government language or questions about the validity of past elections," the denial is inoperative. – READ MORE