In a Blow to Resistance Movement, Taliban Shuts Down Internet in Holdout Province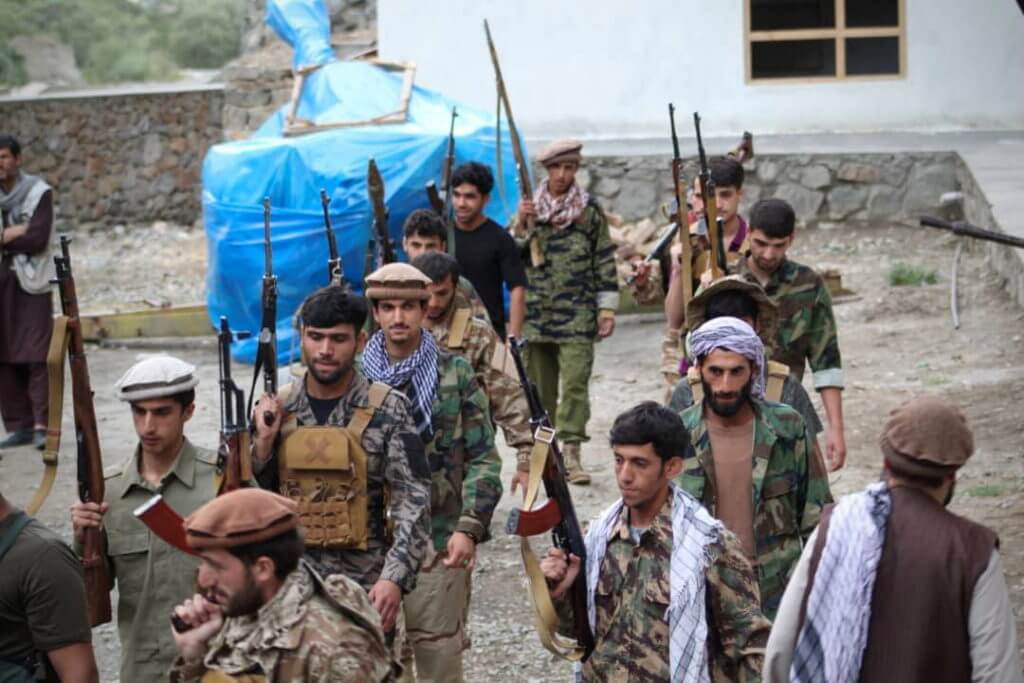 The Taliban has shut off internet access in the Afghan province home to anti-Taliban resistance fighters.
The jihadist group cut off internet and telecommunications access in the Panjshir Valley, according to the BBC and a congressional source in touch with resistance fighters. Anti-Taliban forces have gathered in Panjshir, the last region of Afghanistan not under Taliban control. Without internet access, resistance fighters could struggle to organize their efforts and communicate with the outside world. It was unclear as of Monday afternoon how the Taliban cut off access.
The Panjshir crackdown shows the Taliban's increasing use of technology to centralize power. The jihadist group relied on Twitter and WhatsApp as it captured Kabul earlier this month. Blocking internet access would mimic the Cuban regime, which shuttered access to social media in June amid widespread protests. American officials have argued in favor of developing tools that would enable the United States to provide internet access in authoritarian countries.
The Taliban likely does not have the ability to institute a Chinese-style internet firewall in Afghanistan, and the internet is still accessible elsewhere in the country. Residents of Kabul have been able to access social media as usual. But families of Panjshir Valley residents confirmed they had not been able to reach them in the past week. – READ MORE