"I'm Selling My Blood To Eat, I Have No Choice": Biden Inflation Crushes Americans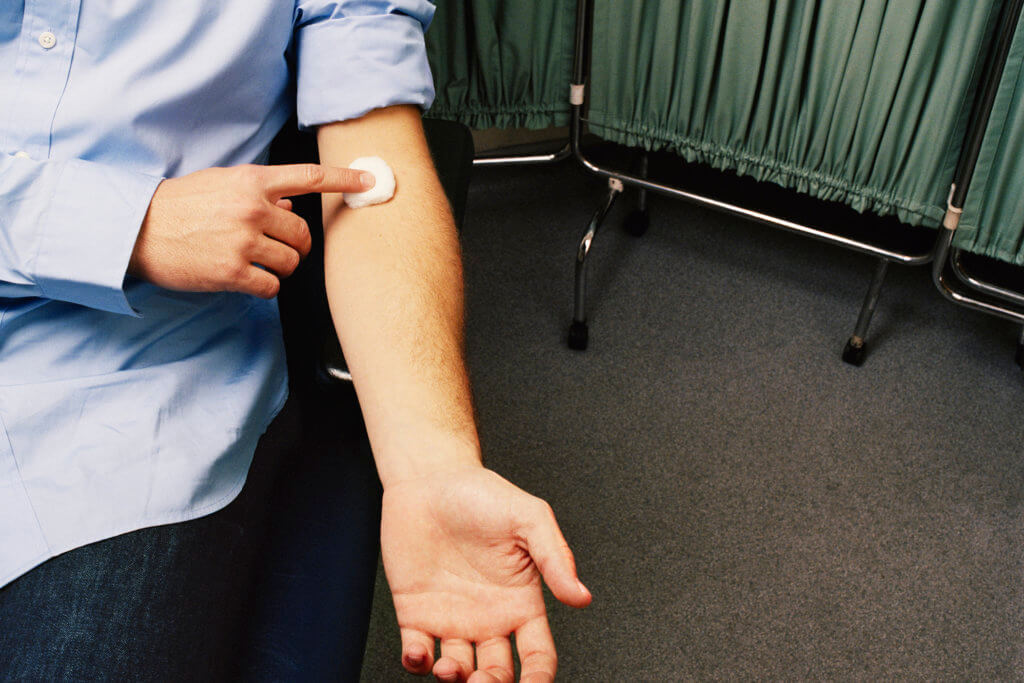 Gas, groceries, electricity, and rent — the price of everything has soared to four-decade highs under the Biden administration. Household finances are under severe pressure as wage growth fails to outpace inflation for 18 months, leading many folks to find a second job. Even holding two jobs isn't enough to sustain the cost-of-living crisis, as some are finding the nearest plasma clinic to donate blood to earn extra cash.
Cashe Lewis, 31, of Denver, Colorado, works multiple jobs and is trying to find a third job due to rising shelter inflation. She told The Guardian she works six days a week, sometimes more than 16 hours per day, just to pay the bills.
"I'm exhausted all the time … on the one day I have off a week, I donate plasma for extra money. I'm literally selling my blood to eat because I have no choice," Lewis said. 
She said many of her "friends and family work multiple jobs" as inflation makes "nothing affordable and the roadblocks set up to keep people in the cycle of poverty benefit the most wealthy members of our society."
Lewis said: "We aren't living, we're barely surviving, and we have no choice but to keep doing it."\ – READ MORE