Germany Left 5,000 Former Staff and Families Behind in Afghanistan, Network Says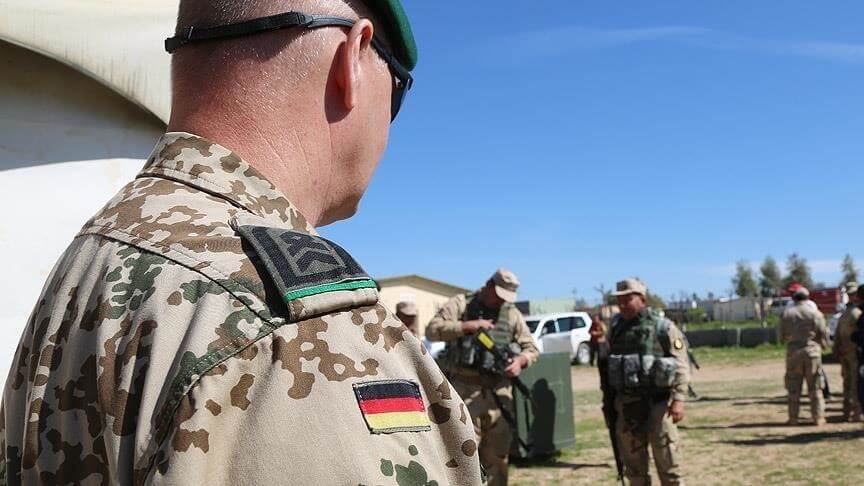 Germany has left at least 5,000 former staff and their families behind in Afghanistan, a support network founded by German troops said on Friday, vowing to keep pressing for them to leave the country after an Aug. 31 deadline runs out.
The German military ended its airlift from Kabul airport late on Thursday after evacuating 5,347 people, including more than 4,100 Afghans.
Around 300 German citizens remain in the country, according to the foreign office in Berlin—besides an unknown number of former Afghan staff and their families.
"We estimate that at least 5,000 (former Afghan staff and families) were left behind," Marcus Grotian, founder and head of the Sponsorship Network for Afghan Staff, told Reuters.
A key problem in getting these people out of Afghanistan at the moment is that the German embassy in Kabul is shuttered, meaning they cannot receive documents entitling them to travel to Germany, he added. – READ MORE