(FREE) PAINE IN THE MORNING: What you need to know this Wednesday – August 31, 2022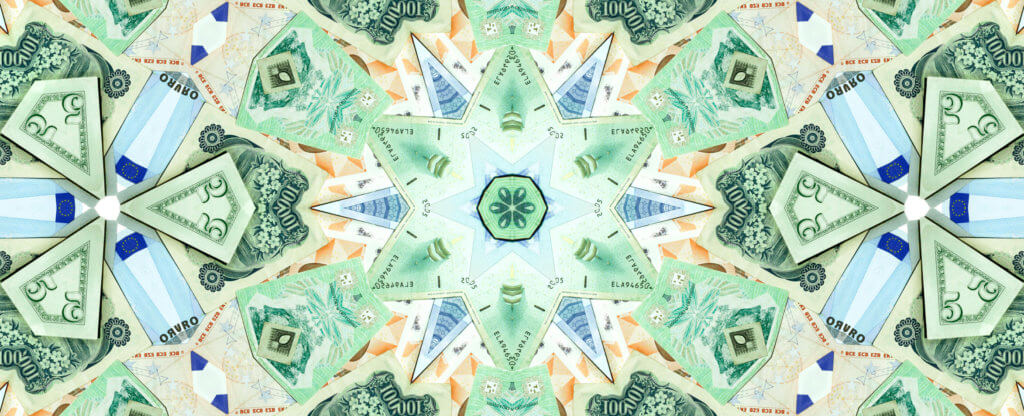 Here's what you need to know today, Wednesday – August 31, 2022.
There is also a full, ad-free video podcast of this broadcast available to Paine.TV members HERE.
Learn more about joining our community HERE.
---
Federal Reserve To Launch New Instant Payment Service – The Federal Reserve announced on Monday the launch of an instant payment service in the summer of 2023.
FedNow, which the central bank has been developing for the past several years, is intended as a "flexible, neutral platform that supports a broad variety of instant payments" such that consumers can immediately send money through their financial institutions, according to a description from the central bank. Federal Reserve Vice Chair Lael Brainard said during a speech to developers that FedNow will "transform the way everyday payments are made throughout the economy." – READ MORE
---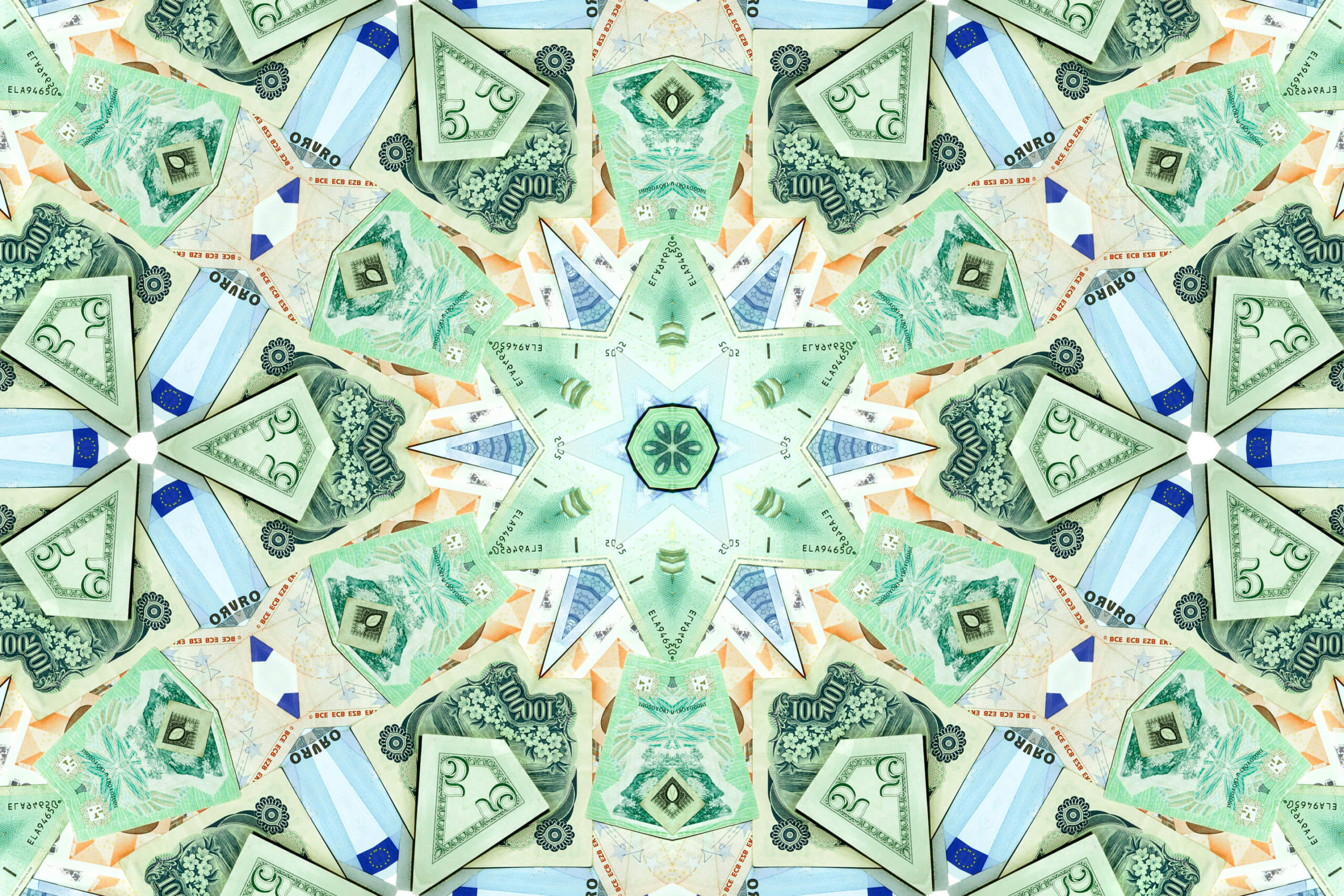 3.8 Million Renters Likely To Be Evicted In Next Two Months – As pandemic eviction moratoriums expire and rent payment relief programs end across the U.S., a rental crisis is beginning to crest.
About 8.5 million people are behind on rent as of the end of August, according to Census Bureau data. Of those renters, around 3.8 million say they are somewhat or very likely to be evicted over the next two months. – READ MORE
---
American Drivers Go Deeper Into Debt As Inflation Pushes Car Loans To Record Highs – As vehicle prices rise amid inflationary pressure, Americans buying new cars are taking on higher loans and pushing themselves deeper into debt, according to credit-monitoring company Experian.
Both the average loan amount and monthly payments for new and used cars have risen over the recent quarters, the firm said in an Aug. 25 news release. In second quarter 2022, the average loan amount for a new vehicle rose 13.21 percent year over year, to $40,290. During this period, monthly payments rose from $582 to $667, an increase of 14.6 percent. – READ MORE
---
Pennsylvania Governor Calls For More Stimulus Checks, Says It's 'Mind-Boggling' Anyone Would Worry About More Inflation – Governor Tom Wolf (D-PA) renewed a push to greenlight $2,000 stimulus checks for Pennsylvanians earning $80,000 or less.
Wolf argued during a Monday event in Sharpsburg, Pennsylvania, that the "Pennsylvania Opportunity Program" will help families cope with surging inflation. The initiative would cost $500 million and draw funds from the state's $15 billion budget surplus. – READ MORE
---
Biden Uses Little-Known COVID Waiver To Write Off $9B In Student Loans For 150,000 Government, Nonprofit Workers – The Biden administration used a COVID-justified waiver to quietly transform a small student loan forgiveness program into an enormous scheme which can write off unlimited amounts of student loans for government workers and employees of nonprofits including activist think-tanks.
The average debt forgiven under the waivers was $60,000, and between October 2021 and June, the education debts of nearly 150,000 government and nonprofit workers, totaling $9 billion, were forgiven. The program was already a giveaway to the Washington swamp and teachers unions, according to Lindsey Burke, director of the Heritage Foundation's Center for Education Policy. – READ MORE
---
Pentagon Stockpiles "Uncomfortably Low" Amid Ukraine Transfers, Officials Admit – "It is not at the level we would like to go into combat," a US defense official told The Wall Street Journal of the Pentagon's fast depleting stockpiles due to unprecedented defense aid to Ukraine, and stressed in particular that artillery ammunition is now "uncomfortably low".
What's more is that the shortfall will likely last into the future, given the norm is for new purchases and then manufacturers supplying the weapons to take a process of years. – READ MORE
---
NPR says spike in shootings during pandemic is the 'new normal': 'Experts hoped it was a temporary blip' – An alarming report from NPR suggests that the major spike in shootings across the country during the pandemic is the "new normal."
"When the U.S. homicide rate jumped nearly 30% in 2020, experts hoped it was a temporary blip — a fleeting symptom of pandemic pressures and civil unrest," NPR began its report Monday. "Hopes for a rapid decline in the pandemic murder spike are fading. National statistics for 2022 aren't yet available, but you can get a sneak peak from an informal year-to-date tally of murders in major cities compiled by data analyst Jeff Asher. The total count in those cities has dipped slightly lower than last year, but it's still well above pre-pandemic levels. And in 40% of the cities listed, homicides are trending higher." – READ MORE
---
Wireless phone carriers keep your location data for years, provide it to police – In letters made public on Friday by the Federal Communications Commission (FCC), America's largest wireless carriers explained that they regularly hold onto your location information for months or even years, and will provide that data to law enforcement, even if you haven't given your consent.
"Our mobile phones know a lot about us. That means carriers know who we are, who we call, and where we are at any given moment. This information and geolocation data is really sensitive. It's a record of where we've been and who we are," FCC Chairwoman Jessica Rosenworcel said in a statement announcing the release of the letters. – READ MORE
---
Anti-Cheating 'Room Scans' During Online Tests Are Unconstitutional, Rules Ohio District Court – On February 17, 2021, Cleveland State University student Aaron Ogletree was directed to allow an online test proctor to conduct a "room scan" of his bedroom and desk area, a popular method of preventing cheating during online classes. Ogletree expressed reservations about allowing the scan, sending an email to Cleveland State Testing Services to note that he "currently [had] confidential settlement documents in the form of late arriving 1099s scattered about [his] work area and there is not enough time to secure them." Ogletree ultimately complied.
Ogletree later filed a lawsuit against the university, claiming that the room scan constituted an illegal search and violated his Fourth Amendment rights. On Monday, the U.S. District Court of the Northern District of Ohio Eastern Division agreed. The court ruled that Cleveland State's room scans were unconstitutional. The room scanning practices are "a variable policy—enforced, unevenly, in the discretion of a combination of proctors and professors—of using remote scans that make a student's home visible, including to other students, with uncertain consequences," wrote Judge J. Phillip Calabrese. He continued, "rooms scans go where people otherwise would not, at least not without a warrant or an invitation." – READ MORE
---
Working From Home Now Means Letting Corporate Surveillance Into Your Daily Life – The covid pandemic event has inspired a generation of workers with false notions about labor, production and work ethics, to the point that it may be a decade or more before people finally return to reality and stop living in fantasy.
One prominent issue, of course, is the anti-work movement, which essentially believes that no-skill work should be paid a living wage or that such workers should be supplemented by government welfare. This is the beginning of Universal Basic Income (UBI), which means millions of people dependent on government fiat and maintaining this relationship would become a matter of survival. You can't rebel against a corrupt government when you depend on them to feed you and your family. – READ MORE
---
Great Reset Rolls On: WEF Gazes Adoringly at California as 'Climate Role Model' – The World Economic Forum (WEF) is applauding California and its strict climate measures as a model for the world to follow, pointing to a recent decree specifying 100 percent of new cars must be electric, hybrid or hydrogen-powered by 2035 as one example of where the future lies.
Praise for the Democrat stronghold is contained in a paper published by the WEF with the exhortation "Learn more about how the state can be a climate role model for other regions." – READ MORE
---