Biden Uses Little-Known COVID Waiver To Write Off $9B In Student Loans For 150,000 Government, Nonprofit Workers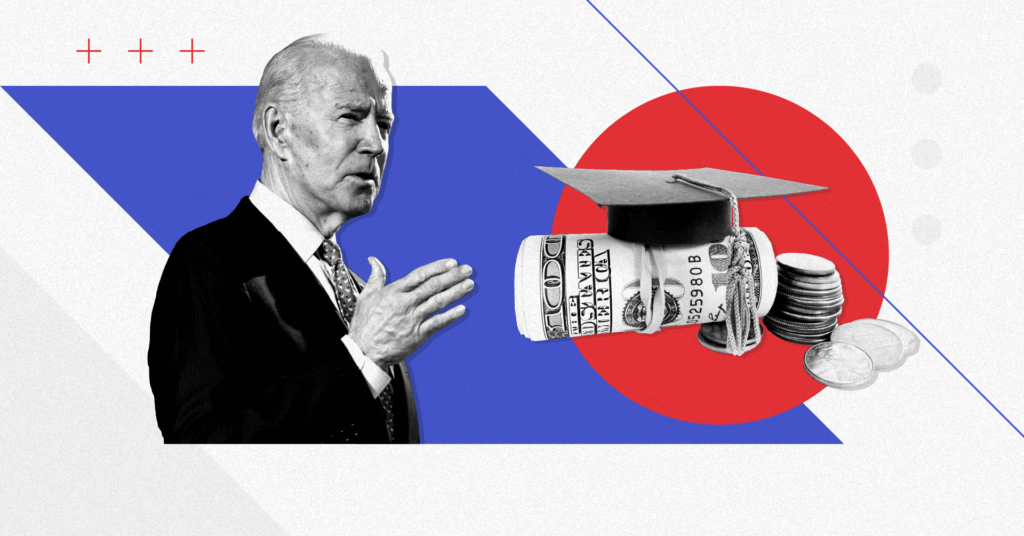 The Biden administration used a COVID-justified waiver to quietly transform a small student loan forgiveness program into an enormous scheme which can write off unlimited amounts of student loans for government workers and employees of nonprofits including activist think-tanks.
The average debt forgiven under the waivers was $60,000, and between October 2021 and June, the education debts of nearly 150,000 government and nonprofit workers, totaling $9 billion, were forgiven. The program was already a giveaway to the Washington swamp and teachers unions, according to Lindsey Burke, director of the Heritage Foundation's Center for Education Policy.
"Public service loan forgiveness prioritizes government work over private sector work and making the program more generous is just one more way the Biden administration is encouraging tuition inflation in the future," Burke told The Daily Wire.
The waiver, which the administration justified by citing the COVID pandemic, created so many loopholes in the program's enforcement that the $9 billion payout in eight months dwarfed the $1.2 billion in loans forgiven over the prior five years combined, a Daily Wire review of Department of Education data shows.- READ MORE