(FREE) PAINE IN THE MORNING: What you need to know this Thursday – August 4, 2022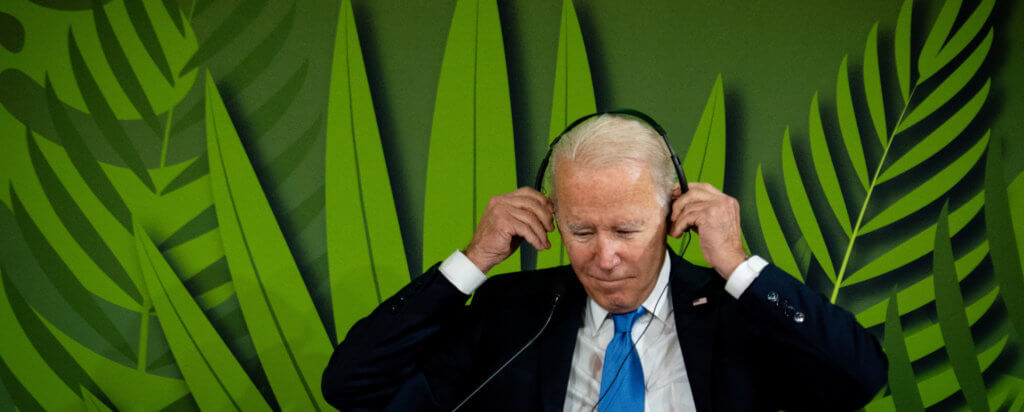 Here's what you need to know today, Thursday – August 4, 2022.
There is also a full, ad-free video podcast of this broadcast available to Paine.TV members HERE.
Learn more about joining our community HERE.
---
America's Green Transition Sparks Power Grid Instability – The U.S. might want to reconsider its energy transition after a surge in decommissioning fossil fuel power plants has outpaced new clean energy generation capacity, which has sparked the worst energy crisis in nearly five decades, one that is fraught with skyrocketing electricity prices and heightened risk of grid instability.
Power grids nationwide attempted to build new clean energy power generation without investing enough in conventional sources. Decarbonization trends on the grid have jeopardized energy security. – READ MORE
---
Bill Gates-led, billionaire-backed energy org ramped up lobbying ahead of Manchin-Schumer climate deal – A Bill Gates-led energy organization backed by fellow billionaires such as Jeff Bezos, Reid Hoffman and George Soros ramped up its lobbying activity in the months leading up to Senate Majority Leader Chuck Schumer and Sen. Joe Manchin's surprise climate deal announcement, according to a Fox News Digital review of disclosure forms.
Breakthrough Energy LLC, a company associated with the billionaire-backed Breakthrough Energy coalition, reported dropping $1.43 million into lobbying activity since May 2021 in filings to the Secretary of the Senate reviewed by Fox News Digital. – READ MORE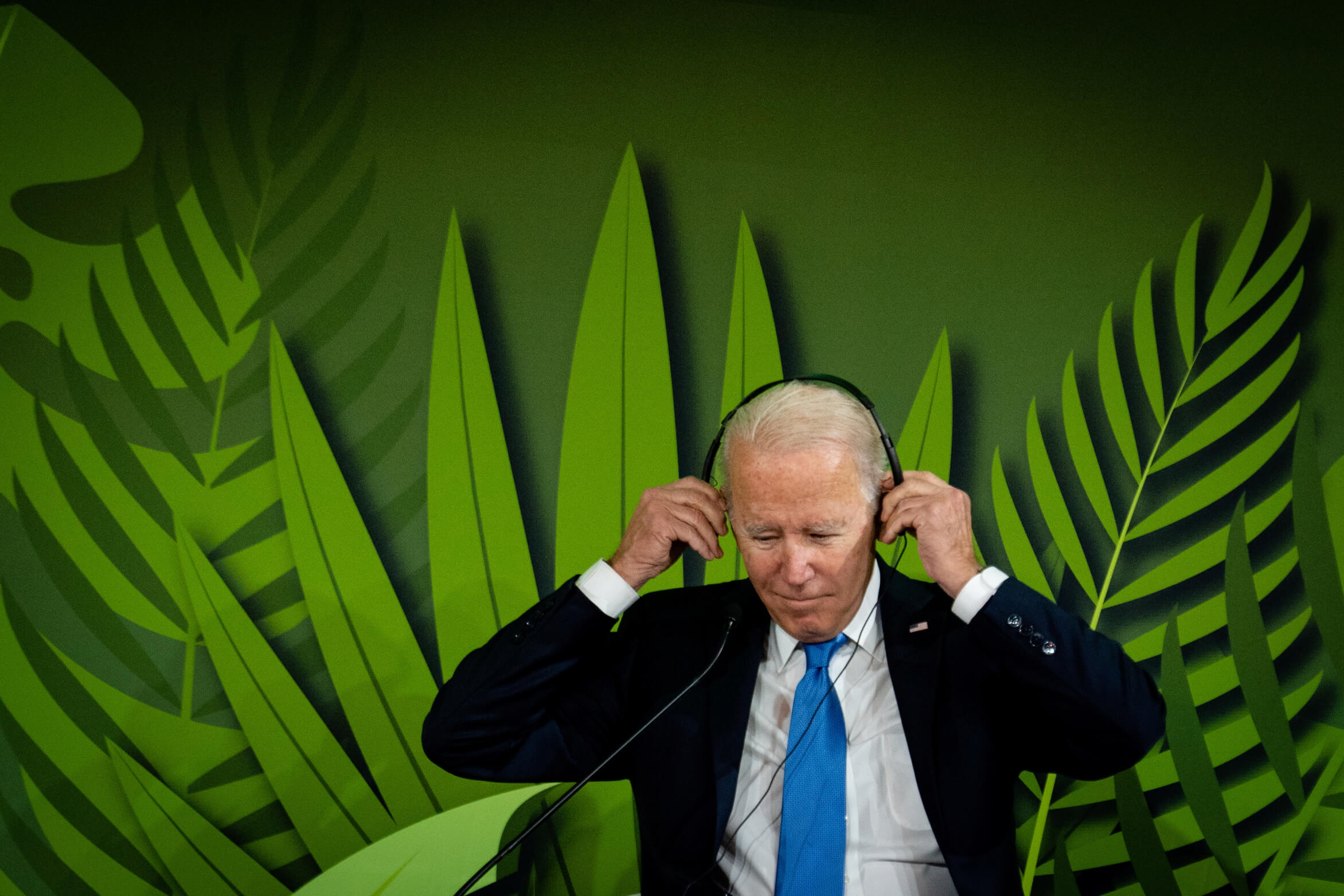 ---
Home Prices Fall Most Since Great Recession – Home prices are declining at a rate not seen since 2008, when the Great Recession financially wiped out millions of American families.
"Collapse" is too strong a word. The fall is modest, at least for now, at just 0.7% off of June's record highs. – READ MORE
---
"I Don't Feel The Pain Of Inflation Anymore" Says Wealthy SF Fed Chair From Ivory Tower – San Francisco Fed President Mary Daly, who makes $422,900 per year – and scrambled out of dozens of investments last year shortly before the Fed finalized strict new limits on policymakers' portfolios – just had her 'Nancy Pelosi Ice Cream" moment, dropping a sidewalk-spattering turd from her ivory tower on the average struggling American.
During an interview with Reuters broadcast live on Twitter spaces, Daly said: "I don't feel the pain of inflation anymore. I see prices rising but I have enough… I sometimes balk at the price of things, but I don't find myself in a space where I have to make tradeoffs because I have enough, and many Americans have enough." – READ MORE
---
As the US prepares for a recession, more companies announce massive layoffs; Robinhood slashes an additional 23% of its staff – Slowing business growth and economic recession fears are forcing corporations to find cost-cutting solutions. As a result, the summer of 2022 has become the season of massive nationwide job cuts.
Robinhood, a California-based financial service company, is the latest organization to announce staff cuts. On Tuesday, Robinhood reported that it would be slashing an additional 23% of its workforce. In April, the company laid off 9% of its staff. – READ MORE
---
California Truckers Claim "Small Victory" After Judge Seeks More Time To Review AB5 Suit – Truckers being sued by the city of Oakland and port commissioners following a weeklong protest over AB5 are claiming a small victory Monday after Alameda County Superior Court Judge Delbert Gee didn't immediately grant the temporary restraining order port officials were seeking.
On Monday, Robert Bernardo, director of communications for the Port of Oakland, confirmed to FreightWaves that "the court needed more time to review before they made their final decision." – READ MORE
---
"You Can't Switch Off Death": German Crematoriums Warn Of Energy Crisis –It still might be peak summer, but German undertakers operating crematoriums warn they're at risk of running out of natural gas amid the unprecedented energy crunch.
Much of Germany is feeling the strain from Russia's squeeze on NatGas' deliveries which has worried Svend-Joerk Sobolewski, Germany's cremation consortium chairman, according to Reuters. – READ MORE
---
Don't Tell the Democrats!!! Vote for Next Prime Minister Delayed Over Election Hacking Fears – The internal Conservative Party vote to choose Britain's next Prime Minister has been delayed over election hacking fears.
Fears over a potential hacking of the Conservative Party leadership race election has resulted in the election being delayed while extra security measures are added to the ballot. – READ MORE
---
Lockdown Returns! Health Minister Agrees New COVID Crazy Restrictions for Next Six Months – Germany's lockdown-loving health minister has reportedly agreed with authorities a package of COVID extremist restrictions to be forced on the population over the next six months.
Forced masking and the use of COVID passes are back on the table for ordinary Germans after the country's lockdown-loving health minister, Karl Lauterbach, agreed a host of new COVID-crazy measures with his fellow federal bigwigs. – READ MORE
---
Member Of European Parliament Labels COVID Vaccine Coercion "Worst Crime Ever Committed On Humanity" – In a speech in the European Parliament earlier this month, German MP Christine Anderson described the coercion of people into taking COVID vaccines as the "biggest crime ever committed on humanity."
"This vaccine campaign will go down as the biggest scandal in medical history," Anderson declared, adding "moreover, it will be known as the biggest crime ever committed on humanity." – READ MORE
---
COVID Vaccine Injuries Quietly Being Compensated Around The World – Programs in countries around the world have begun quietly compensating people who have been injured by or died as a result of the COVID-19 vaccines.
Humans are biologically diverse, with respect to both genetic makeup and past environmental exposures. Because of this, explained neurologist Dr. Robert Lowry, people can react very differently to the same medication or vaccination. Whenever a new drug or biologic hits the market, some people will have bad reactions and others may even suffer serious adverse events as a result. – READ MORE
---
Fauci, Birx, & The Small-Print That Destroyed America – In a maddening interview yesterday, Anthony Fauci performed his usual song and dance when faced with even the most mild questioning. He stonewalled in his trademarked way.
He spoke in long, drawn-out sentences, emphasizing the word consonants, punctuated by pauses and silences that convey the sense of precision without the reality. He strung together terms that seem vaguely scientific which intimidated his interviewers into an overly cautious pose. – READ MORE
---