(FREE) PAINE IN THE MORNING: 12 things you need to know this Monday – May 23, 2022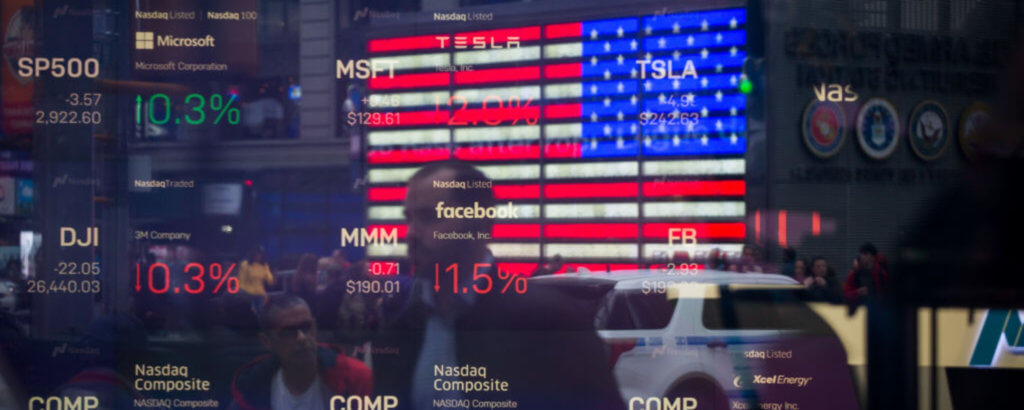 There is also a full, ad-free video podcast of this broadcast available to Paine.TV members HERE.
Learn more about joining our community HERE.
---
Belgium Begins Monkeypox Quarantines, Biden Warns "Everybody Should Be Concerned" – Belgium has become the first country to introduce a mandatory 21-day monkeypox quarantine for those who contact the virus, after three cases were recorded in the country.
The Palace of the Nation in Brussels, the official seat of the Belgian parliament
The infections were all linked to a festival in the port city of Antwerp, according to the Daily Mail, as Belgium is now one of 14 countries to confirm outbreaks of the viral disease (in addition to suspected, but not confirmed cases in Austria and Greece). – READ MORE
---
Eve of Destruction: Klaus Schwab Pledges the World Can Find Salvation at Davos 2022 – Famine, floods, pestilence, drought, plague, war, and rumors of war. These are the key issues facing the world today and the invitation-only World Economic Forum (WEF) next week in Davos, Switzerland, is just the place to find the answers provided by the select globalist elites, founder Klaus Schwab declared Wednesday.
"The return of war, epidemics and the climate crisis, all those disruptive forces have derailed the global recovery," Schwab, the forum's executive chairman, told journalists in an almost biblical prognostication ahead of the convention's start on Sunday. – READ MORE
---
Sen. Rand Paul: Congress Has to Borrow from China to Send $40 Billion in Aid to Ukraine – Sen. Rand Paul (R-KY) told Breitbart News Daily that America has to borrow the money to send $40 billion in aid to Ukraine.
Breitbart News Daily host Alex Marlow spoke with Paul as the Senate remains poised to pass legislation that would send $40 billion in military and economic aid to Ukraine while Americans grapple with inflation and food shortages. Paul has "single handedly" worked to hold up the Ukraine package, contending that the package needs an inspector general to ensure that the billions of dollars are spent wisely. – READ MORE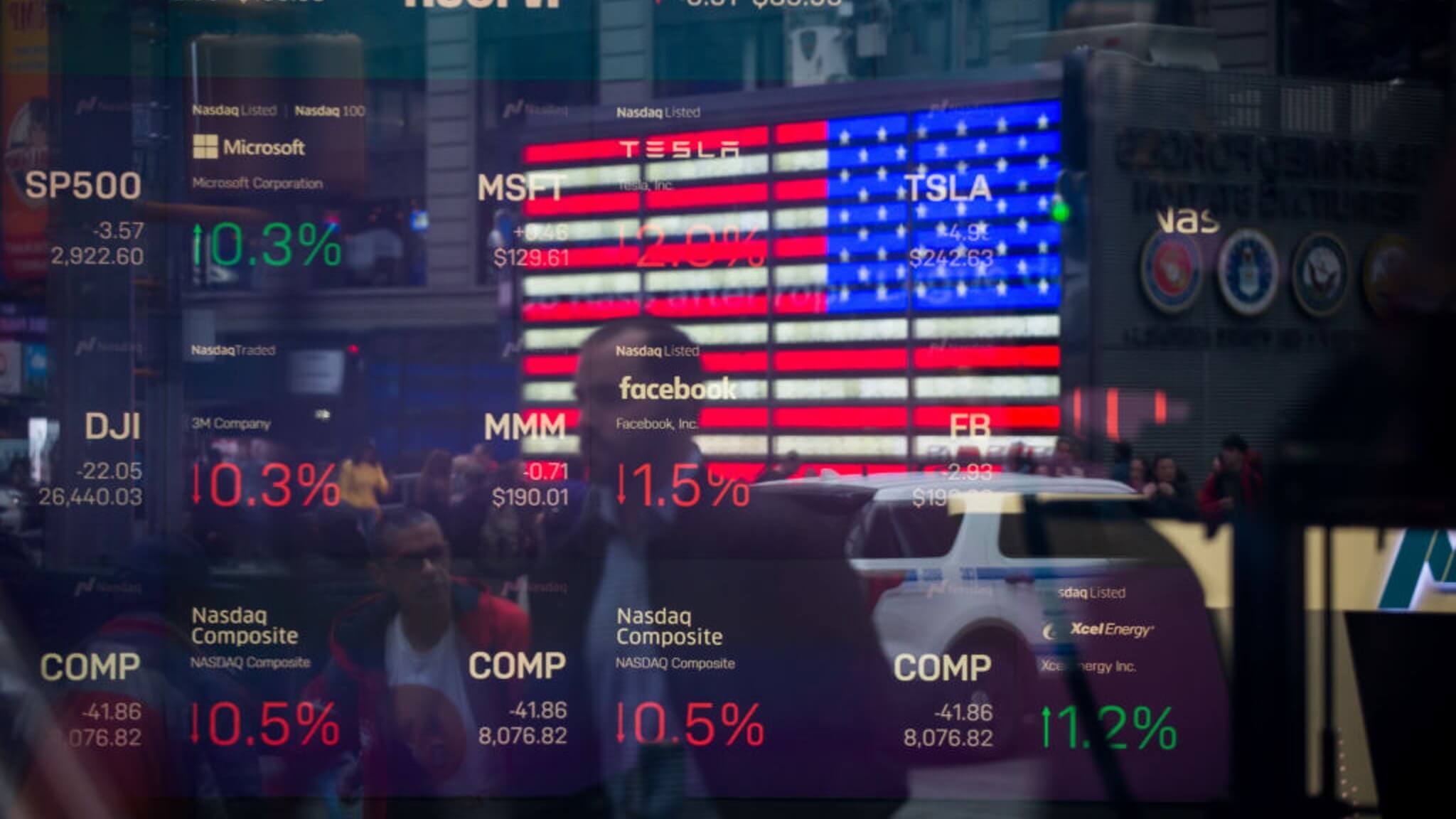 ---
Great Reset: EU 'Needs' Lockdown-like Restrictions to Curb Russian Oil Use – Measures akin to a COVID lockdown are needed in order to curb the EU's reliance on Russian oil, one member state has said.
Lockdown-like measures should be implemented across the European Union to curb the bloc's reliance on Russian oil, Luxembourg's energy minister has said. – READ MORE
---
FDA Sidelines Own Vaccine Advisers To Approve COVID Boosters for Children – The Food and Drug Administration authorized COVID-19 booster shots for children as young as five without approval from its vaccine advisory committee, raising alarms that the Biden administration is prioritizing pandemic politics over physicians' recommendations.
The Vaccines and Related Biological Products Advisory Committee did not convene ahead of this week's FDA decision on boosters for children ages 5 to 11. By forgoing a committee meeting on the decision, the FDA is precluding public comments from committee members who are skeptical of the necessity of booster shots for young children, who experience low rates of serious COVID-19 illness. – READ MORE
---
Public Schools Force Unvaccinated Students To Stay Home—Even If They Test Negative – Public schools are forcing unvaccinated students to quarantine at home after COVID-19 exposures—even if they test negative, according to the Washington Examiner.
In Washington, D.C., New York City, Chicago, and other districts, schools bar students from classrooms for five days following a direct COVID exposure or a close contact with a COVID-positive person. To return to in-person learning, the students must test negative after the five-day quarantine and wear a mask for five more days in school. – READ MORE
---
Gas Stations in Washington Brace for $10 a Gallon Amid Gas Shortages  – Gas stations throughout Washington are reprogramming their gas pumps to allow for double-digit prices as some in the area are running out of gas, according to a recent report.
One 76 Gas Station in Auburn, Washington, reprogrammed its gas pumps to "make room" for gas upwards of $10 a gallon, according to The Post Millennial. The move comes as gas prices continue to set record highs. On Thursday, national gas prices hit a record high for the tenth day in a row at $4.58 per gallon, according to AAA. This is more than $1.50 higher than the average price one year ago today, which was $3.04 per gallon. – READ MORE
---
Ten Weeks of Wheat Left in Global Supply, World Leaders Warned – The world could have as little as 10 weeks left in its global stockpiles of wheat, according to one food expert.
Last week, Sara Menker, the CEO of Gro Intelligence, addressed the United Nations Security Council on the issue of global food insecurity. A transcript version of her comments was included on the agency's website. – READ MORE
---
"No Quick Fix" – Severe Pilot Shortage Reduces Flights, Sends Ticket Prices Soaring – A severe pilot shortage in the US slashed flights just as the travel season ramps up, which will cause ticket prices to skyrocket this summer, according to CNBC.
The origins of the shortage began in the early days of the virus pandemic when pilot hiring, training, and licensing came to a stall. Then airlines forced thousands of pilots into early retirement to slash labor costs as travel demand cratered. – READ MORE
---
CEOs Are Quitting Their Jobs At The Fastest Pace On Record – It's not just ordinary employees who are quitting their jobs at the fastest pace on record, as the latest JOLTs report showed when it revealed that in March the number of quits rose by another 152,000 to a record high of 4.5 million.
According to Challenger, CEOs are bailing at a record pace as well: in a report published on May 18, business and executive coaching firm Challenger, Gray & Christmas, found that the number of CEO changes at U.S. companies rose 3% to 123 in April from 119 in March. – READ MORE
---
California To Spend $5.2 Billion On 'Electricity Reserve' To Avoid Blackouts  – California has proposed spending $5.2 billion on creating a "strategic electricity reliability reserve" that would help the state avoid blackouts when its electric grid is stressed, a 2022-2023 budget revision document showed on Friday according to Bloomberg.
California has weathered a fair amount of criticism over its electric grid, which contributed to rolling blackouts as recently as 2020. California warned last week that it could run into electricity shortages this summer with drought, heatwaves, and wildfires continuing to stress the grid. – READ MORE
---
"Build Blackouts Better": Half Of America Faces Power Blackouts This Summer, Regulator Warns – Tens of millions of Americans could be thrown into a summer of hell as a megadrought, heatwaves, and reduced power generation could trigger widespread rolling electricity blackouts from the Great Lakes to the West Coast, according to Bloomberg, citing a new report from the North American Electric Reliability Corporation (NERC), a regulatory body that manages grid stability.
NERC warned power supplies in the Western US could be strained this summer as a historic drought reduces hydroelectric power generation due to falling reservoir levels and what's expected to be an unseasonably hot summer. Compound the hellacious weather backdrop with grids decommissioning fossil fuel power plants to fight climate change and their inability to bring on new green power generation, such as solar, wind, and batteries, in time, is a perfect storm waiting to happen that will produce electricity deficits that may force power companies into rolling blackouts for stability purposes. – READ MORE
---