Expert: Housing Market Most Constricted Since 2006, Purchase Applications Down 40%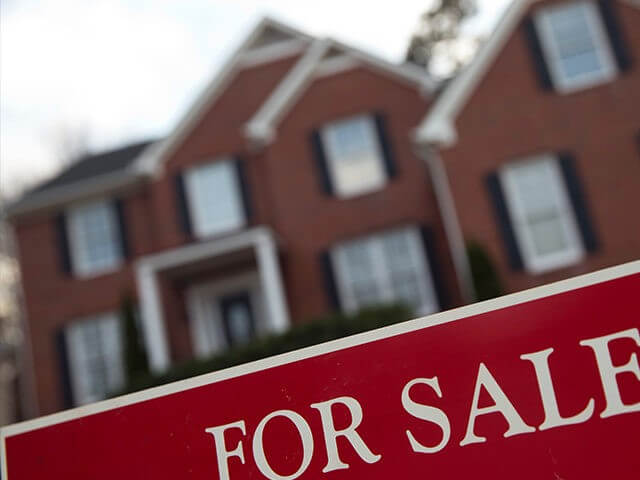 The United States housing market is just another sector of the economy that is suffering from coronavirus lockdowns and President Joe Biden's policies. One expert predicts the most constricted housing market since 2006.
"The U.S. housing market is at the beginning stages of the most significant contraction in activity since 2006," Len Kiefer, an economist with Freddie Mac, said in a Business Insider report.
Kiefer said this has not shown up in data yet but will surface over the summer.
"Purchase [applications are] down 40 percent from seasonally adjusted peak," Kiefer said. – READ MORE