'Everything Is Too High Right Now': In West Philadelphia, Residents Battle Inflation And Gas Prices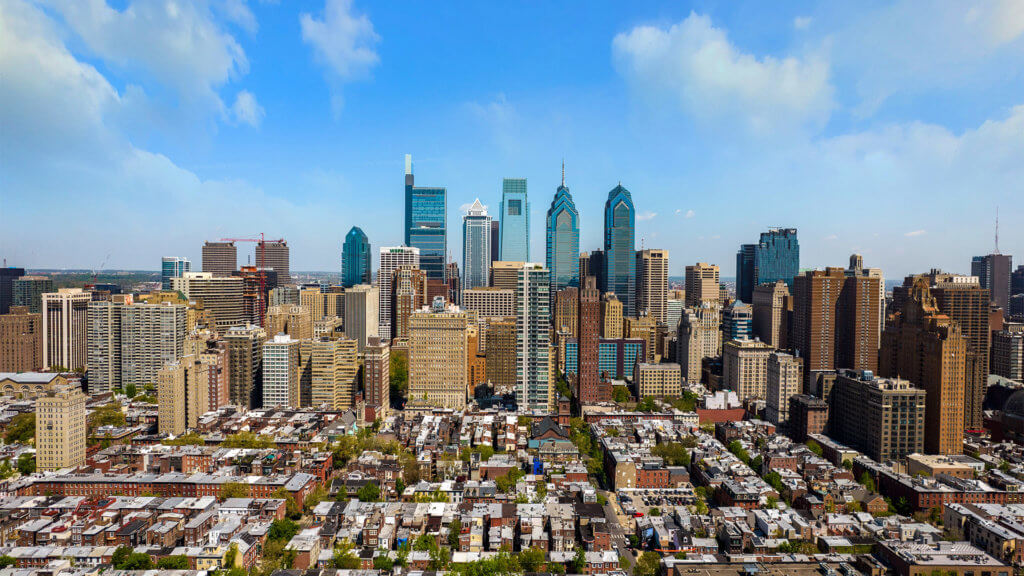 West Philadelphia is among the most disadvantaged neighborhoods in the City of Brotherly Love — and just like the rest of the nation, its residents are contending with record-breaking inflation.
Median household income in West Philadelphia was $25,857 — 43% of the national level — in the period between 2013 and 2017, according to data from the U.S. Census Bureau. As food and energy prices soar, people living and working in West Philadelphia — a majority-minority neighborhood — are tightening their budgets.
"It's too high. I don't know what happened, because the price of everything is too high now," Mohamed, a West Philadelphia resident and immigrant from French-speaking Africa, told The Daily Wire. Gas prices have especially impacted him due to his daily commute to nearby New Jersey.
Indeed, the price for a gallon of regular fuel surged to a national average of $4.76 on Friday, according to AAA. In Philadelphia County, prices are currently $4.93.
Art Walker, a maintenance worker who lives in Delaware but commutes to West Philadelphia, attributes the prices at the pump to oil companies making "record profits" — a contention held by some Democratic lawmakers. "Why in the hell are oil companies gouging us?" he said. "They're making more money than they ever made before." – READ MORE