Electric Vehicle Company Recalls Nearly All Of Its Cars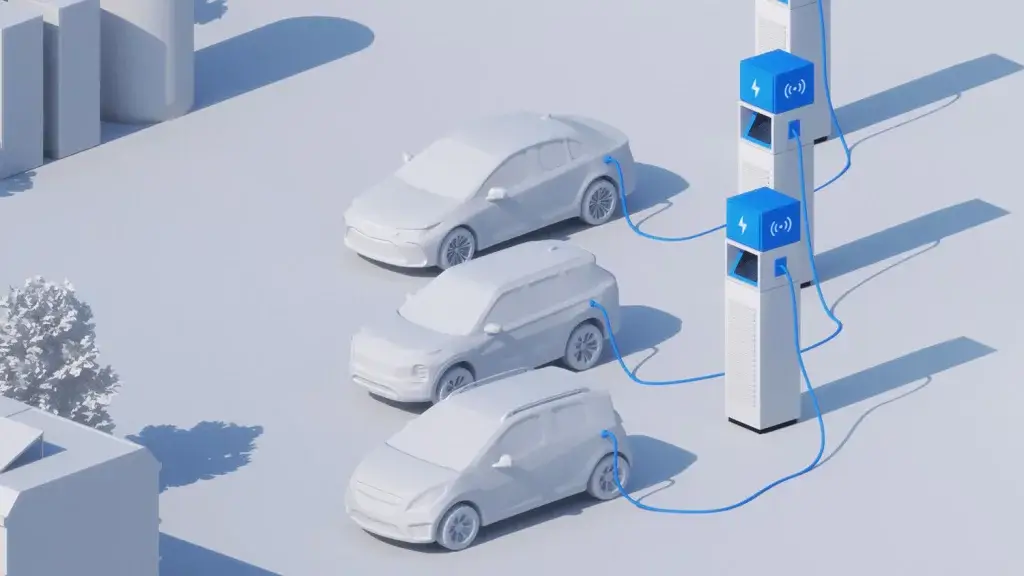 Rivian announced a recall on Friday impacting nearly every vehicle the electric car company has delivered to customers.
The venture, which is partially owned by Amazon and Ford, received seven reports potentially related to a loose fastener connecting vehicles' front upper-control arm and steering knuckle, which could be affecting drivers' ability to steer. Shares of Rivian had fallen more than 10% on Monday amid the recall announcement.
"If you experience excessive noise, vibration or harshness from the front suspension, or a change in steering performance or feel, you should call immediately," Rivian CEO R.J. Scaringe wrote in a letter to vehicle owners obtained by NBC News. The company does not expect to incur salient costs from the recall, since the fix takes a few moments, and expects to complete all repairs within the month pending customer cooperation.
Rivian, which is working to "shift consumer mindsets" regarding climate change and "inspire other companies to fundamentally change the way they operate," currently sells the R1T truck and the R1S SUV for $73,000 and $78,000 respectively, according to its website. The company has signed the Climate Pledge, under which companies vow to pursue net-zero carbon emissions by 2040, and is attempting to reach the goal one decade ahead of schedule. – READ MORE