(FREE) PAINE IN THE MORNING: What you need to know this Wednesday – August 24, 2022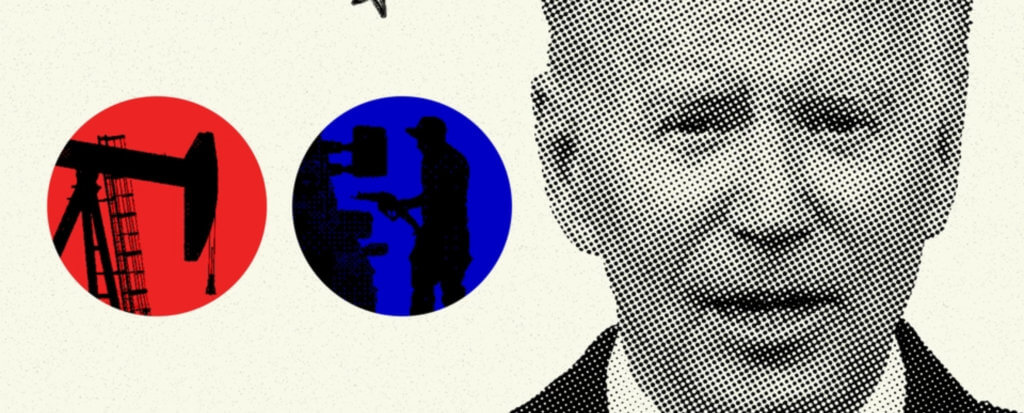 Here's what you need to know today, Wednesday – August 24, 2022.
There is also a full, ad-free video podcast of this broadcast available to Paine.TV members HERE.
Learn more about joining our community HERE.
---
Experts Warn Of Impending Global Food Shortage That Could Lead To Social Unrest, Riots –  Risk assessment experts at several companies worldwide are issuing dire warnings about a global food shortage that, combined with other problems, could inevitably lead to unrest and riots.
Laura Burns with Willis Towers Watson compared today's conditions to the uprisings during the Arab Spring in 2011. The World Bank recently said record-high food prices have "triggered a global crisis that will drive millions more into extreme poverty, magnifying hunger and malnutrition." – READ MORE
---
The Average US Household Pays 47% More For Electricity Than A Year Ago – The price of natural gas has increased even more than crude oil, but many consumers may not have noticed. They will soon enough — in higher electric bills.
How much higher? Over 70% higher than a year ago for residential customers in Texas' competitive market, according to the latest rate plans offered on the state's Power to Choose website. – READ MORE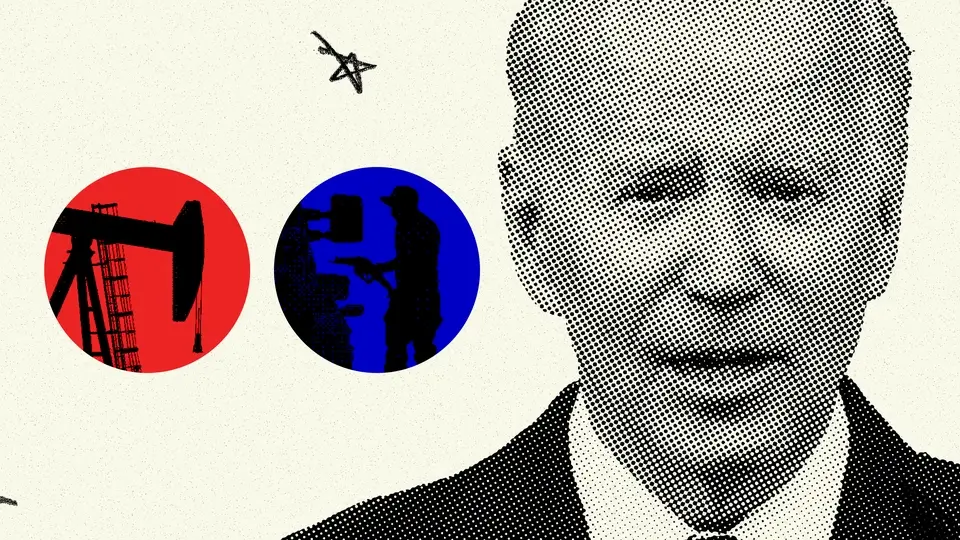 ---
'Political suicide': Major nation shutting nuclear power plants despite looming winter shortages – German Economy Minister Robert Habeck said on Sunday that the country is unlikely to delay shutting down its three remaining nuclear plants, which are scheduled to close at the end of the year, despite its scramble to save energy ahead of winter, according to Reuters.
Habeck, who is a member of Germany's Green Party, told citizens that keeping the plants running would only save about 2% of German gas use during the government's open-door day in Berlin, Reuters reported. Habeck deemed that the gas savings were not substantial enough to warrant delaying the shutdown due to the existing German consensus against nuclear energy. – READ MORE
---
Steak Is Now Less Expensive As Inflation Pushes Consumers Toward Cheaper Protein – Steak prices are trending downward as consumers appear to be favoring cheaper forms of protein.
Though overall food prices have increased 10.9% from July 2021 to July 2022, prices for uncooked beef steaks have decreased 1.2% over the same period, according to data from the Bureau of Labor Statistics, while prices consumers are paying for sirloin steaks and round steaks have fallen 1.4% and 2.6%, respectively. – READ MORE
---
Ford killing 3,000 jobs to transition to electric cars – Ford Motor Co. announced in a companywide email on Monday that it is laying off 3,000 employees in order to cut costs as it transitions toward producing more electric vehicles, according to The Wall Street Journal.
Executive Chairman Bill Ford and Chief Executive Jim Farley wrote in the email that the company would be laying off 2,000 full-time employees and a further 1,000 contractors, effective on Sept. 1, the WSJ reported. The layoffs will help the company cut costs as it looks to raise money and ramp up the manufacturing of expensive electric vehicles. – READ MORE
---
Study: 20% of electric vehicle owners couldn't charge their EVs at public charging stations – As the Biden administration pushes electric vehicles, thousands of EV owners report that they couldn't charge their electric cars at public charging stations, according to a new poll.
JD Power – a consumer research, data, and analytics firm – released its second annual U.S. Electric Vehicle Experience Public Charging Study on Wednesday. The survey interviewed 11,554 electric vehicle and plug-in hybrid vehicle owners from January through June 2022. – READ MORE
---
Fentanyl Seizures Tripled Nationwide in July, Enough to Kill 469 Million People –The amount of fentanyl seized nationwide tripled in July to 203 percent compared to the month of June, according U.S. Customs and Border Protection (CBP) data.
More tangibly, law enforcement seized 2,071 pounds of fentanyl last month compared to 680 pounds in June. July's amount is "equivalent to 469 million lethal doses," reported FAIR, which is based on government data. – READ MORE
---
'No More Quarantining': New York Gov. Kathy Hochul Announces End Of School COVID Restrictions –  Governor Kathy Hochul (D-NY) announced Monday that the state is lifting its COVID restrictions for schools to align with updated Centers for Disease Control and Prevention recommendations.
Hochul shared the announcement during a news conference in Manhattan. – READ MORE
---
W.H.O. Chief Says Pandemic Demonstrated That the World Needs a 'Stronger, Empowered' Organization – World Health Organization (W.H.O.) Director-General Tedros Adhanom Ghebreyesus said on Monday that the Chinese coronavirus pandemic demonstrated that the world needs a "stronger" and more "empowered" organization.
"The pandemic has demonstrated not only why the world needs W.H.O., but why the world needs a stronger, empowered and sustainably financed W.H.O.," he said during the 72nd session of the Regional Committee for Africa before thanking Member States for "the historic commitment you made at this year's World Health Assembly to gradually increase assessed contributions to 50 percent of the base budget over the next decade" – READ MORE
---
Thanks, Comrade: Famed U. of Maryland Professor Created Surveillance Machine for Communist China – University of Maryland (UMD) professor Dinesh Manocha, a decorated scholar in AI and robotics, created machine-learning software "useful for surveillance" that can read people's personalities and "predict their behavior" for Chinese tech giant Alibaba.
Manocha built the software as part of a six-figure research grant from Alibaba, which wanted to "classify the personality of each pedestrian and identify other biometric features," according to documents obtained by the Daily Beast. "These capabilities will be used to predict the behavior of each pedestrian and are useful for surveillance," the document read. – READ MORE
---
World Economic Forum Suggests There Are "Solid, Rational" Reasons To Microchip Kids – Not doing their Bond villain reputation status any favors, the World Economic Forum published an article suggesting it would be a "solid, rational" move for children to be implanted with microchips.
The idea is promoted in a blog post on the Davos elite's website which discusses the future of augmented reality and an "augmented society." – READ MORE
---