Experts Warn Of Impending Global Food Shortage That Could Lead To Social Unrest, Riots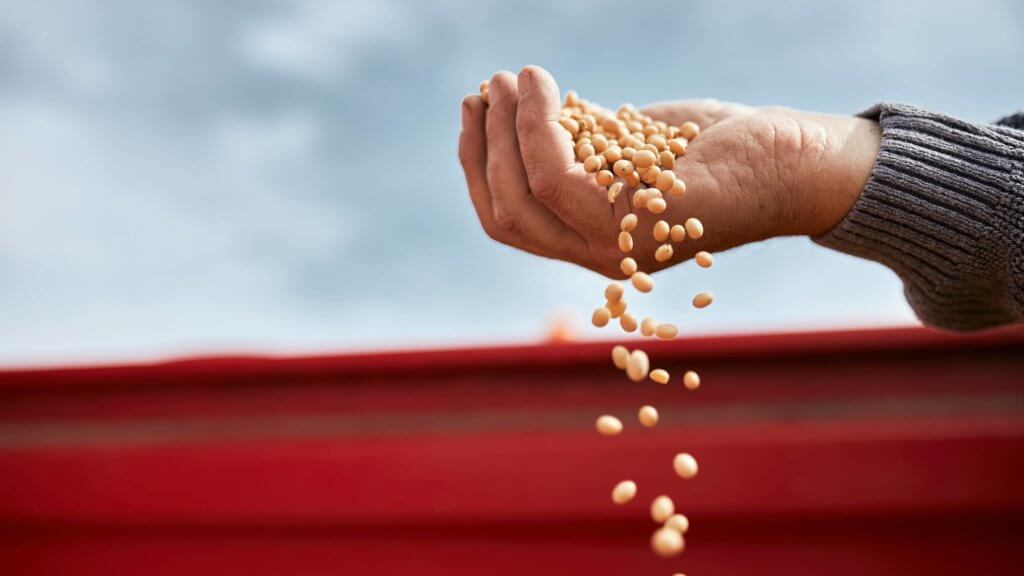 Risk assessment experts at several companies worldwide are issuing dire warnings about a global food shortage that, combined with other problems, could inevitably lead to unrest and riots.
Laura Burns with Willis Towers Watson compared today's conditions to the uprisings during the Arab Spring in 2011. The World Bank recently said record-high food prices have "triggered a global crisis that will drive millions more into extreme poverty, magnifying hunger and malnutrition."
Srdjan Todorovic, the head of terrorism and hostile environment solutions at Allianz Global Corporate & Specialty, pointed out the uniqueness of the current circumstances.
"We've seen the pattern over the last few years, but also if you… try to search back in history the current situation, political, economic that we're witnessing at the moment globally, you probably can't find a similar situation," Todorovic said.
Many factors are leading to this global food crisis, including six months of war in Ukraine, supply chain problems, and worldwide inflation. In 2007 and 2008, high food costs led to riots and protests across 48 countries, and prices today are already higher than they were then. – READ MORE