Economy 'On The Cusp Of' Stagflation Seen Under Jimmy Carter, Warns Asset Management Exec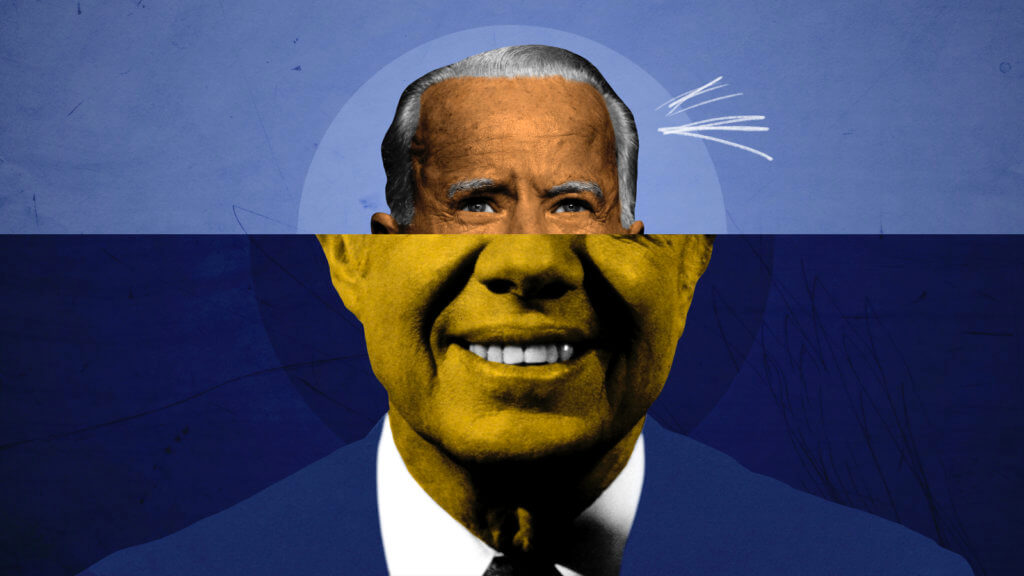 Bridgewater Associates co-CIO Bob Prince said on Tuesday he believes the economy is "on the cusp of" stagflation during an interview at the World Economic Forum in Davos, Switzerland.
The term "stagflation" refers to sluggish economic growth coupled with high inflation — and is especially characteristic of the economy of the late 1970s, in which an oil shock that occurred under the leadership of President Jimmy Carter induced a recession amid rising price levels.
When asked by Bloomberg TV if he believes stagflation will hit the United States, Prince responded "we're on the cusp of it" — and argued that the bond market has not properly recognized the threat. After being pressed on the timing of the stagflation, Prince appeared to avoid making a prediction.
"The markets are under-discounting the inflation picture," Prince explained during the interview. "The sustainability, the self-reinforcing of the inflation is not discounted. The degree of tightening over time is not discounted."
However, Prince said that the banking system has the most "low-risk asset portfolio in ages" because newly-printed money led to higher deposits, which banks used for stable investments such as Treasury bonds. – READ MORE