(FREE) PAINE IN THE MORNING: 10 things you need to know this Thursday – May 26, 2022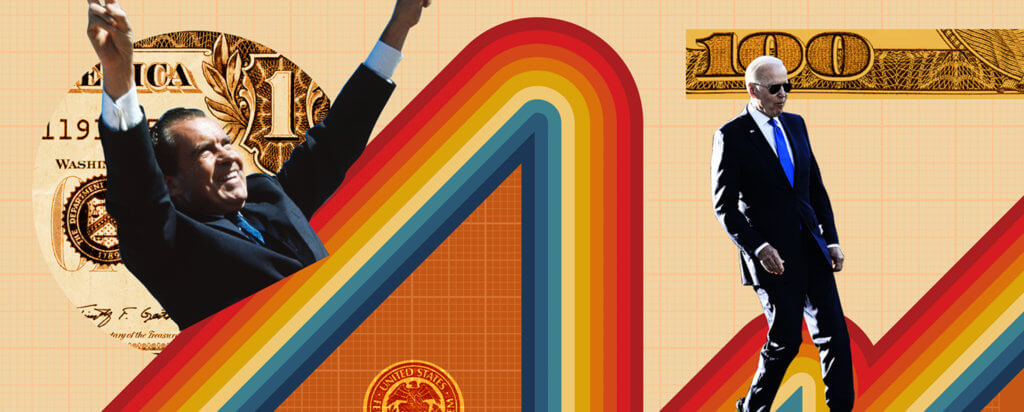 There is also a full, ad-free video podcast of this broadcast available to Paine.TV members HERE.
Learn more about joining our community HERE.
---
Report: World Health Assembly Unlikely to Pass Pandemic Treaty, but Biden Amendments Are on the Table – According to a flustered report at the Washington Post on Sunday, the World Health Organization (W.H.O.) might not be able to muster the support it needs for a sweeping "global pandemic treaty" at the World Health Assembly currently in progress, but amendments proposed by the Biden administration to reduce the influence of member state governments over W.H.O.'s disease outbreak declarations are still on the table.
The Washington Post grumbled that W.H.O. is facing a "visceral, passionate online backlash that falsely accuses the World Health Organization of conspiring to take power from national governments." – READ MORE
---
Summer Canceled: Inflation Kills Vacations, Summer Camp For Kids, Poll Finds –The soaring rate of inflation during the administration of President Joe Biden is having very real effects on American families, a new poll finds.
The poll by Echelon Insights found that 75% of parents are "extremely" or "very" concerned about the "rising cost of everyday purchases like food or gas." – READ MORE
---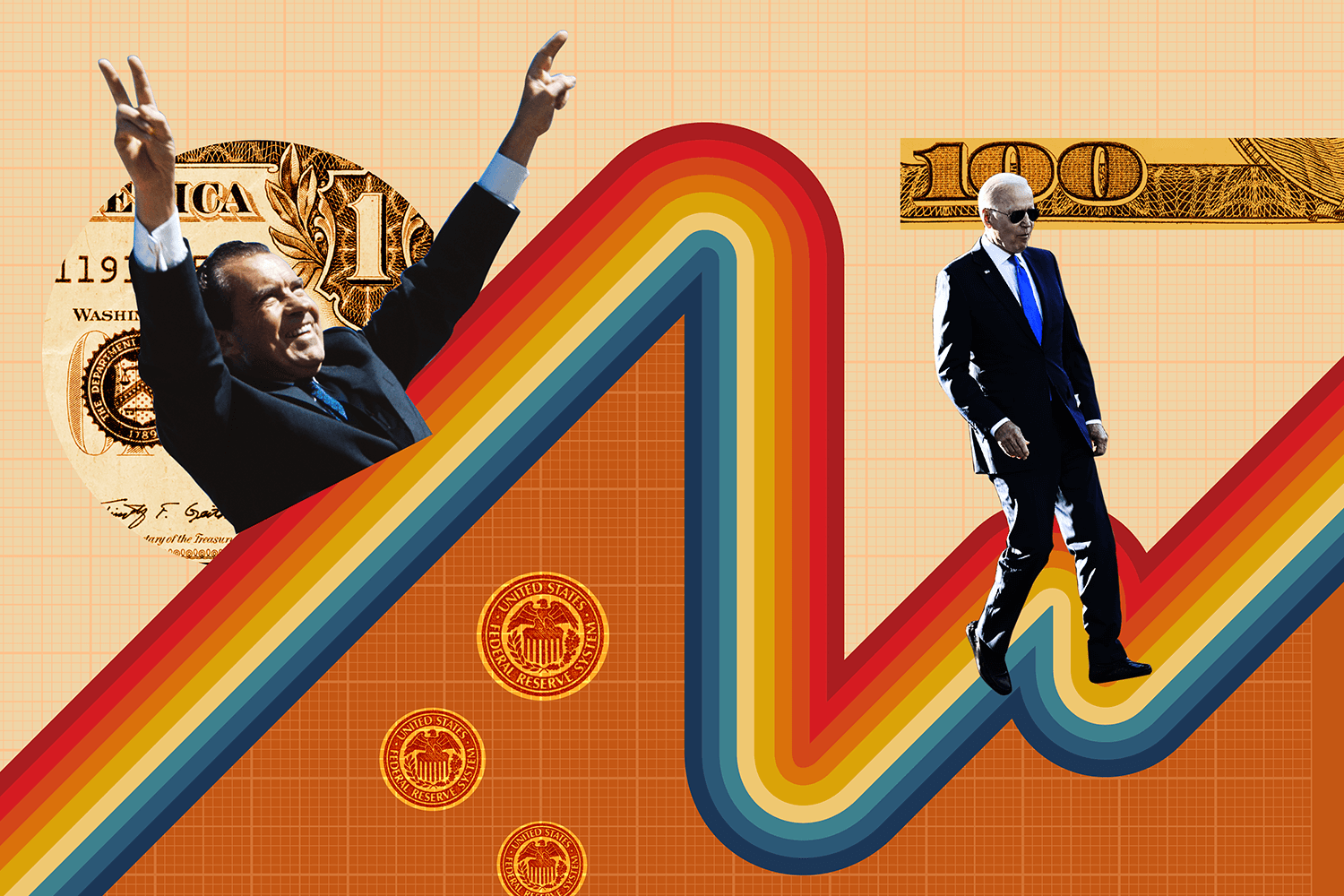 Economy 'On The Cusp Of' Stagflation Seen Under Jimmy Carter, Warns Asset Management Exec – Bridgewater Associates co-CIO Bob Prince said on Tuesday he believes the economy is "on the cusp of" stagflation during an interview at the World Economic Forum in Davos, Switzerland.
The term "stagflation" refers to sluggish economic growth coupled with high inflation — and is especially characteristic of the economy of the late 1970s, in which an oil shock that occurred under the leadership of President Jimmy Carter induced a recession amid rising price levels. – READ MORE
---
American Households 'Owed Hundreds Of Billions More Than Usual' This Tax Season, Report Says – American households paid "hundreds of billions more than usual" in their 2021 tax returns, according to a Monday analysis from the University of Pennsylvania's Wharton School.
The analysis from Penn Wharton Budget Model (PWBM), a nonpartisan public policy research initiative, noted that payments of nonwithheld individual income taxes in April 2022 surpassed $522 billion — significantly higher than the $243 billion collected in May 2021, the month in which tax filings were due last year. – READ MORE
---
As Food Protectionism Spreads, India Limits Sugar Exports, Malaysia Halts Chicken Sales – Tuesday was a jammed-packed day for food protectionism developments across Asia. India announced a sugar export ban, and Malaysia halted shipments of chicken. Like many others in the region, both countries suffer from high inflation. Each respective government and central bank seeks to suppress inflation, and what appears to be the move at the moment (besides raising interest rates) are protectionist measures.
If inflation continues to run hot in these countries, the risk of socio-economic turmoil increases. – READ MORE
---
Cattle Supply And Demand Issues For 2022 – At first glance, 2022 cattle prices are higher than 2021. At $140, slaughter steer prices are 17.5% above 2021 prices, but even with higher prices, farmers and ranchers will travel a rocky road to profitability, paved with inflation and higher input costs in 2022. This Market Intel addresses the USDA's Cattle on Feed report released on Friday, May 20, 2022, the forces driving cattle prices higher and how inflation and input costs will affect the bottom line for cattle farmers and ranchers. It will further walk through the combination of supply and demand factors that will affect the 2022 market outlook for livestock producers. – READ MORE
---
UK Braces For Internet "Blackouts" Due To Coming "Wave Of Bankruptcies"  – Internet "blackouts" as a result of a "wave of bankruptcies" in broadband networks could be on their way.
British daily newspaper The Telegraph noted this week that certain smaller broadband suppliers are "being pushed to the brink" that that the effects of inflation could eventually leave homes without connectivity. – READ MORE
---
Study Shows Ocean Fish Loaded With Pharmaceuticals – A new three-year study reports that pharmaceuticals are filling the ocean, causing fish to consume the substances and become literally filled with drugs.
Scientists at Florida International University and the Bonefish and Tarpon Trust (BTT) analyzed 93 different fish off the coast of Florida and each one had drugs of some sort in its system. The average fish had seven different prescription drugs found throughout their body — some as many as 16. – READ MORE
---
NIH To Spend $2 Million in Taxpayer Funds on 'Unnecessary' Puppy Experiments – The National Institutes of Health division led by Dr. Anthony Fauci is slated to spend nearly $2 million to force feed puppies with experimental allergy drugs, according to a government watchdog group.
NIH's National Institute of Allergy and Infectious Diseases (NIAID), which is helmed by Fauci, allocated $1,836,453 in taxpayer dollars for a contractor to test an experimental hay fever drug on mice, rats, and dogs, including puppies, according to the funding documents, which were obtained by the White Coat Waste Project and provided to the Washington Free Beacon. The most severe symptoms of hay fever, also known as seasonal allergies, are a runny nose and sneezing. – READ MORE
---
Armed Feds Pay a Visit: Amish Farmer Faces Hundreds of Thousands in Fines –Amos Miller, an Amish farmer who runs a holistically managed small farm in Bird-In-Hand, Pennsylvania, grows and prepares food in tune with nature, the way he believes God intended. This seems like a sound idea to the approximately 4,000 customers who purchase Miller's meat, eggs and dairy products from his private, members-only food club.
The federal government, however, appears to disagree. A federal judge recently ordered Miller to cease and desist all meat sales, Our Organic Wellness reported. U.S. marshals were deployed to search Miller's property. They inventoried his stock to assure he doesn't sell or slaughter more animals. In other words, the feds shut Amos Miller down. – READ MORE
---