'Denial of Reality': GOP Senator Rips Blinken for Insisting Deadly Afghanistan Exit Was a Success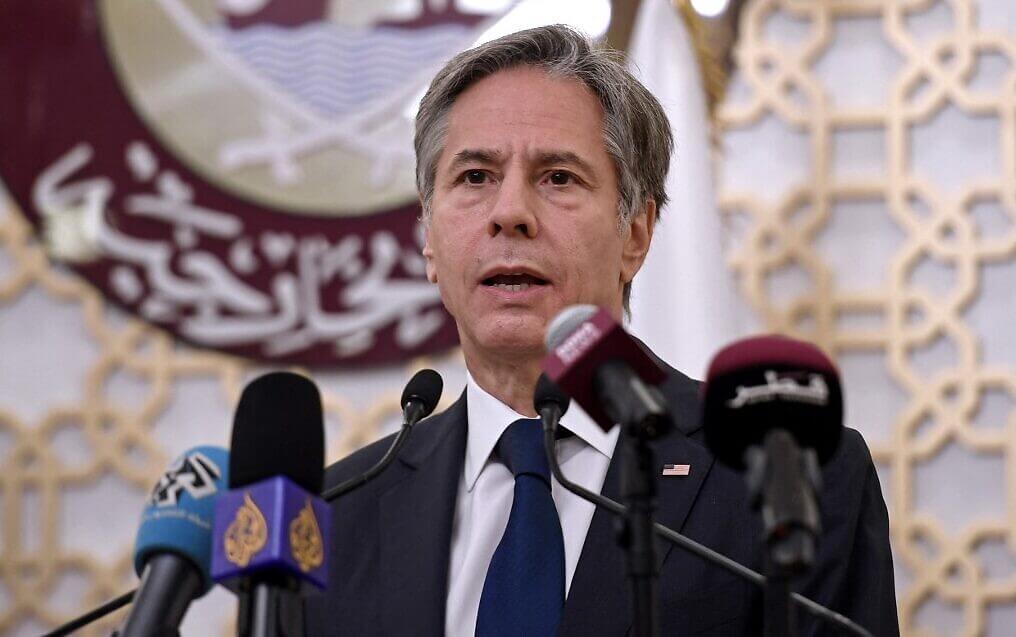 Ron Johnson (R-WI) blasted Secretary of State Antony Blinken as delusional at a Senate panel hearing Tuesday for painting a rosy picture of the Biden administration's fatally flawed withdrawal from Afghanistan in written testimony.
During a Senate Foreign Relations Committee hearing, Johnson indicated that Blinken's prepared remarks, where the top U.S. diplomat defends the botched Afghanistan exit and describes the deadly evacuation efforts that left Americans stranded as "extraordinary," were difficult to reconcile with reality.
Johnson, who serves as the top Republican on a Senate Foreign Relations Subcommittee, told Blinken:
If I were just to read your testimony, not having watched any news, I would literally think this was a smashing success. But I do read the news, as most Americans do, and we realize this is a complete debacle. And I think what concerns me the most, among many things, is that detachment from reality.

It's the same denial of reality, for example, on the border. A self-inflicted wound, a crisis created by President [Joe] Biden's policies that have completely thrown open our borders, and yet, the administration denies that we have a problem at the border.
According to Blinken's written and verbal testimony, anything wrong that took place during the withdrawal was not Biden's fault. – READ MORE