Democrats Push Requirement that Would-Be Gun Buyers First Get License from DOJ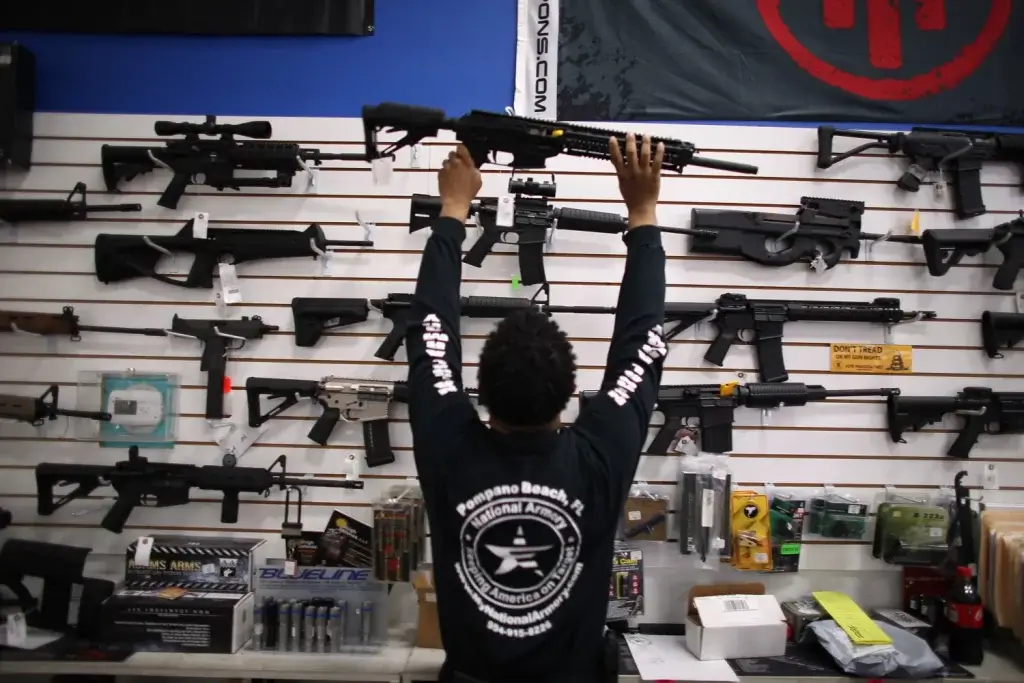 A group of Democrat senators is pushing to require would-be gun buyers to first acquire a license to purchase from the Department of Justice (DOJ).
The group of Democrats is led by Sen. Cory Booker (D-NJ) and they are pushing the Federal Firearm Licensing Act, Politico reported.
Sens. Bob Menendez (D-NJ) and Richard Blumenthal (D-CT) are joining with Booker to secure the Act, which would require Americans who wish to buy guns first get a license from the DOJ.
The Act states, "It shall be unlawful for any individual to purchase or receive a firearm unless the individual has a valid Federal firearm license." – READ MORE